Discover our interactive workshop : PLAY !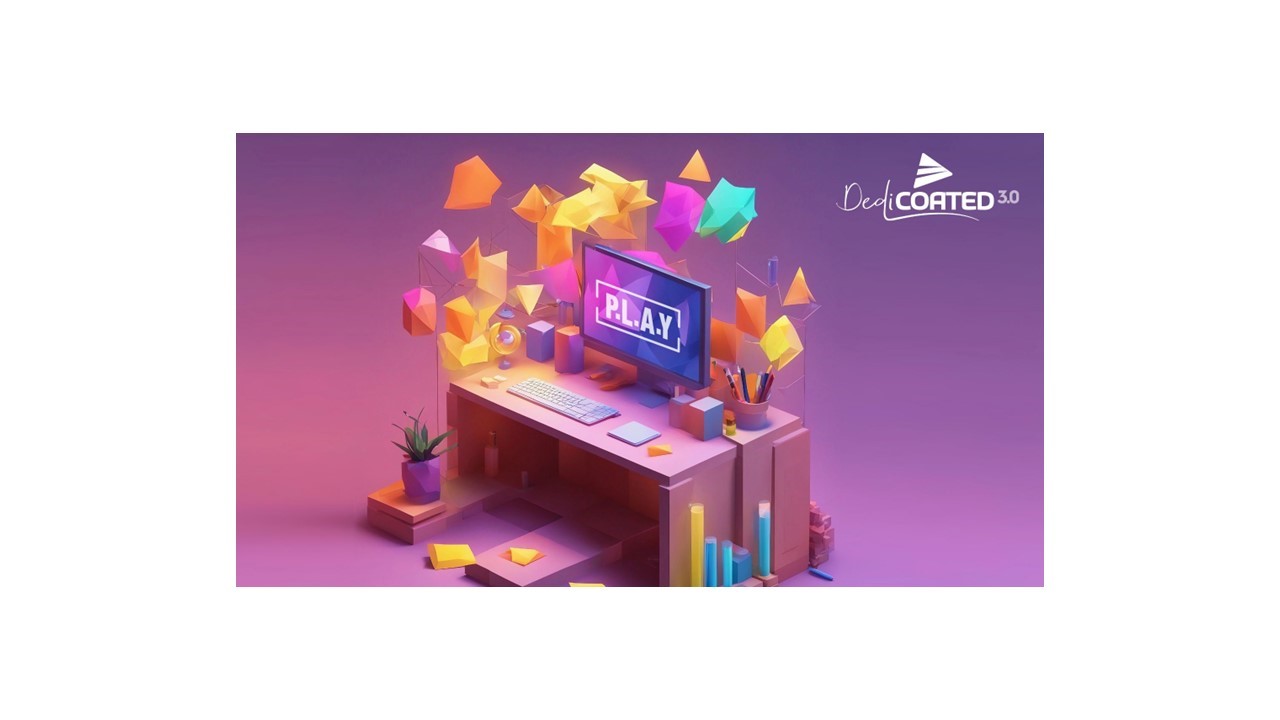 Francis Poirot and Estelle Seibert, Ahlstrom's members compagny presented us this year with an interactive and fun workshop to discover the new features and advantages of our new program on the PM28 machine on the Arches site: Infinity !
An entertaining workshop with games to explore some characteristics of abrasive paper backings and their correlations in edutainment mode (barrier | surfaces | smoothness | bulkiness |fine grits |remoistening).
Do you want to play ?
Join us on this 100% new reading !
#DediCOATED | #Abrasive | #Infinity |
This conference is for you if :
You are a Purchase, Production, PDI, or R&D Manager seeking to empower yourself with self-reasoning.

You are looking for a fresh approach that will leave you energized.

You want to get new ideas to solve remoistening and blotchiness issues
Speakers
Estelle Seibert
Marketing Manager @Ahlstrom
Francis Poirot
Head of Product Development and TCS @Ahlstrom