Ahlstrom has been an industry leader in sustainable specialty materials for more than 170 years. It is a long time to be in business.
First of all, it means we must be doing something right. It also means such a company must have the ability to adapt to change. The world is very different from what it was almost two centuries ago, at the humble beginnings of Ahlstrom. But from the very start at the core of our values has been taking care of the people we work with, the communities we work in, and the world we live in.
Today our company culture is built upon four core values: Accountability, Growth mindset, One team, and Care. They are based on the rich heritage of the company but cultivated to acknowledge the demands of the world of today.
Building a perfect workplace is a never-ending journey. And we are not perfect. No one is. But we do take pride in saying that our values are truly present in everything we do, every day. We are proud to take the company forward with these values we so firmly believe in and excited to see what the next 170 years have in store for us!
Accountability
We care about not only what we do but how do we do it. We hold ourselves and others accountable for following the high standards we have set ourselves working together as a group of professionals. It means we do the right thing and speak up. We don't shy away when we see something is not quite right.
It is a mindset planted deep into the way of working here at Ahlstrom. It is transparency in what we do as a company and taking responsibility as individuals. It means you have colleagues who follow the same high standards and a work community which support you in every situation.
Growth Mindset
Having the ability to grow is a must – let it be the growth of the business or of an individual. Giving the opportunity to grow for our employees is not only a matter of business, but we believe offering the possibility to develop oneself at work is a key to wellbeing and healthy work community.
We want our employees to be able to grow in their own terms and at their own speed. Our job is to make sure the ground is fertile for you to fully blossom at whatever it is you do.
One Team
We are a truly global company, spreading throughout 13 countries in four different continents. Our strength is having professionals possessing various traits and knowledge, coming from different backgrounds and cultures working together as one.
Although working in diverse, individual teams we never lose the sight of the common good for Ahlstrom as a company. From every individual professional up to the management team, we are not here to compete with each other, but to make sure we have the circumstances for meaningful and fulfilling work for years to come.
Care
We sincerely want the best for our people, customers, the environment, and the communities we're part of. We are always ready to listen, we critically evaluate our own processes and constantly develop them.
Operating in manufacturing industry, we know our responsibility in making sure our plants are safe places to work for everyone. Safety of our employees always comes first and knows no exceptions.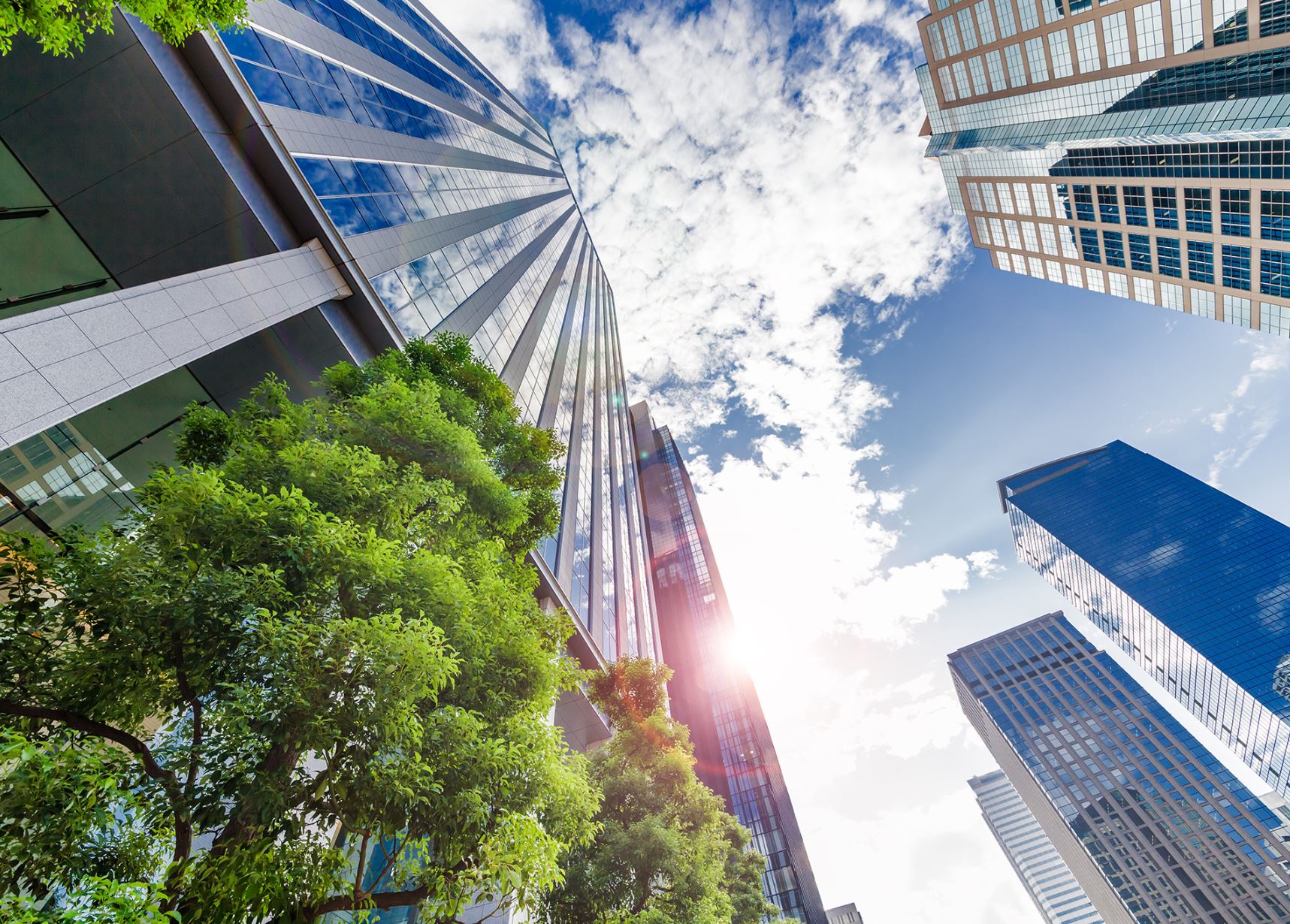 We are a truly global company
Ahlstrom is the global leader in fiber-based specialty materials. Learn more about our global presence and the ways we create value by developing sustainable fiber-based solutions all over the world!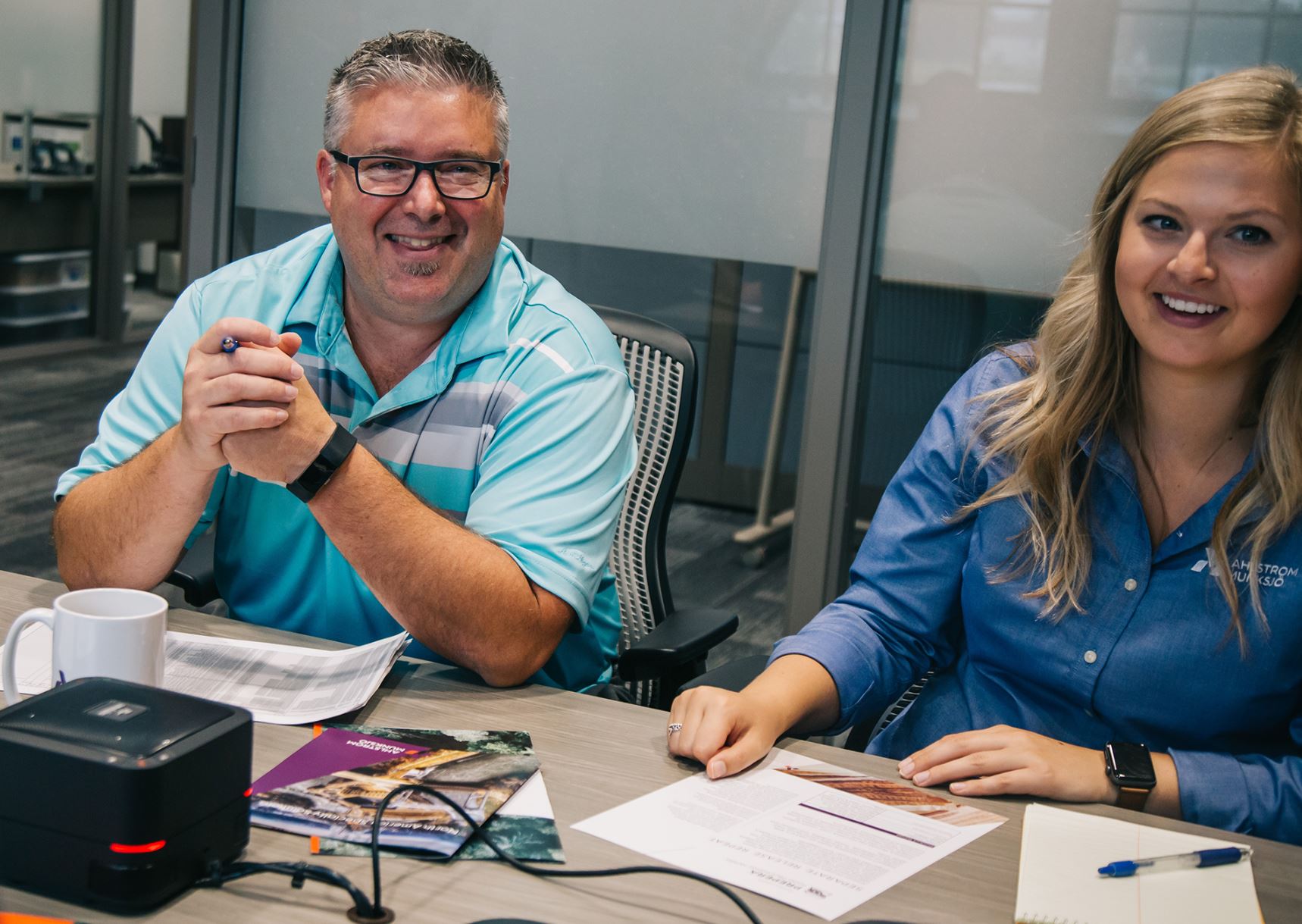 Join our international team of experts, senior leaders and specialists!
From finding an exciting position to onboarding to your new role, see the steps of joining the Ahlstrom team!