With us you can innovate for a better world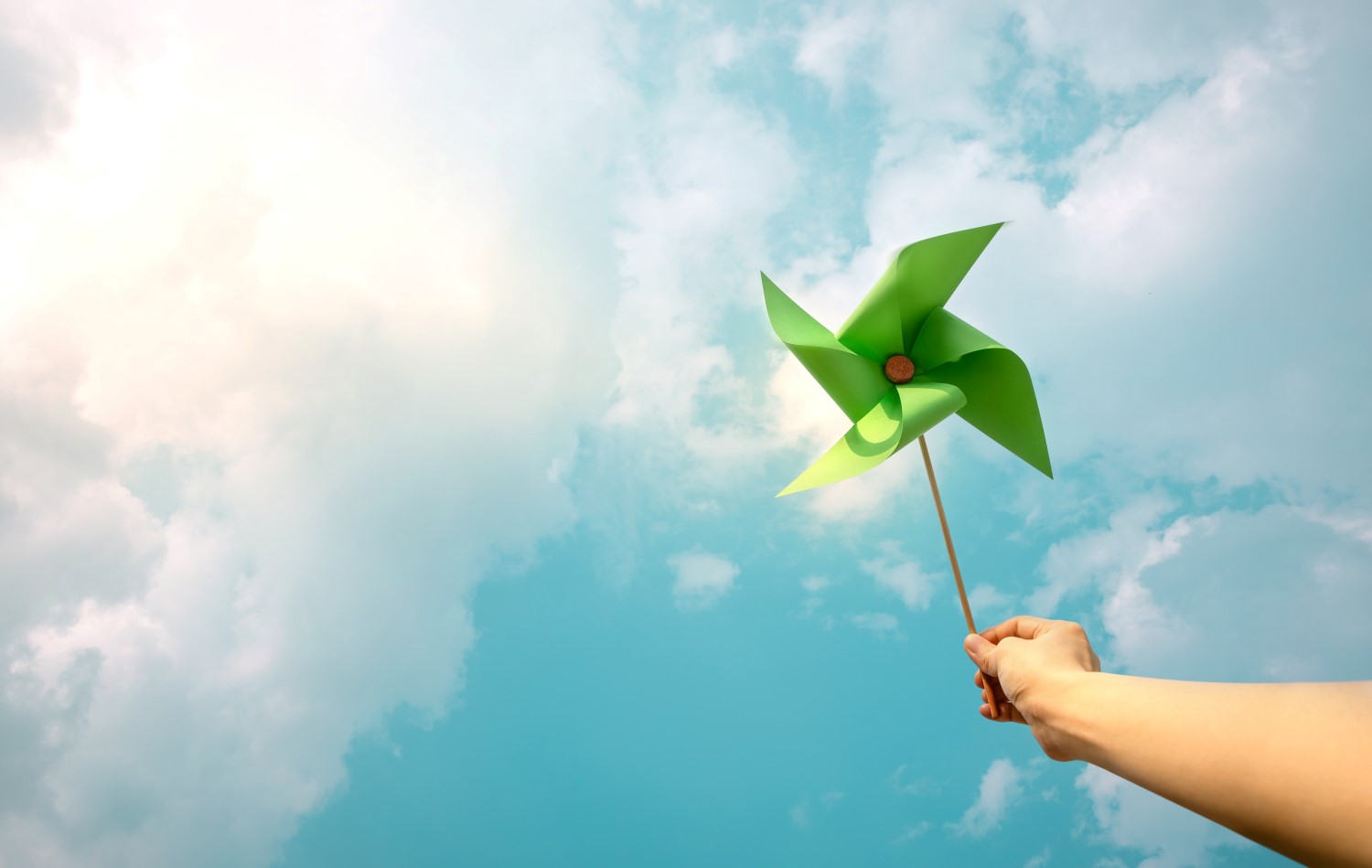 How do you see the future? The future of this planet? Ahlstrom is a global leader in sustainable specialty materials, with a purpose to Purify and Protect with every fiber for a sustainable world.
To fulfill our purpose, we need the best partners to work with us. We develop best in class products in close collaboration with our customers, utilizing our unique know-how, tools and capabilities on combining raw materials and our advanced technology.
This is Ahlstrom
2

Innovation centers and research sites in France

200

employees working in R&D worldwide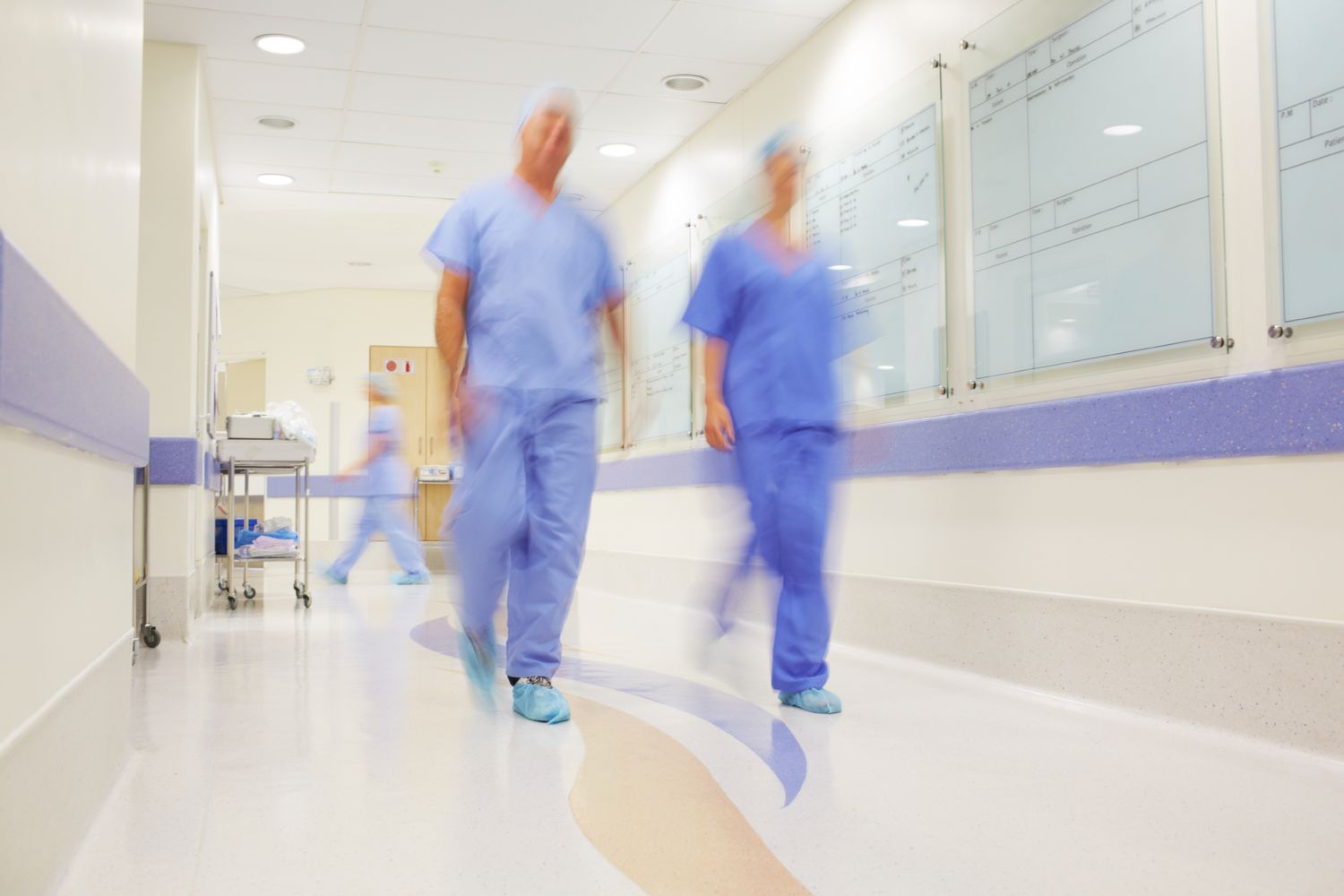 Our contribution is to make companies' offerings and people's everyday lives more sustainable with fiber-based specialty materials
With our solutions, we help our customers and wider society improve circularity, save resources, reduce fossil-based plastic and use of harmful chemicals, and protect people against harmful pathogens. Ultimately, as the world shifts toward more sustainable ways of living, our high-quality materials will only become more relevant and make a bigger contribution to a successful transition.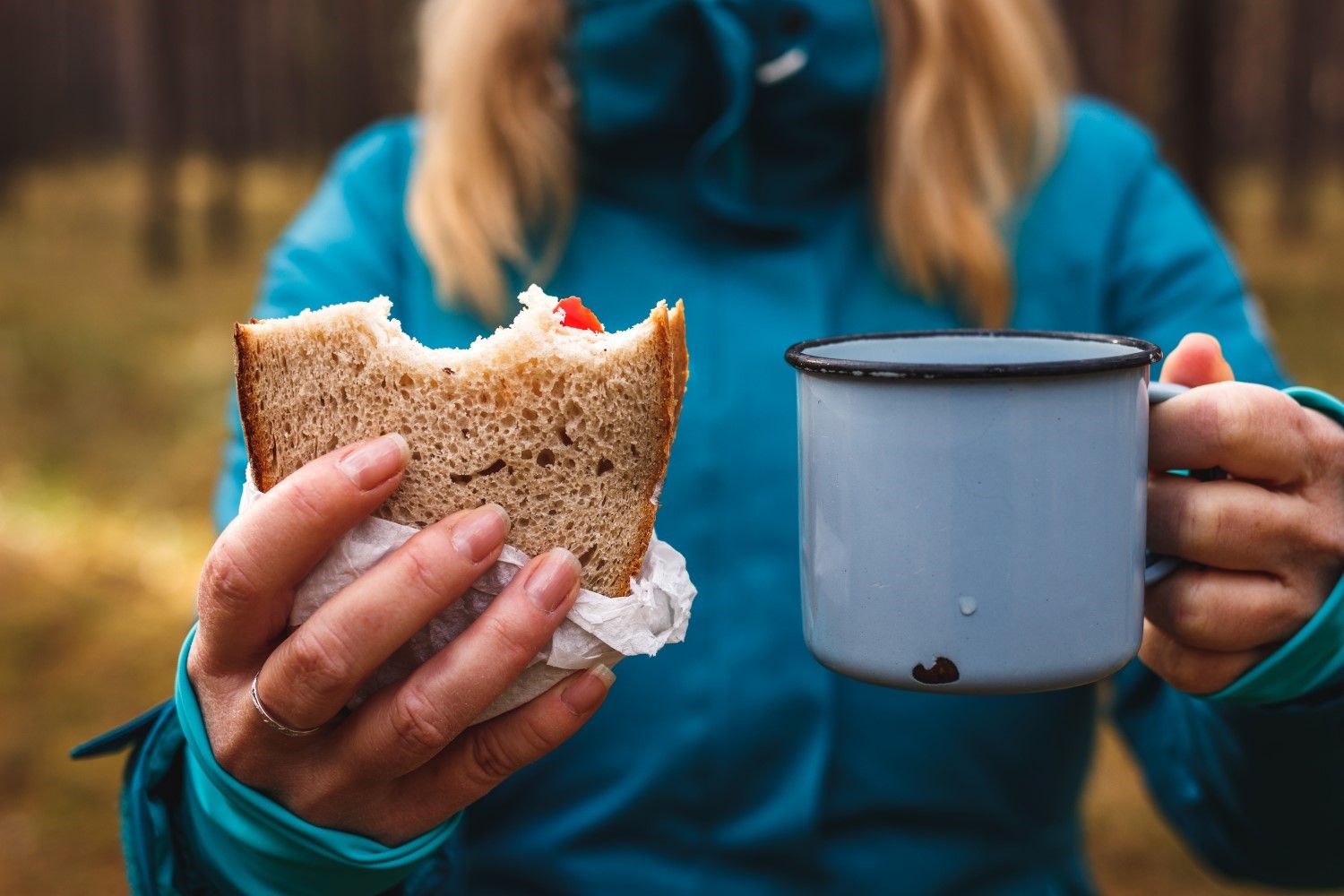 Why partner with us?
We offer our partners access to a large diversity of markets, multiple and varied manufacturing platforms, R&D capabilities and expertise in fibers and wet-laid technologies, surface treatment and polymer processing as well as our agility in developing new products and entering the market. Whether you are a peer company, an academic actor, or a start-up company with an innovative and collaborative mindset, we would be interested in discussing possible partnerships for developing and bringing sustainable innovations to the market.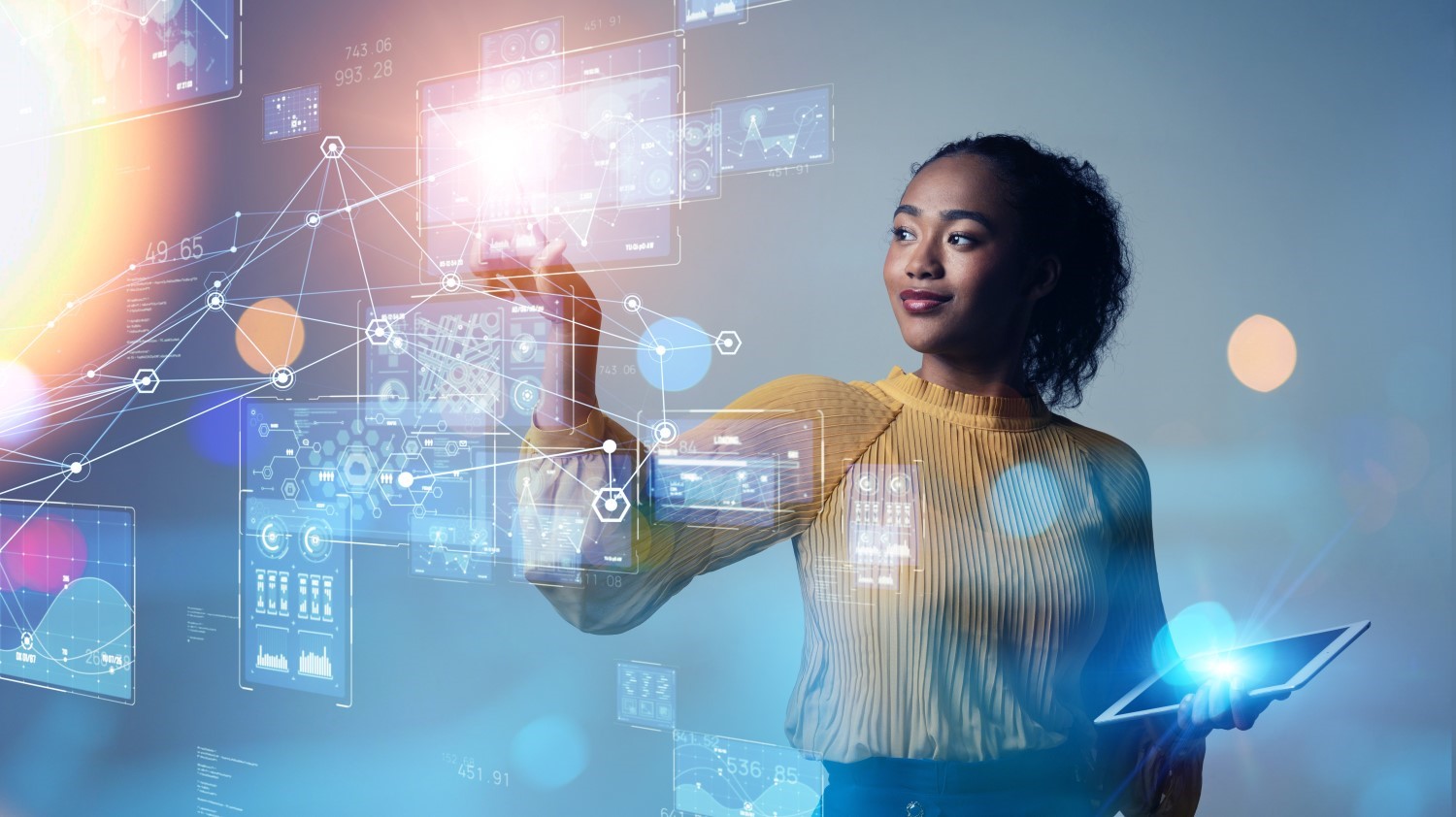 Meet our R&D team
In our brilliant research and development team, we develop sustainable solutions in close collaboration with our customers, utilizing Ahlstrom's unique expertise, tools, and capabilities for combining raw materials.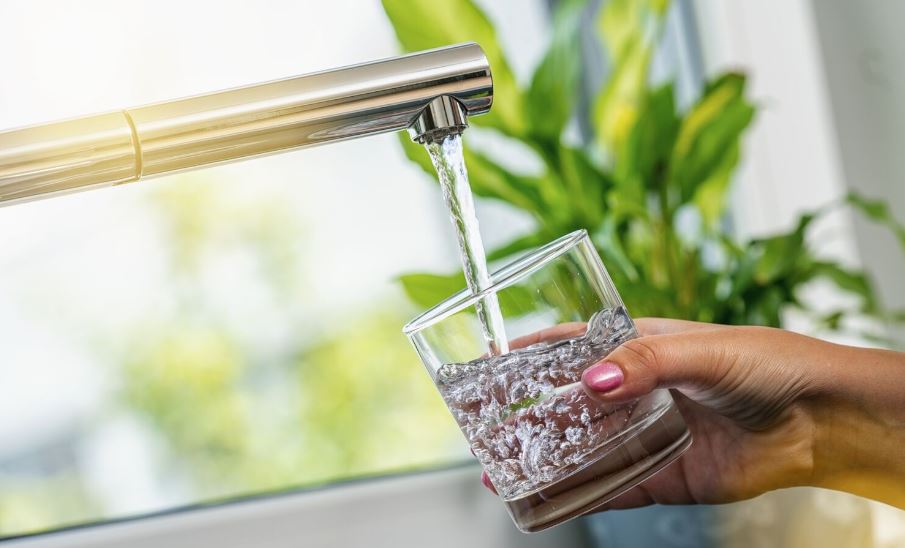 Our purpose is all about understanding the global problems and how to combat them
Ahlstrom wants to have real impact on the shift toward a sustainable and circular economy. Sustainability is a guiding principle for our innovations, and all new innovations should have a positive sustainability contribution. Through our technology and fiber-based solutions, we help our customers in their transition to better circularity, decarbonization, digitalization, electrification, and many more; as well as protect the planet and people against hazardous pathogens.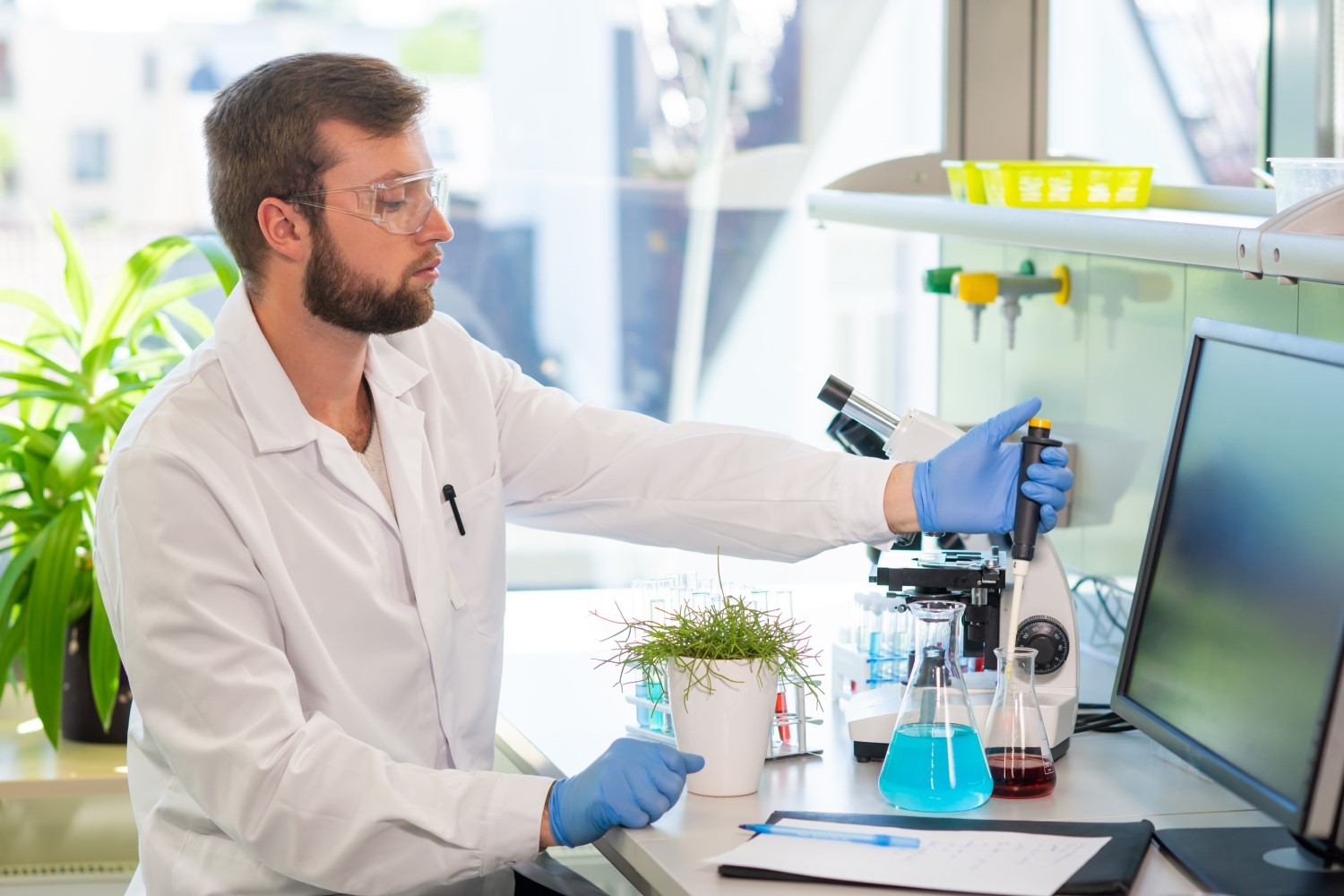 Why not create something meaningful?
The key strength and primary driver of innovation for us springs from our diverse community. It provides a broad perspective for problem-solving and developing creative solutions for tremendous success. We have started a journey to ensure that our work environment is fair and inclusive for everyone, everywhere. Do you want to work with us creating innovative products and solutions? Take a look!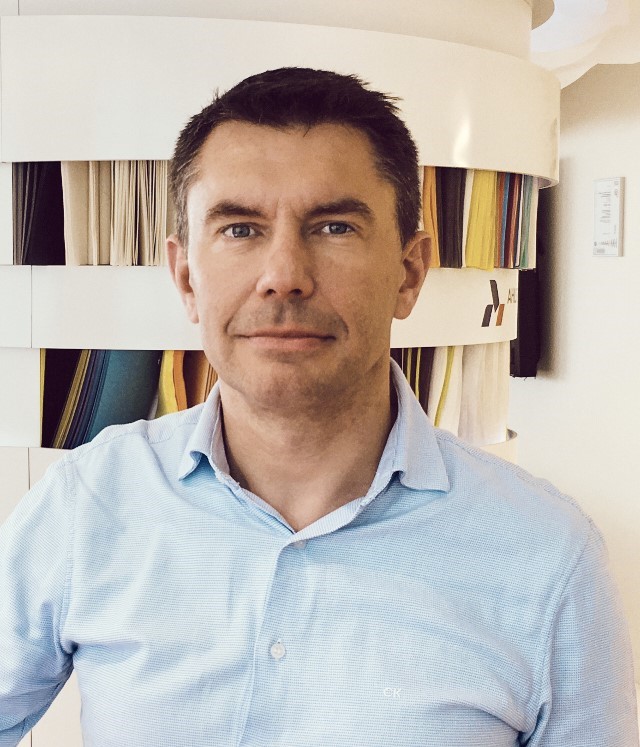 By combining fibers with our advanced technology and innovative and entrepreneurial culture, we constantly explore novel materials and new applications of these.
Nicolas Tissier, VP Group Innovation