Lead oneself, lead businesses, lead others
This is our motivation. Ahlstrom has a proud heritage of successful leadership. It ensures that we achieve our common goals, and our people can perform at their best. Our leaders are the key to a culture of success and help us fulfill the company vision.
Sustainable and innovative initiatives are at our core. Those initiatives would only see the light of day with a brilliant team to deliver them. We value our people for their existing talents and skills, as well as what they desire to develop and nurture in different career stages.
How do you see your future? Is there a heart of a true leader beating inside of you? Do you have the passion to grow into a successful team leader? Let us help you lit the spark! Find out more about our leadership development programs – where you will fit in and make a greater impact with us. Our development programs are strategy-based, helping leaders lead themselves, lead their teams and lead the business.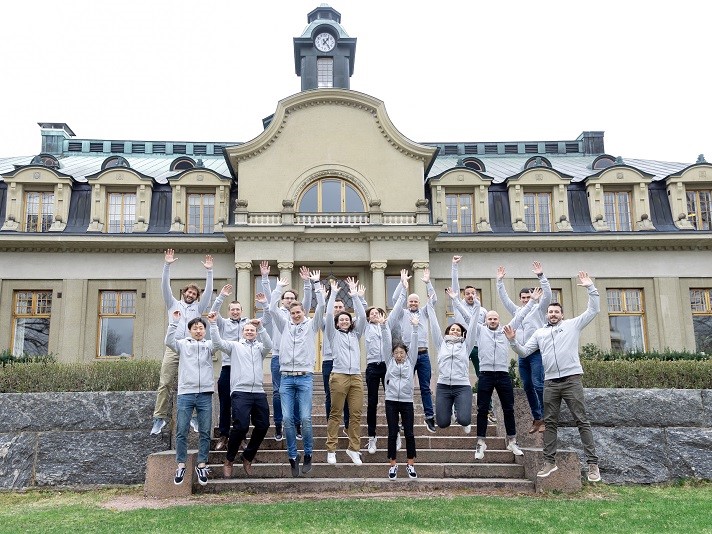 Jump
A strategy-based program for early talents with demonstrated success and desire to grow.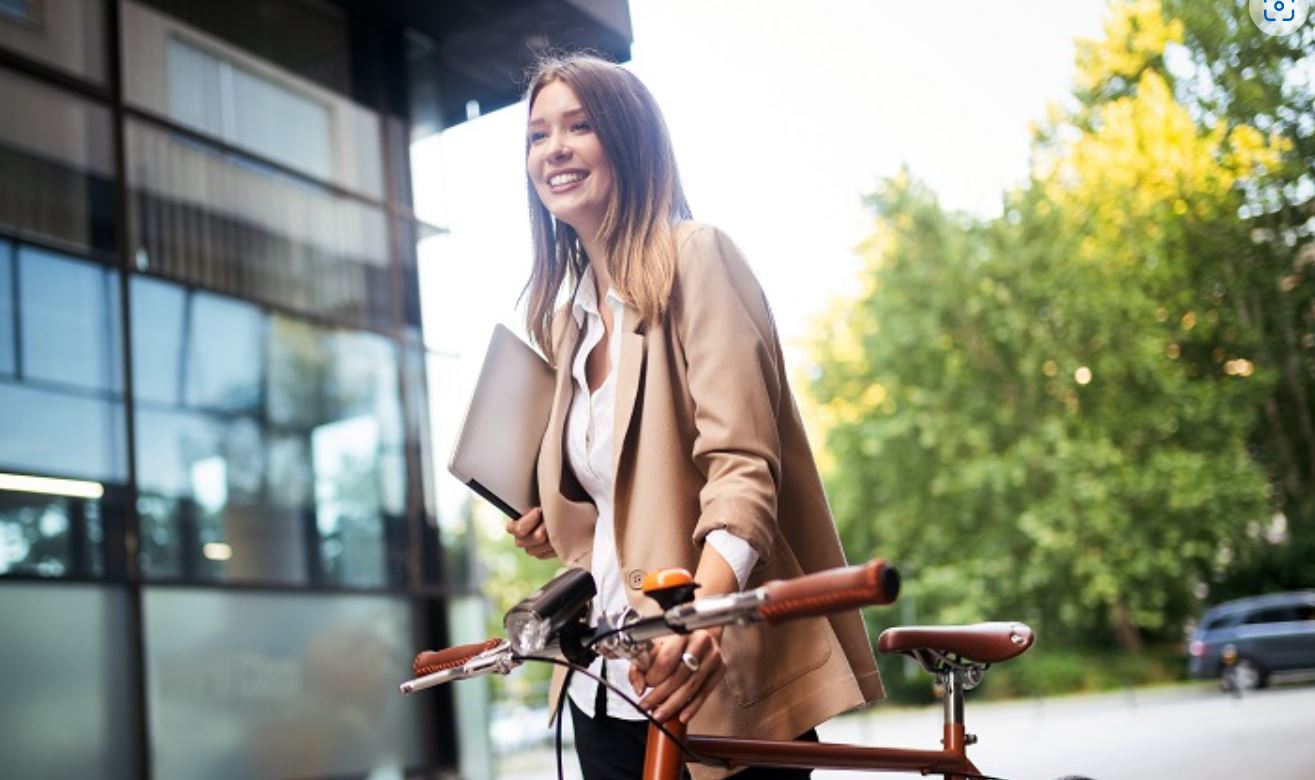 Pioneer
An impactful and global program for new line managers, who gets their first role of leading others.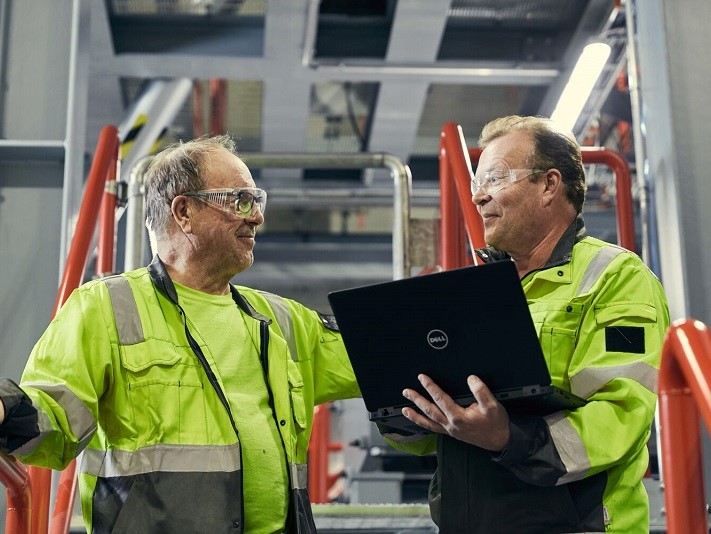 Launch
A seven-month program for resourceful plant managers, with a willingness to reflect their leadership style, strengths and areas for development.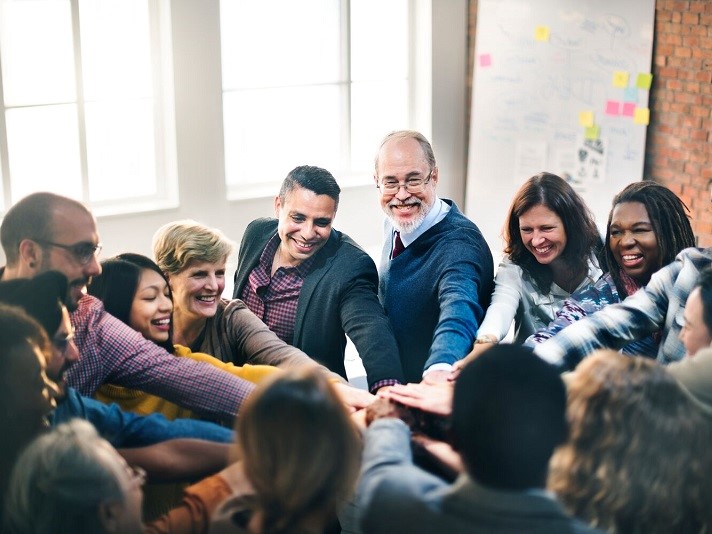 Lead
A strategic program for senior leaders, built on our strategy, purpose and values, created together with Henley Business School.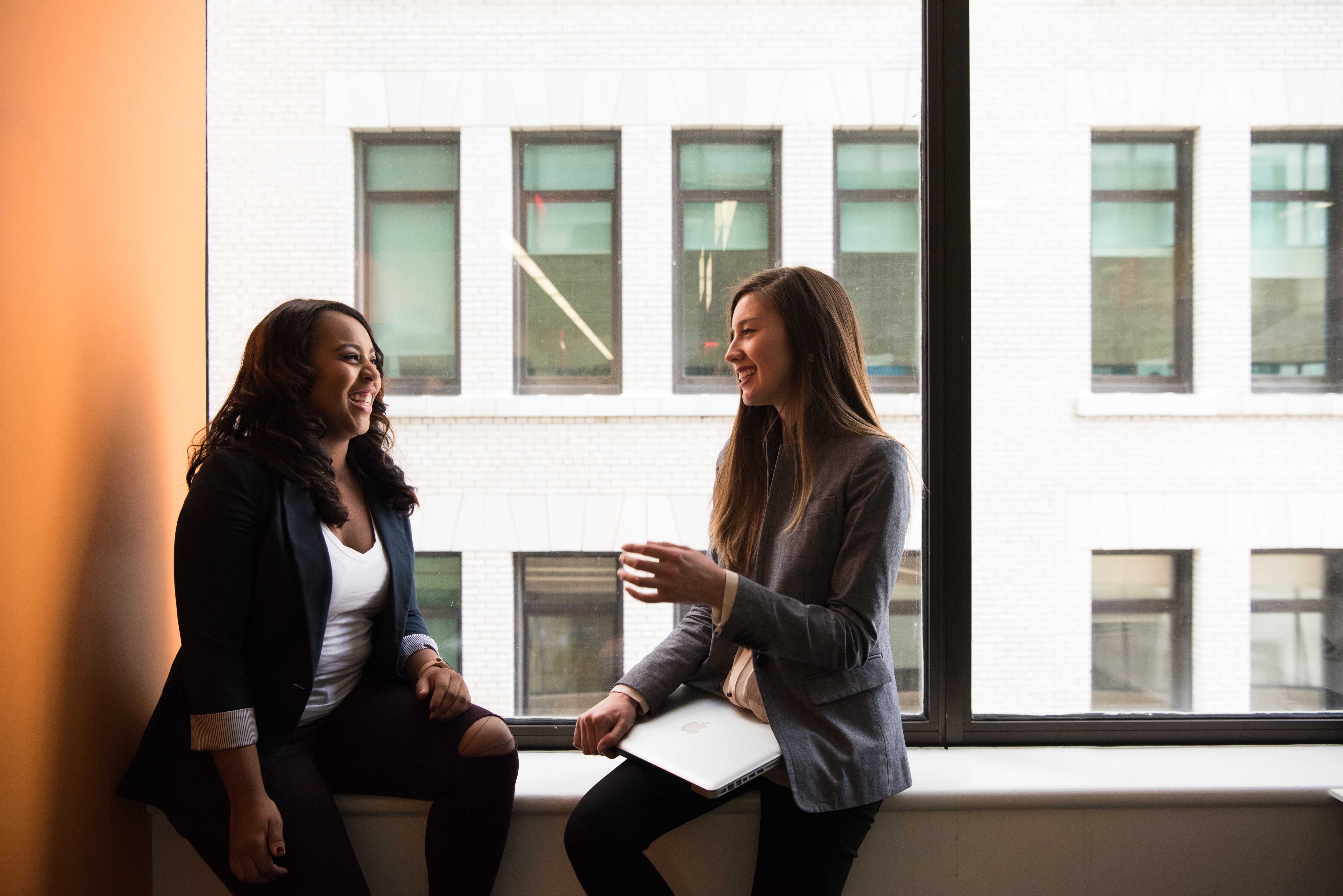 N.I.C.E
Nurturing, Inclusive, Collaborative, Equal - A mentoring program for female leaders, in whom we believe that diversity in leadership is good for business.
"JUMP has been an opportunity to reflect one's thinking to unrelease one's potential and grow professionally.
At the same time, it has been very valuable to meet people from around the world.
It's fantastic to work together with colleagues that have very different roles in the company."
-Manjit Mishra, Sales Manager, EMEA & APAC for Lab and Life Science BU.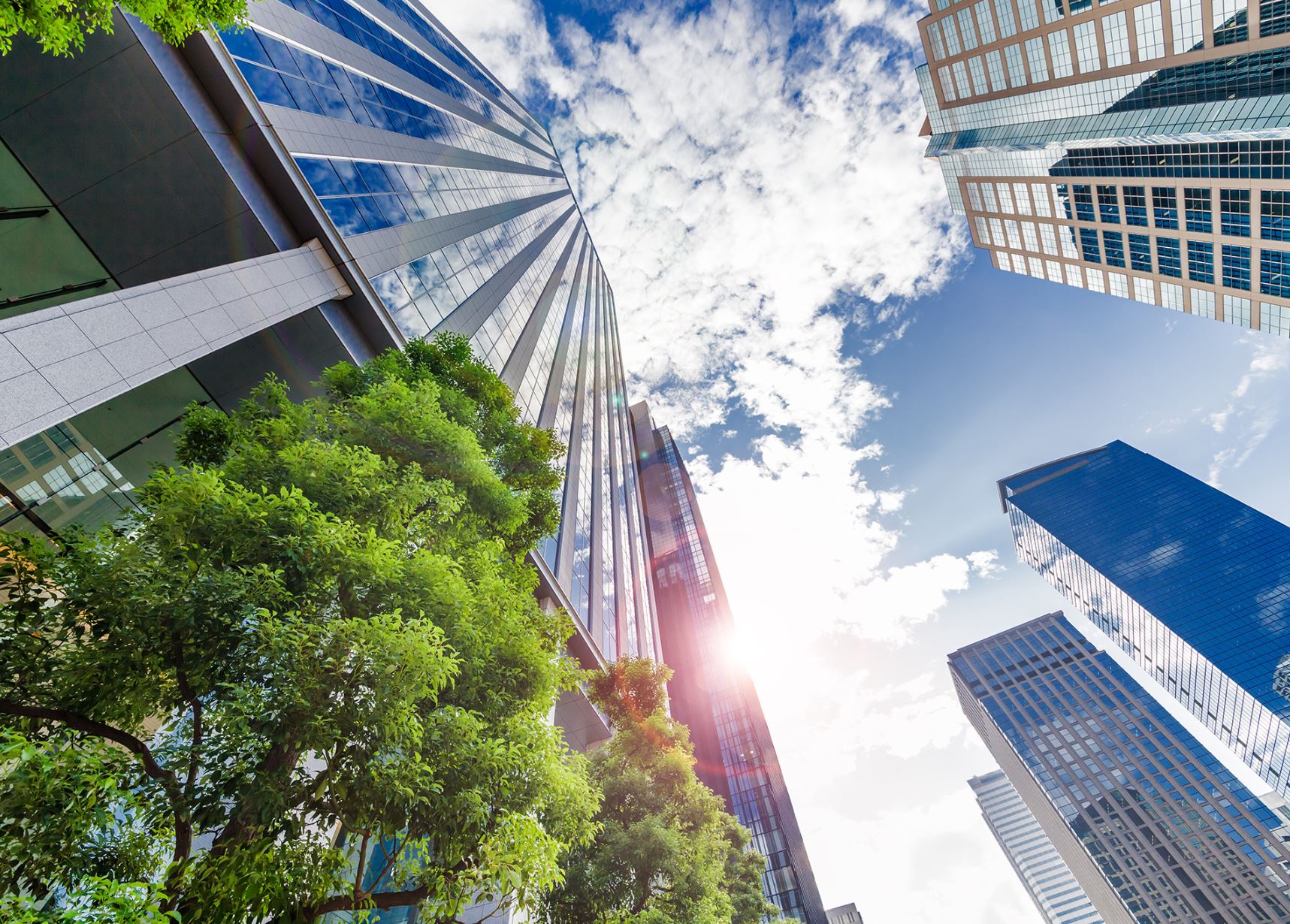 We are a truly global company
Ahlstrom is the global leader in fiber-based specialty materials. Learn more about our global presence and the ways we create value by developing sustainable fiber-based solutions all over the world!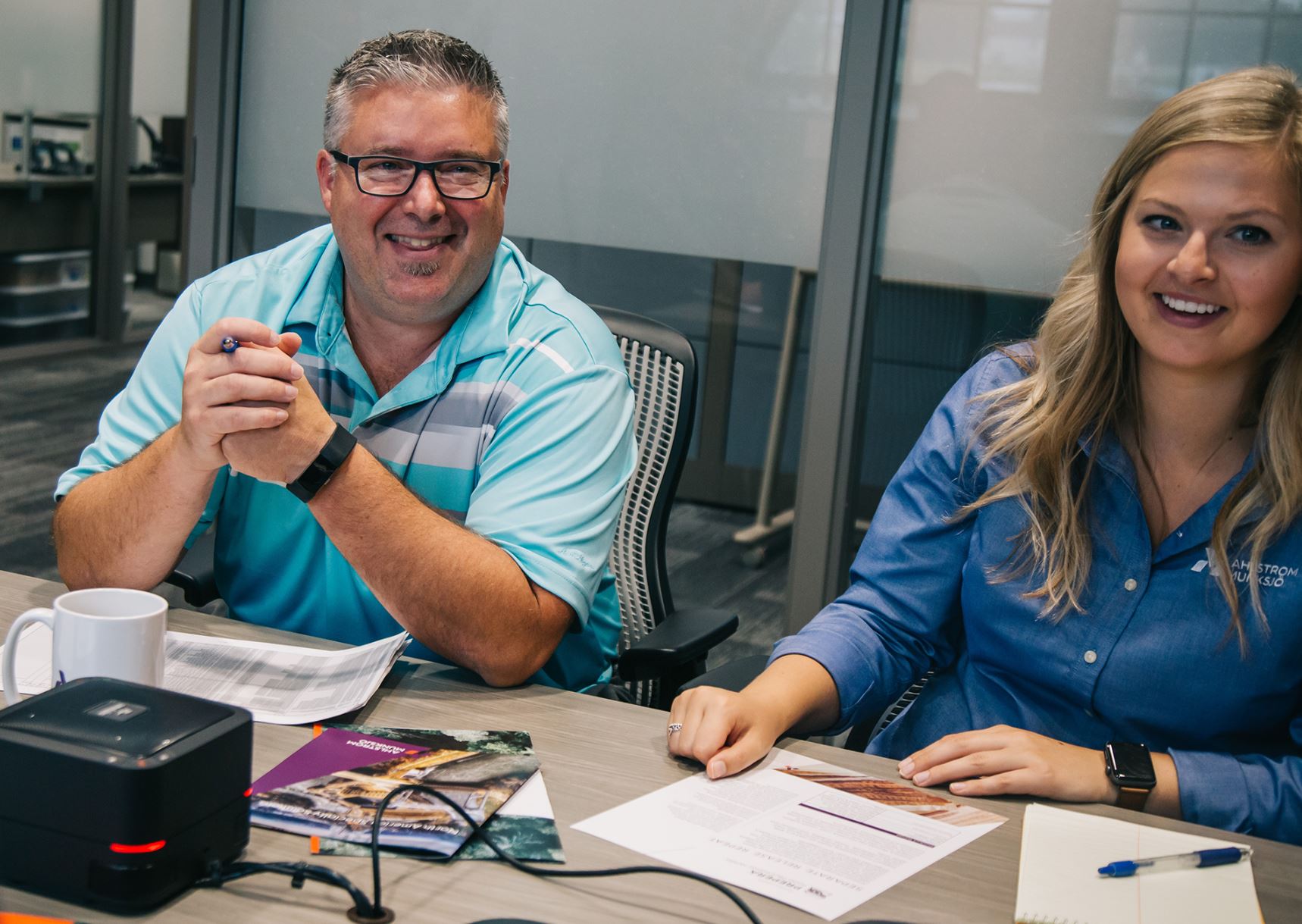 Join our international team of experts, senior leaders and specialists!
From finding an exciting position to onboarding to your new role, see the steps of joining the Ahlstrom team!