Capital Markets Day 2019
Ahlstrom-Munksjö's Capital Markets Day - Smart Solutions out of fibers - was held in Helsinki on November 12, 2019
Ahlstrom-Munkjsö's Capital Markets Day 2019 – Smart solutions out of fibers - was held on November 12 at Hotel Kämp in Helsinki.
Webcast is available here


Presentation is available here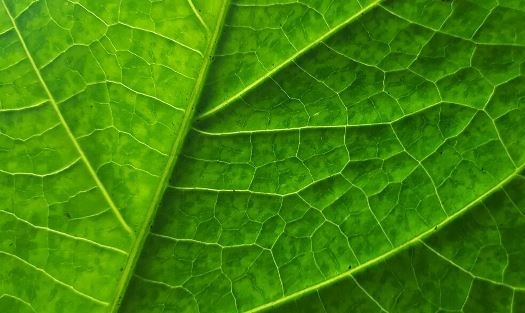 The event provided an excellent opportunity to meet our top management team. The program is divided into three sessions: Strategic direction, Smart solutions out of fibers, and Financials.
In the first session, we reviewed our strategy, business portfolio, insight into our Decor business, and shed more light on our new business structure as the next phase in integration following the acquisitions made last year. In the second session, our business leaders presented smart solutions that we build our business on and how they contribute to a sustainable everyday life. In the third session, we covered the financials.