Decor paper trend colors
Ahlstrom-Munksjö has detected and compiled the latest color trends for interior design from Salone Del Mobile, Milan, which will also influence decor paper based laminates.
For more than 20 years Ahlstrom-Munksjö Decor is working with a design studio based in Paris which enables us to cover the complete chain of creation from the trends detection to the product introduction to the final customer. Due to this professional trend analysis we are able to identify the trends for the furniture industry and especially the most important surface colors at an early stage. We have now created a color trend report from Salone Del Mobile, Milan, which we are pleased to share with our customers.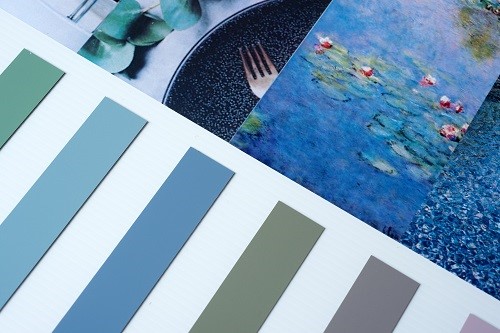 For more information please contact:
Sébastien Alainé, Vice President Marketing Decor
e-mail: sebastien.alaine (a) ahlstrom-munksjo.com