Early detection of diabetes for children
Type 1 diabetes is the most common metabolic disease in childhood and adolescence.
The cause is a faulty reaction of the immune system resulting in metabolism disorders and to sometimes serious health problems. Patients with type 1 diabetes must therefore inject insulin for life in order to avoid damage.

Type 1 diabetes is often only recognized when it has already come to serious and sometimes life-threatening problems. If children with type 1 diabetes risk are identified early, complications and possible outbreaks of the disease can be prevented.

The Freder1K-Study was created in order to early detect this disease: parents living in Bavaria can now have their newborn tested for type 1 diabetes free of charge. In addition, babies whose parents or siblings already have type 1 diabetes can take part in the Freder1k study across Germany, regardless of where they live.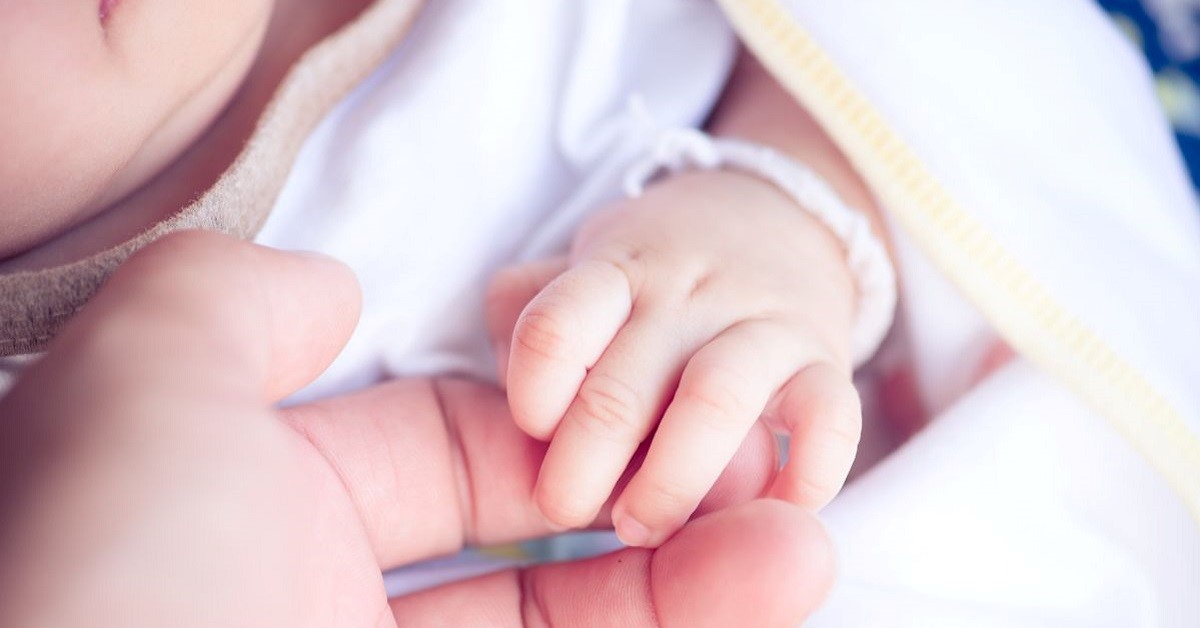 All it takes for testing is a few drops of blood from the baby: the biosamples are collected on cards and sent to laboratories for analysis. To date, over 10,000 newborn have already been tested in the region of Saxony.

We are glad to be contributing to this important cause as the specimen collection cards used for this study are by Ahlstrom-Munksjö, produced at our plant in Bärenstein, Germany.

Ahlstrom-Munksjö specimen collection cards portfolio offers simple and cost-effective collection, transportation and storage of biosamples at ambient temperature, bringing efficiency and simplicity to the biological fluids sampling process.
To learn more click on this link or contact us at diagnostics@ahlstrom-munksjo.com