Fiber+ wins award for sustainable tea packaging
On June 13th, 2018; Fiber+ plastic free tea bag material was awarded the "New Product Innovation showcase award" for sustainable packaging at the World Tea Expo in Las Vegas, NV, USA.
Fiber+ is part of a full range of beverage solutions including groundbreaking BioWeb®, a plastic-free product range for tea and coffee applications.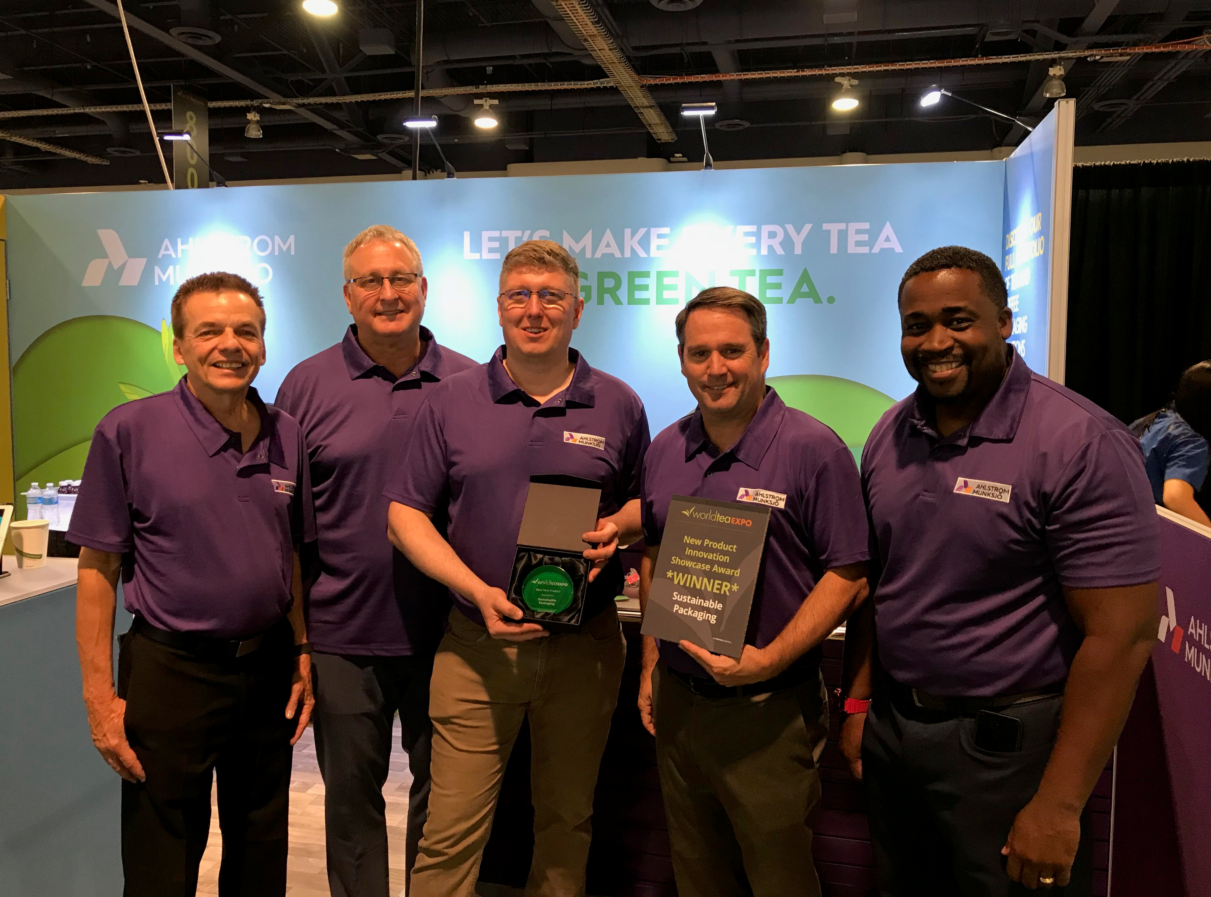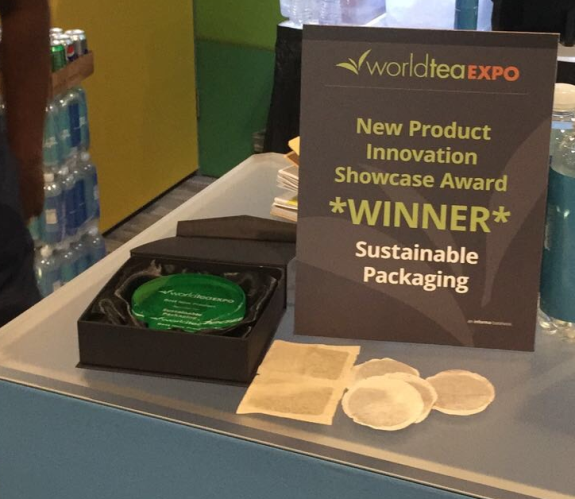 Stuart Nixon, VP of the Beverage and Casing business says: "Current filter solutions for heat sealable tea bags are mainly based on non-compostable materials made of cellulose and fossil based plastic. Ahlstrom-Munksjö is one of the first players to provide a compostable filter capable to seal and be converted effectively. I'm delighted to receive this recognition from the industry as we believe sustainable materials are our future".
More information about Fiber+
As part of our focus on sustainability the new 'Fiber+' product range offers a plastic free, certified compostable version of traditional heat sealable materials combining high performance with special focus on reducing the environmental impact at end of life.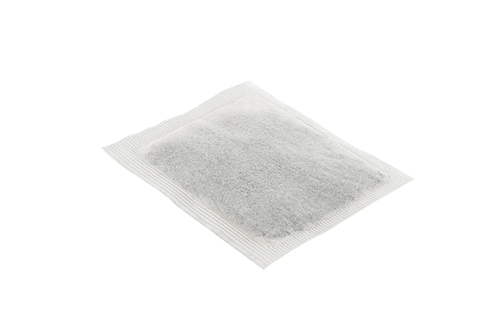 The Fiber+ technology consists in replacing the fossil based plastic by PLA, a material that has comparable properties but is renewable, biodegradable and compostable after use.
These filters have been specifically designed to perform at the same high level as traditional heat-seal material but with the advantage of meeting regulatory compostability requirements of both the European and American agencies.
In terms of environmental credentials, Fiber+ is certified compostable by TUV Austria with the OK Compost Industrial label. A consumer can responsibly dispose of Fiber+ teabags in their local council food bin or organic waste collection.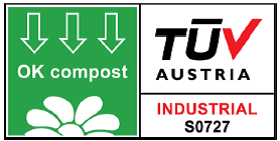 For more information, please contact:
Véronique van Zyl
beverage (a) ahlstrom-munksjo.com