Pioneer in wind turbine blade composites
Ahlstrom-Munksjö will be presenting new innovative high-performance reinforcements for the infusion process at JEC World 2018.
At JEC World on March 6-8 stand J72 hall 6, we will present our new innovative high-performance reinforcements for infusion process. Stop by and we will tell you more. For a free pass, contact us and book a meeting.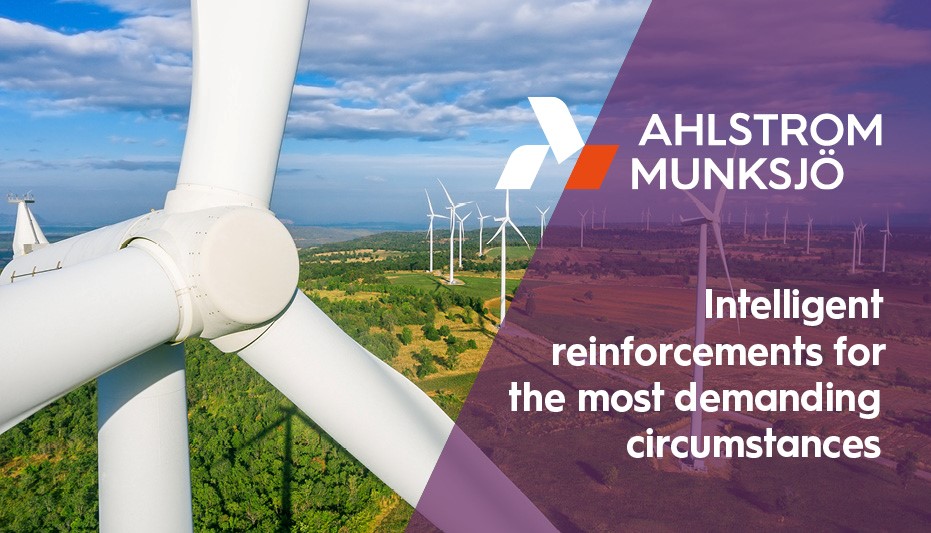 Ahlstrom-Munksjö's extensive product portfolio includes: multiaxials, wovens, nonwovens, unidirectionals, tapes, combinations and hybrid products. We are specialized in glass fibre, carbon fibre and aramid fibre based products used in marine, transport, wind energy and building applications.
JEC World is one of the largest trades shows focused on composite materials. It has over 1,300 exhibitors and 40,000 visitors are expected to come together in Paris.