Windsor Locks 250 Years
We are celebrating the 250th anniversary of the Windsor Locks plant. It is the home of many innovations and one of them have lived to the present time - it is the teabag.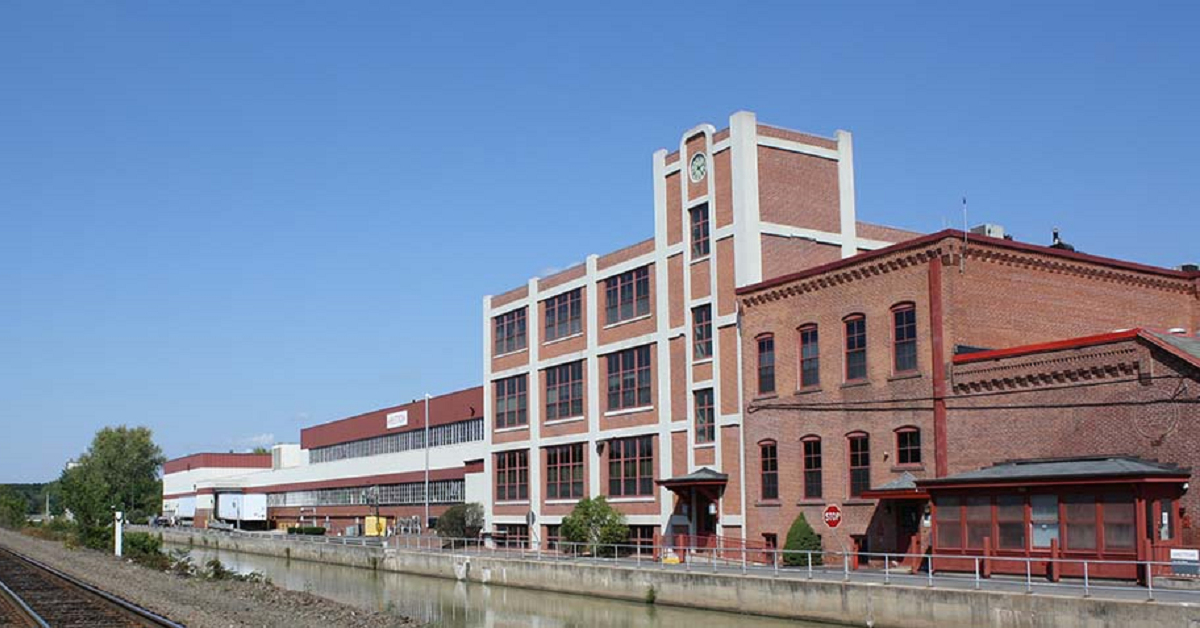 Mr. Seth Dexter opened Windsor Locks plant for business in 1767 in the British Colony of Connecticut. Back in the days, the name was Dexter Company and it run a saw and grist mill before expanding into the manufacture of specialty papers. At the time when Ahlstrom acquired Dexter Corporation and Windsor Locks in 2000 Dexter was the oldest company traded on the New York Stock Exchange where it was listed on the 200th anniversary in 1967.
Dexter was the inventor of the technology to make porous teabag paper which was introduced back in the 1930's and is still produced at the plant today. The company also introduced the first catalogue cover paper. In the second half of the twentieth century the company grew internationally and concentrated on aerospace, automotive, electronics, food packaging and medical markets in the early 1990's.
With a history that stretches back over two and a half centuries, we are proud of the many generations of employees who have contributed to the company's success. To acknowledge our longevity and rich history, this year we are celebrating the 250th year anniversary of the Windsor Locks plant.