Reliance® SBS Webinar Series
Join us on our digital journey and learn more about Sterile Barrier System and our
Reliance® product range
AVAILABLE ON-DEMAND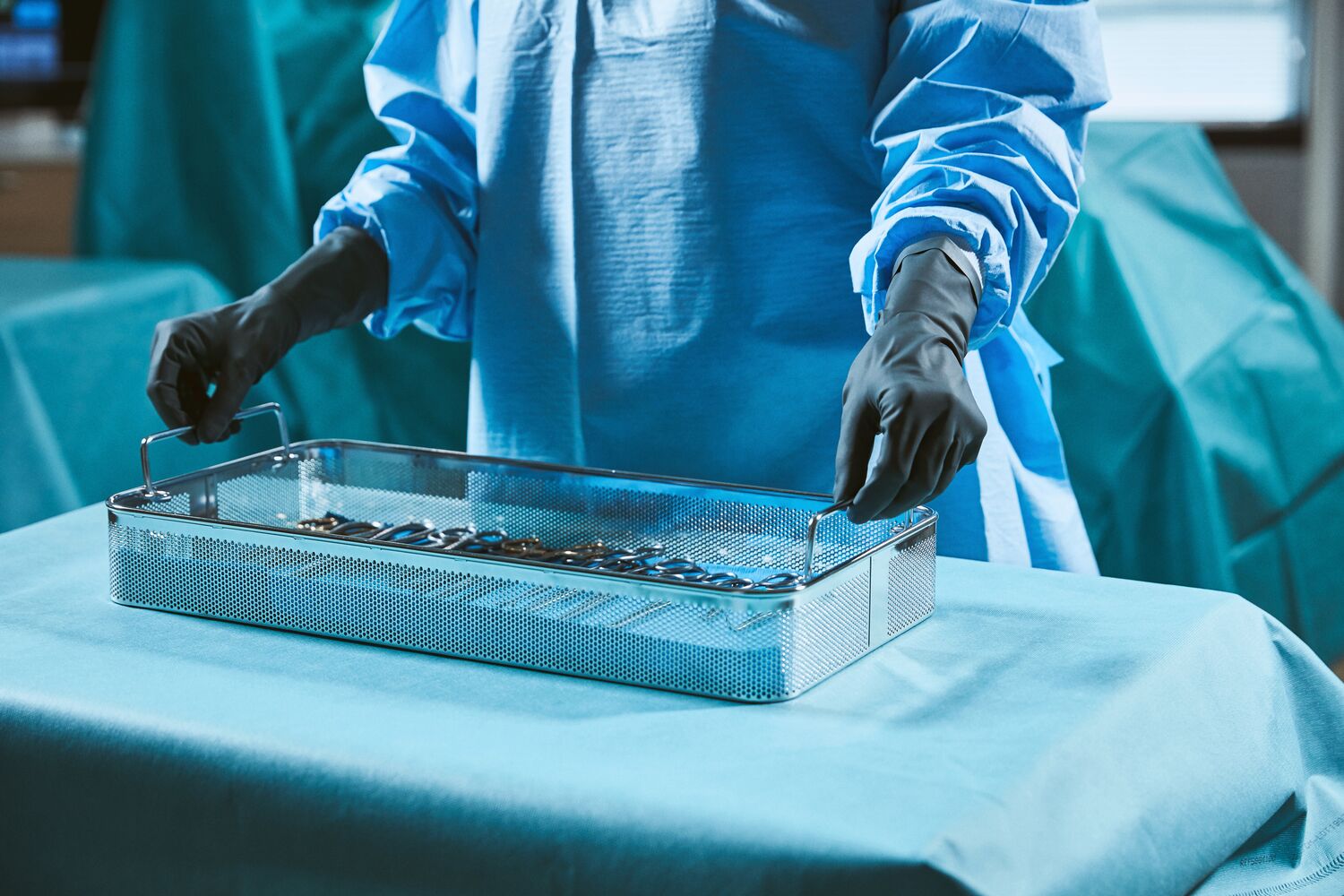 SBS: an essential tool for patients' safety
Millions of patients worldwide are estimated to acquire Healthcare-Associated Infections each year during the process of care in a hospital or other health care facilities, resulting in billions of euros in costs and causing tens of thousands of fatalities.
The healthcare system has started to develop and implement different approaches to monitor and prevent healthcare-acquired infections. This includes the Sterile Barrier System.
The Sterile Barrier System must prevent the ingress of microorganisms and allow aseptic presentation of medical instruments needed for various procedures, such as surgeries. As one of the first lines of defense against infection, the Sterile Barrier System is a crucial component to the successful prevention of healthcare-associated infections and selecting the most appropriate technology is a challenging responsibility.
What is the Reliance® SBS Webinar Series?
With decades of experience developing best-in-class technologies for CSSD we aim at leveraging our expertise and know-how in the sterilization field. During our free webinars, technical and commercial experts from the sterilization industry will discuss technologies, innovations and what it takes to develop reliable and efficient solutions.
What do I get?
Many hospital departments rely on the service from the CSSD and on the key role it plays to ensure patients' safety. Don't miss your chance to learn more about new developments, product innovation, norms and regulations and a lot more during our free webinars.
When and how?
Join our webinars on-demand anytime you wish and as many times as you want. All information is available on the specific webinar pages.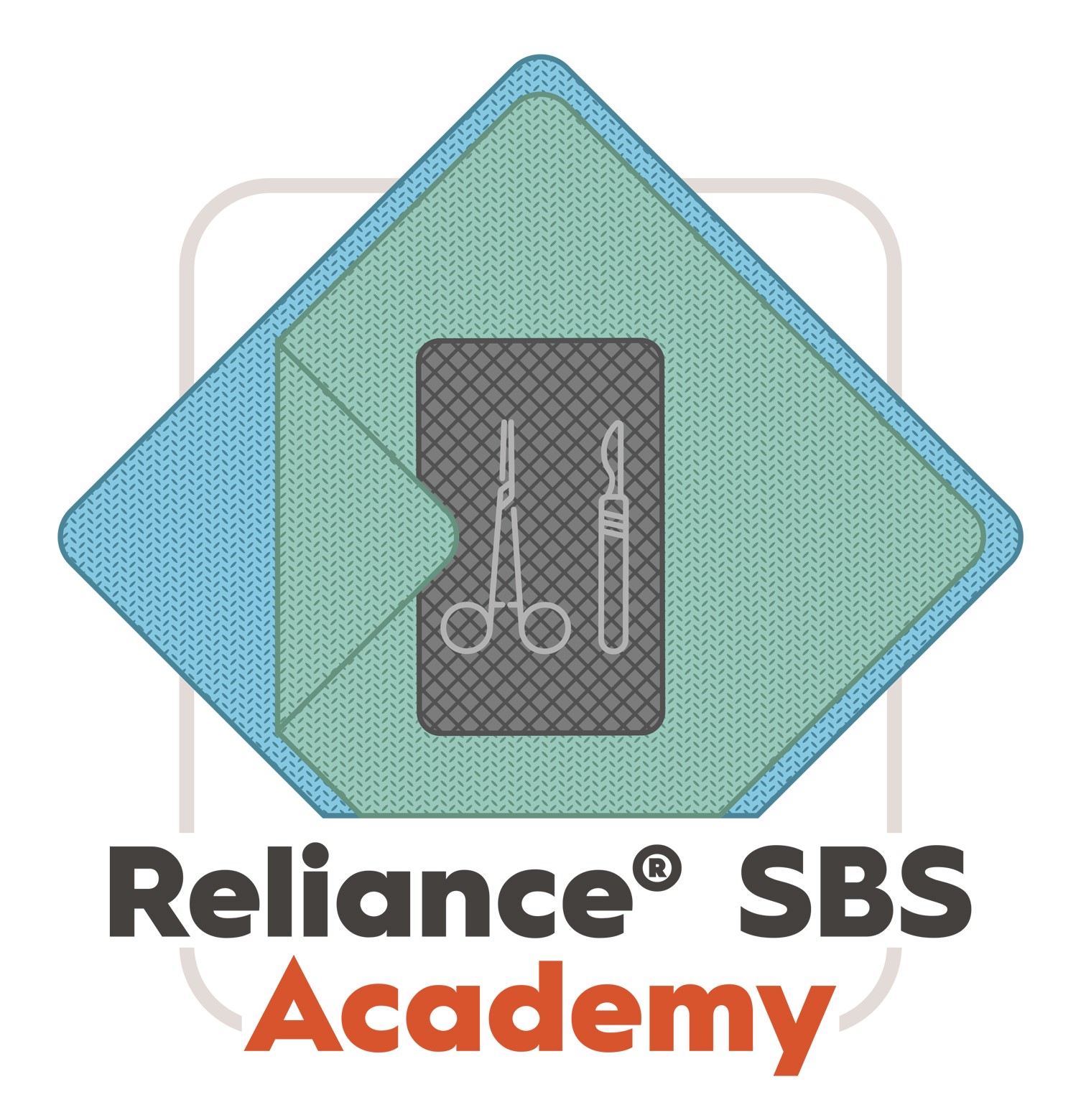 Check out our Reliance® SBS Academy
Learn more about our technologies, capabilities and discover our full range of solutions on the Reliance® SBS Academy.
Discover our videos featuring the Reliance® products, watch our global operations and access our tutorial videos. All in one space!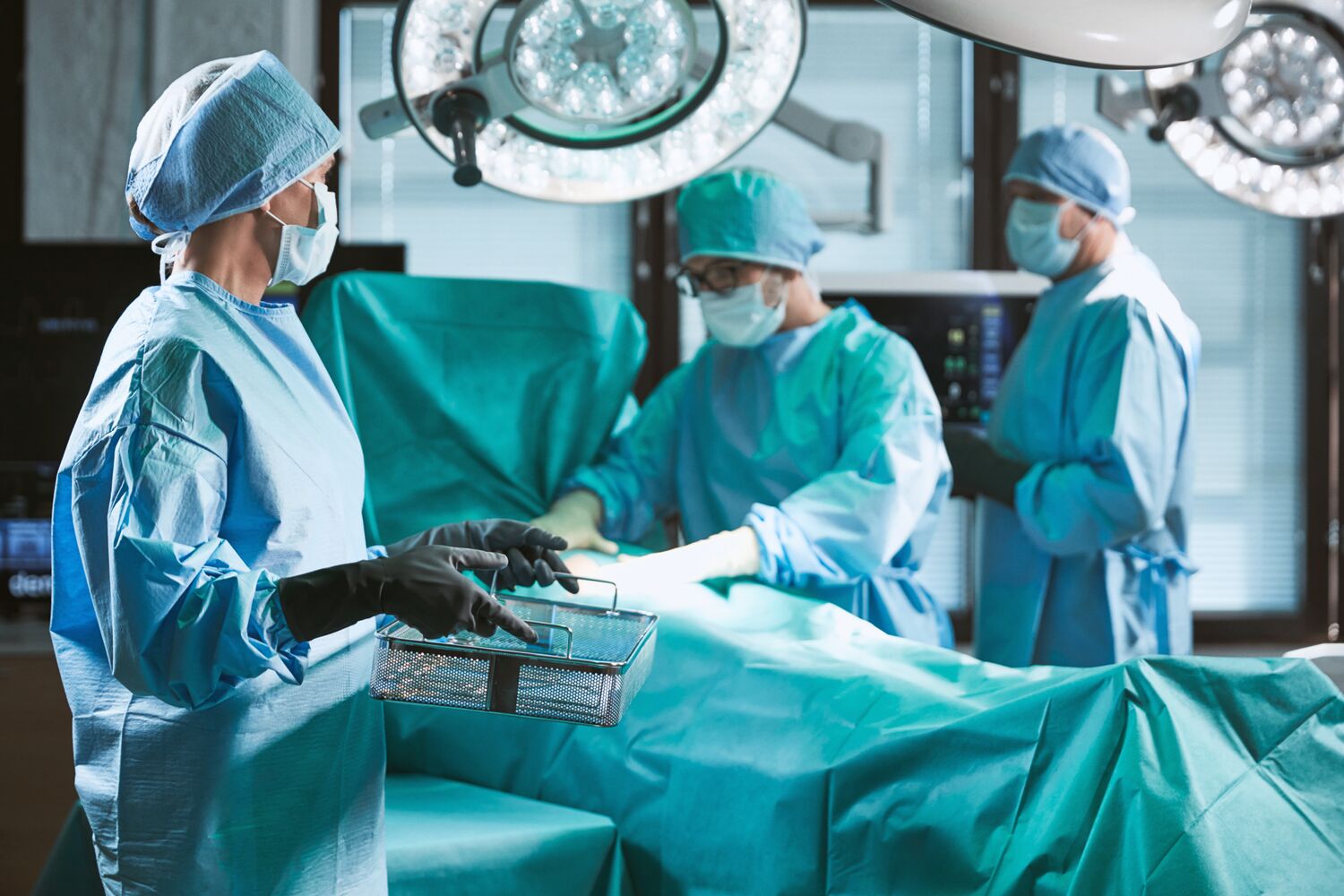 Ahlstrom-Munksjö Medical Business: discover our complete offering
For decades Ahlstrom-Munksjö has been making single-use medical fabrics used to keep health care professionals and patients safe and comfortable.
Our product portfolio consists of innovative medical fabrics that are used to make surgical gowns, protective apparel, sterilization wraps, drapes, facemasks and coveralls.