The journey of developing a disruptive innovation into a commercial success in the Printed Circuit Board and Copper Clad Laminates industries
Sustainable practices are becoming crucial for future resource utilization and waste reduction in the Copper Clad Laminates (CCL) and Printed Circuit Board (PCB) industries. At Ahlstrom-Munksjö, we are passionate about imagining new fiber-based solutions for these and other industries.
Therefore, it is no surprise Ahlstrom-Munksjö initiated a breakthrough development with the objective of assisting the CCL and PCB industries to achieve improved sustainability. We aimed at developing the first release material made from sustainable renewable resources.
Consumable release sheets are an important aid for many demanding lamination processes including CCL or PCB pressing. Today, the release sheet market is exclusively composed of plastic sheets which are not environmentally sustainable.
We succeeded in disrupting the market with a 100% cellulose based release composite, which combines superior functional performance and an optimized cost-structure with a sustainable end of life scenario, being biodegradable and compostable: OptiLayup™.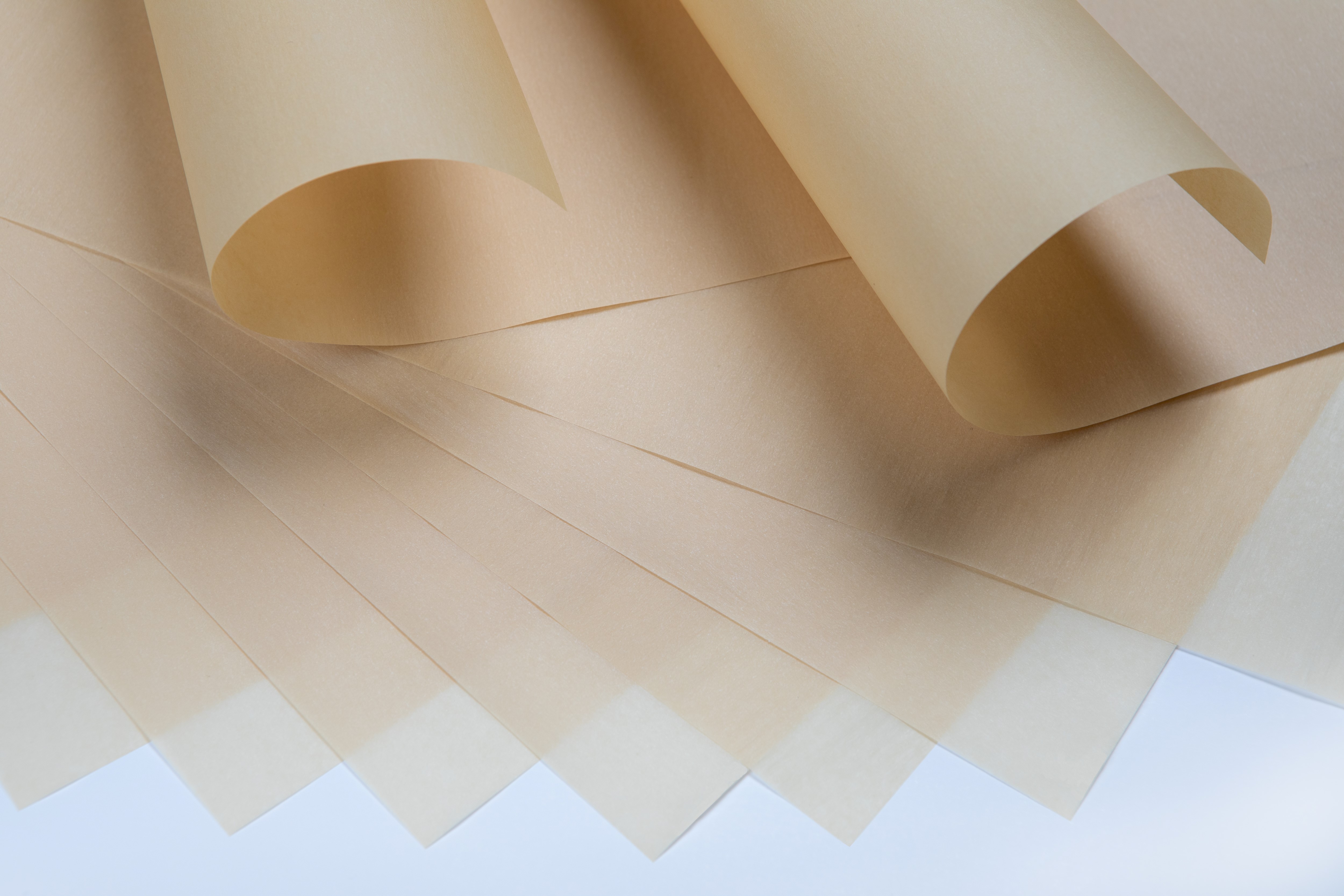 OptiLayup™ release material
After developing this new generation release material a sizeable challenge remained - how to inspire a notoriously conservative industry to try something new.
To develop OptiLayup™, we had a dedicated resource in business development and we harnessed the power of our global R&D center of excellence in France to develop and test it.
Scientific poster/conference
To reduce the unknown and create some brand equity for Ahlstrom-Munksjö; we presented a scientific poster at a PCB conference, which was welcomed warmly and generated interest.
Check it out here
Partnership with LAUFFER for industrial trials
We are fortunate to have a longstanding partnership with renowned press machine manufacturer Lauffer Pressen (www.lauffer.de). Lauffer Pressen assisted us with testing our product in real-life conditions (see results in below film).
Movie of our industrial tests at LAUFFER PRESSEN, Germany
Beta testers to see how the product performs
Through our industry connections our Ahlstrom-Munksjö team enlisted a few beta testers in Europe and Asia and as a result OptiLayup™ has already been successfully tested and received by PCB/CCL manufacturers in industrial conditions.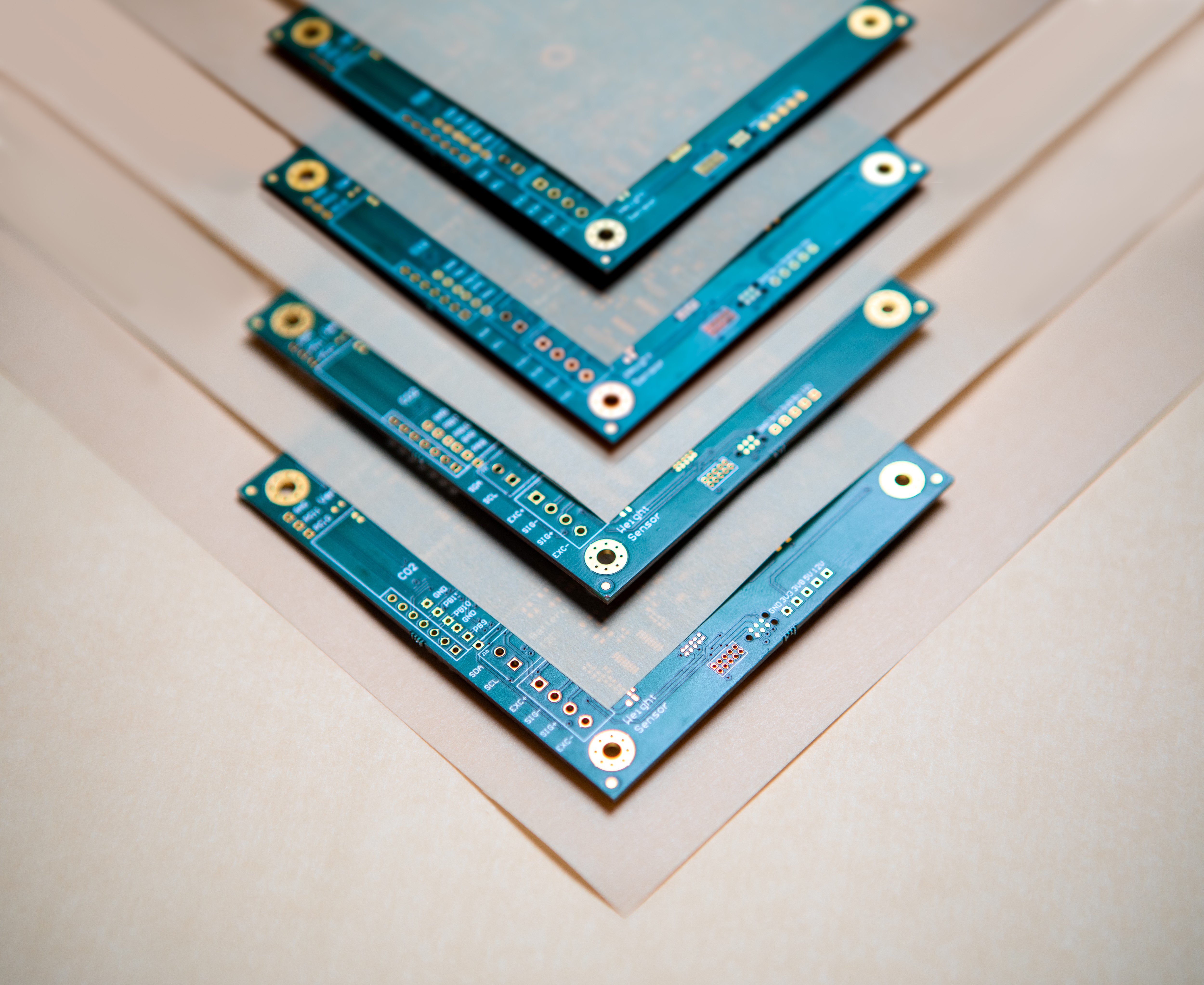 This PCB was laminated using OptiLayup™ by French PCB producer Cirly. It is a 4-multilayer rigid PCB that will be used for an air monitoring device.
Final inspection: 100% Electrical probe-tested. Norms: IPC A 600 class 2 and NF C 93-713.

To learn more about OptiLayup™: click here.