Expanding our role in the hot cooking oil filtration industry
Hot cooking oil is widely used in the fast food industry. Its quality, which is strictly regulated by different standards and parameters at the national and international level, effects directly the taste of the food and has a strong impact on the safety of fried food itself. In addition, frying oil is a meaningful cooking cost, reason why it is also referred to as "liquid gold" in the restaurant business. Extending the life of frying oil is thus an easy way to save on resources.
Well-managed, properly filtered oil, used in regularly maintained equipment, helps reduce kitchen costs and waste while increasing operational efficiency.
Ahlstrom-Munksjö has a complete portfolio of filter media for hot cooking oil, which is designed to deliver fast flow with good particle retention to maximize filtration efficiency, offering both technology and innovation for the fast food industry.
What's next for Ahlstrom-Munksjö in the hot cooking oil market?
Ahlstrom-Munksjö has acquired converting operations from Shunde Lucas and Altior Industries, global leaders in the manufacturing of fry oil filters.
As part of our continuous effort to serve our customers and help their businesses succeed in a more sustainable manner, we are pleased to announce that Ahlstrom-Munksjö has completed the acquisition of Shunde Lucas and Altior Industries converting operations. The companies are global leaders in the manufacturing of fry oil filters used in restaurants and food service operations, with state-of-the-art equipment in their North American and Chinese sites.
"This acquisition will position Ahlstrom-Munksjö as market leader in the converted hot cooking oil business and will support further development of the Advanced Liquid Technologies business converted in Asia. The additional capabilities will also translate into new opportunities for our employees in different regions across the world" rejoices Laia Guarro, VP Advanced Liquid Technologies.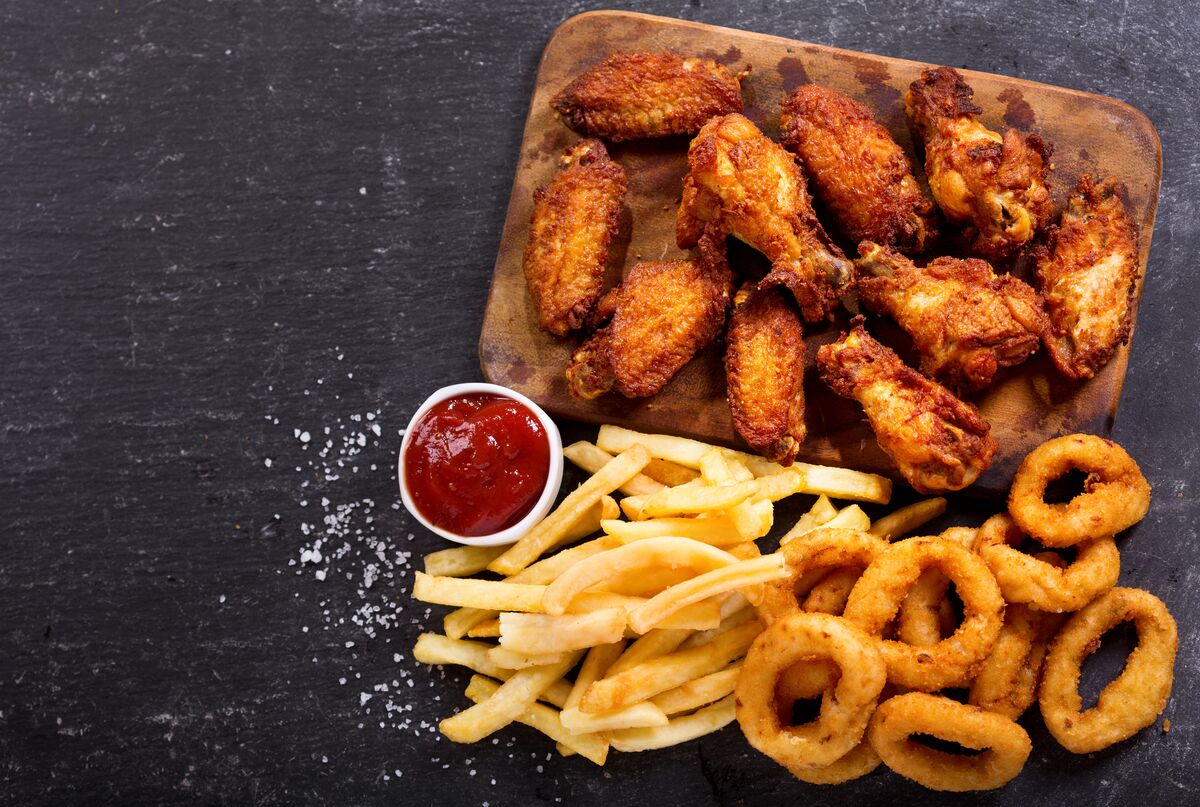 Get in touch with our team to learn more!
Click here to discover our liquid filtration offering for food processing and beverage!