Desenvolvimento de relações de confiança, dentro e fora da empresa
(check out the English version below)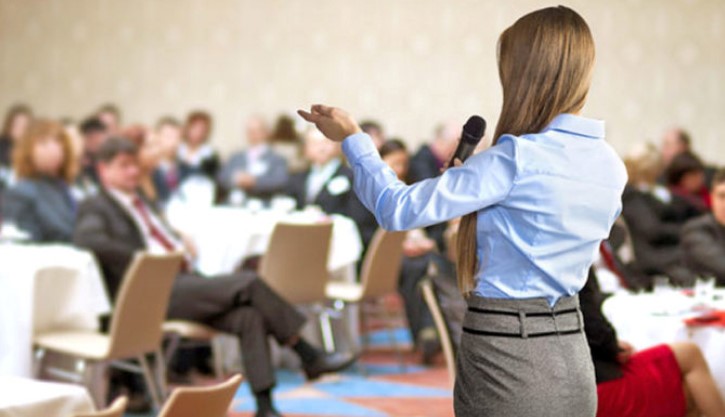 A Ahlstrom-Munksjö está atenta às constantes mudanças no mundo e tem como um dos seus pilares de gestão de pessoas o desenvolvimento contínuo de seus colaboradores. Em Jacareí, a aplicação de treinamentos com a contratação de consultorias externas está acontecendo com à liderança - para que sejam cascateados internamente ou vivenciados na gestão das equipes – e com apoio de parceiros e fornecedores realizamos programas internos de desenvolvimento para todos os colaboradores.
No começo de 2018, 35 colaboradores, entre diretores, gerentes e coordenadores, participaram de um treinamento aplicado pela consultoria Franklin Covey, no qual foi enfatizado o valor da confiança nas relações dentro da organização. Isso porque, no entendimento da consultoria, empresas que possuem a alta confiança na sua cultura conseguem mais engajamento de seus funcionários, resultados com maior velocidade e menores custos nos seus processos. Ao longo do treinamento foram apresentados 13 comportamentos para ampliar a confiança entre pessoas e equipes, e garantir maior velocidade no tratamento dos problemas, menor ruído de comunicação e maior empoderamento das pessoas.
Apesar de o treinamento ter sido mais focado nas relações internas, o conceito pode ser aplicado ao relacionamento com parceiros – fornecedores, clientes e comunidade – e está totalmente alinhado aos valores da Ahlstrom-Munksjö. Parcerias de longo prazo pautadas pela confiança e transparência fazem parte do nosso jeito de fazer negócio. A partir deste estreito relacionamento, também conseguimos ganhar velocidade nas respostas, aumentar a produtividade por meio do melhor planejamento e desenvolver soluções mais alinhadas à necessidade do mercado.
---
Development of trust relationships in and out of the company
Ahlstrom-Munksjö is attentive to the constant changes in the world and has the continuous development of its employees as one of its people management pillars. In Jacareí, we have been offering leadership training, with external consultants, to be internally cascaded or applied through our management team, and with the support of partners and suppliers we conduct internal development programs for all collaborators.
At the beginning of 2018, employees, such as directors, managers, and coordinators, participated in a training offered by Franklin Covey with emphasis on the value of trust in relationships within the company. According to the consultant team, companies with a high-trust culture have more engaged employees, faster results, and lower process costs. During the training, 13 behaviors to improve trust among people and teams aim to ensure faster problem-solving skills, less miscommunication and greater personnel empowerment.
Even though the training focused more on internal relationships, the concept can be perfectly applied to the relationship with partners, such as suppliers, clients, and the community, and is wholly aligned with the Ahlstrom-Munksjö values. Long-term partnerships based on trust and transparency are part of our way of doing business. From these close relationships, we are also able to increase our response speed and productivity through better planning and develop solutions better fit to the needs of the market.