Melhoria contínua: maior investimento dos últimos cinco anos
(check out the English version below)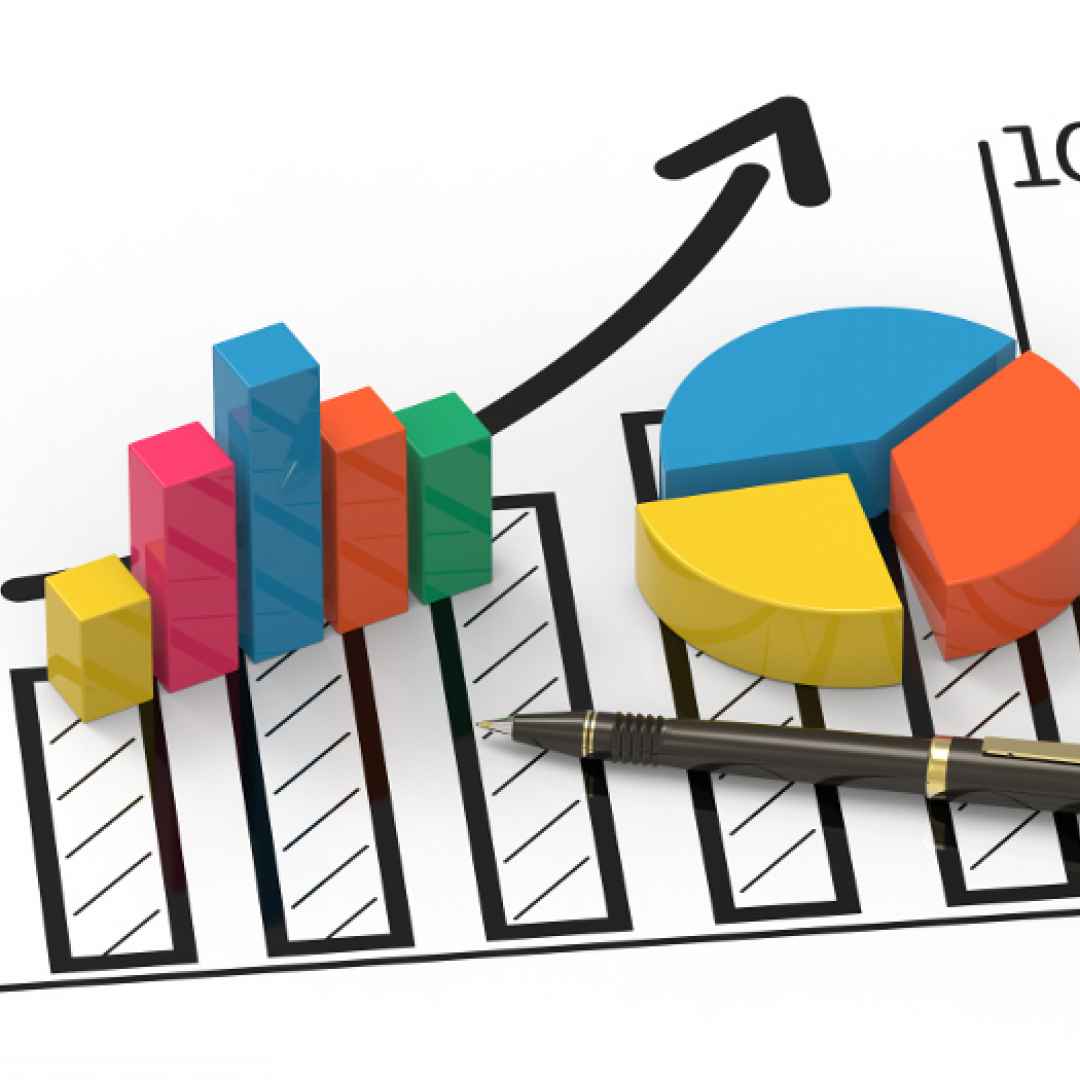 A Ahlstrom-Munksjö Jacareí investe de forma consistente na melhoria dos processos / ativos e na capacitação de pessoas, para continuar proporcionando um alto patamar de qualidade e nível de serviço, com a flexibilidade necessária para produzirmos soluções cada vez mais customizadas aos nossos clientes, sempre com a garantia de que a segurança está sendo colocada em primeiro lugar, dentro e fora da nossa fábrica.
"No ano passado, por exemplo, após diversos investimentos em melhorias na máquina e nos nossos processos, tivemos condições de chegar à gramatura de 45g para atender à demanda do mercado de bulas", exemplifica Luis Coelho, Diretor de Operações da planta de Jacareí.
Além de agregar valor ao nosso produto, esse tipo de investimento aumenta nossa eficiência operacional minimizando o impacto negativo em custos em função de fatores externos.
Em 2017, fizemos o maior investimento em melhorias, automação e inovação dos últimos cinco anos. Consequentemente, em 2018, tivemos uma redução significativa no nosso índice de reclamação e uma redução de aproximadamente 7% no consumo de energia da planta em relação ao ano anterior. Nossa expectativa é superar de longe essa marca nos próximos anos com investimentos ainda mais expressivos.
---
Improvements in processes: the most significant investment of the last 5 years
Ahlstrom-Munksjö Jacareí consistently invests in the improvement of processes, assets and in the training of personnel to continue to offer a high level of service with the flexibility required for us to provide solutions that are increasingly customizable to our clients, with the guarantee that we put safety first, inside and outside our plants.
"Last year, for example, after several investments in machinery and process improvements, we were able to start offering a 45 gsm offset paper to meet the demands of the medicine leaflets market," exemplifies Luis Coelho, Jacareí Director of Operations.
Besides adding value to our product, this type of investment increases our operational efficiency, cutting losses and costs, consequently, avoiding the transfer of external cost impacts to our clients.
In 2017, we made the most significant investment in improvements, automatization, and innovation of the last five years. Consequently, we had an important reduction in our complaint levels and a 7% reduction in the plant's energy use. For 2018, we expect to surpass these achievements significantly with higher investment.