CelluStraw: a fiber-based solution for single-use paper straws
Ahlstrom-Munksjö CelluStraw™ is a new fiber-based solution made of renewable materials, enabling the food industry to provide consumers an alternative to single-use plastic straws.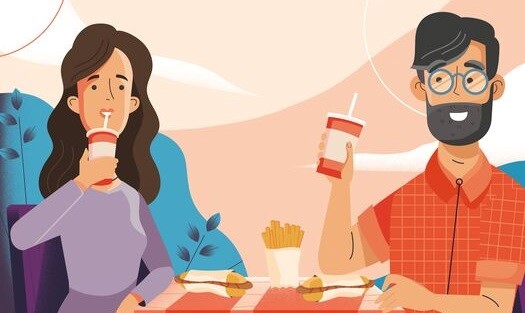 Ahlstrom-Munksjö CelluStrawTM is specially designed to address emerging initiatives to phase out single-use plastic straws. Made of renewable material, this new fiber-based solution is a sustainable alternative to non-renewable material, enabling the food industry, better protect people and the planet while continuing to offer a convenient drinking experience to consumers. The development of CelluStrawTM is another example of Ahlstrom-Munksjö's capabilities in developing fiber-based solutions for a more sustainable everyday life.
The CelluStrawTM offering consists of specialty paper grades respectively developed for the inner and outer plies of paper straws. Made of responsibly sourced natural fibers, CelluStrawTM is renewable, biodegradable and safe for food contact. It is recommended for cold drink end-uses.
Key benefits of CelluStrawTM include:
Trouble-free run on high speed converting machines
Good gluing ability and mechanical resistance
Paper straws remain in excellent condition once converted
Withstands in liquid for a sufficient period of time
Made of natural fibers, renewable, biodegradable
Responsible Fiber Sourcing (Chain of Custody Forest Certification)
Safe for food contact
For the paper straw market, we operate a global technology platform with sites located in Europe and the United States.
Press release: Ahlstrom-Munksjö launches a new fiber-based solution for paper straws
Product page: CelluStrawTM
See other examples in our latest video about sustainable packaging solutions
For more information contact us.