Parceria com o SENAI para aprimorar e desenvolver soluções e produtos
(check out the English version below)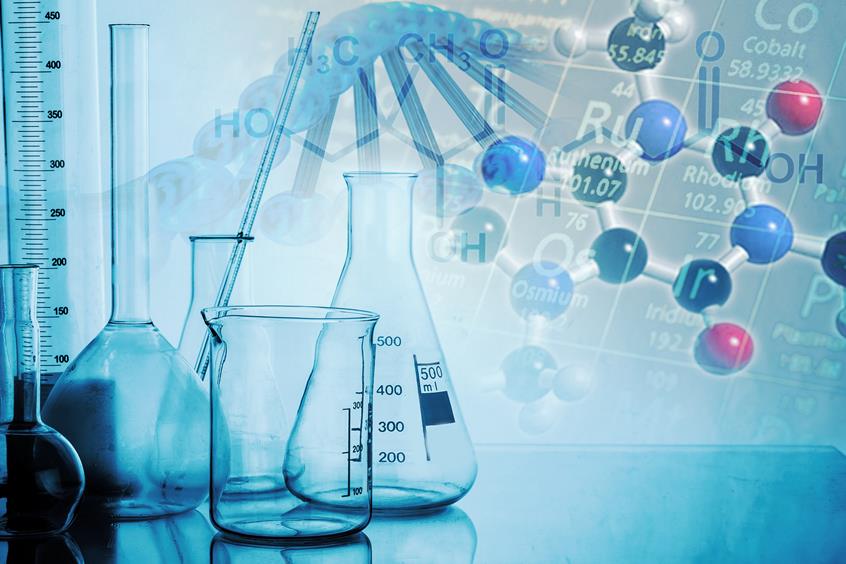 Os produtos da Ahlstrom-Munksjö são matérias-primas de outros processos e/ou produtos. Por isso mesmo, grande parte dos nossos papéis acaba passando por processos de impressão, como flexografia ou rotogravura (para impressão em bobinas), offset plana (para impressão em folhas) ou digital (outras).
Para garantir a máxima qualidade de impressão e desempenho dos nossos papéis nos diversos processos de impressão existentes, iniciamos em 2018 uma parceria com o Senai Theobaldo De Nigris, para avaliação de algumas famílias de produtos como Print Classic – Offset Convencional, Lumimax Premium, Lumimax SAO, e Silco Classic, além de concorrentes.
Dessa forma, com base na avaliação técnica e nos testes do Senai, feitos com o acompanhamento do nosso time de Pesquisa & Desenvolvimento, estamos construindo um conhecimento rico sobre nossos papéis, seus pontos fortes e oportunidades de melhoria.
Esse estudo conjunto e colaborativo é fundamental para entendermos e trabalharmos o posicionamento e os diferenciais dos nossos produtos no mercado, frente à concorrência, bem como um gatilho para novos desenvolvimentos e apoio a ferramentas de marketing.
---
Partnership with SENAI for the improvement and development of solutions and products
Ahlstrom-Munksjö products are raw materials for other processes and products. That is why most of the paper we produce goes through printing processes like flexography or rotogravure, offset or digital.
To ensure the maximum printing quality and performance of our papers in the several existing printing processes, in 2018, we initiated a partnership with Senai Theobaldo De Nigris to evaluate some product families, like Print Classic – conventional offset, Lumimax Premium, Lumimax SAO, e Silco Classic, in addition to its competitors.
This way, based on the technical evaluation and testing conducted at Senai and overseen by our Research & Development team, we are building valuable knowledge on our papers, such as their strengths and opportunities for improvement.
This joint and collaborative study is essential for us to understand and work our product's market positioning and differentials ahead of the competition, in addition to acting as a trigger for new developments and support to marketing tools.