COFFEE TALKS
Give your abrasives ZIP and ZING
If you have stacks of questions buzzing around about raw materials, market trends or technical & marketing innovations and need zip and zing to make bright ideas come true in the abrasive market, our new program is for you.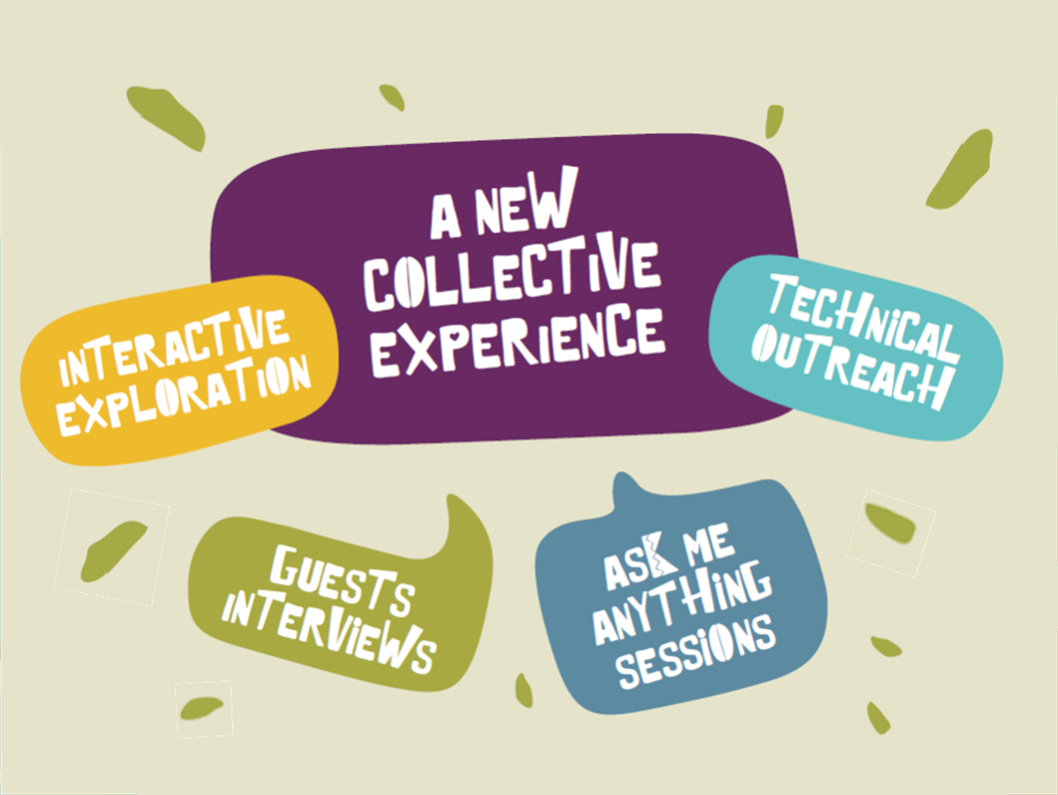 ALL YOU NEED TO UNDERSTAND, INNOVATE AND THRIVE !
Get together to discuss subjects of interest for the abrasive industry and put your questions directly to specialists.
We'll be inviting along recognized experts in the paper and abrasives supply chain, but also other successful benchmarks who can provide us with inspiration.
This collective reflection will be a chance to develop new ideas and add a touch of innovation to your product range.
WHAT YOU'LL LIKE
Our show host Estelle Seibert (Abrasive Marketing Manager) will address topics that you choose and which will bring value to the abrasives industry during a series of fascinating, interactive two-stage events : first an interview with some experts, followed up by a discussion session (The Ask Me Aything session) when you will be able to ask all your questions.
A custom-built program
The Coffee Talks are your event!
Brew your content and share any time what topics you're interested in and which experts you would like us to interview.
A 30-minute interview
Available to play 2 weeks before the Coffee Talk to give the ideas time to filter through.
You can watch the content whenever it suits you!
A 30-minute Coffee Talk
An "Ask Me Anything" Session to get answers to all your questions and chat directly with our experts.
Morning and afternoon sessions will be scheduled.
HOW TO BE PART OF THE PROGRAM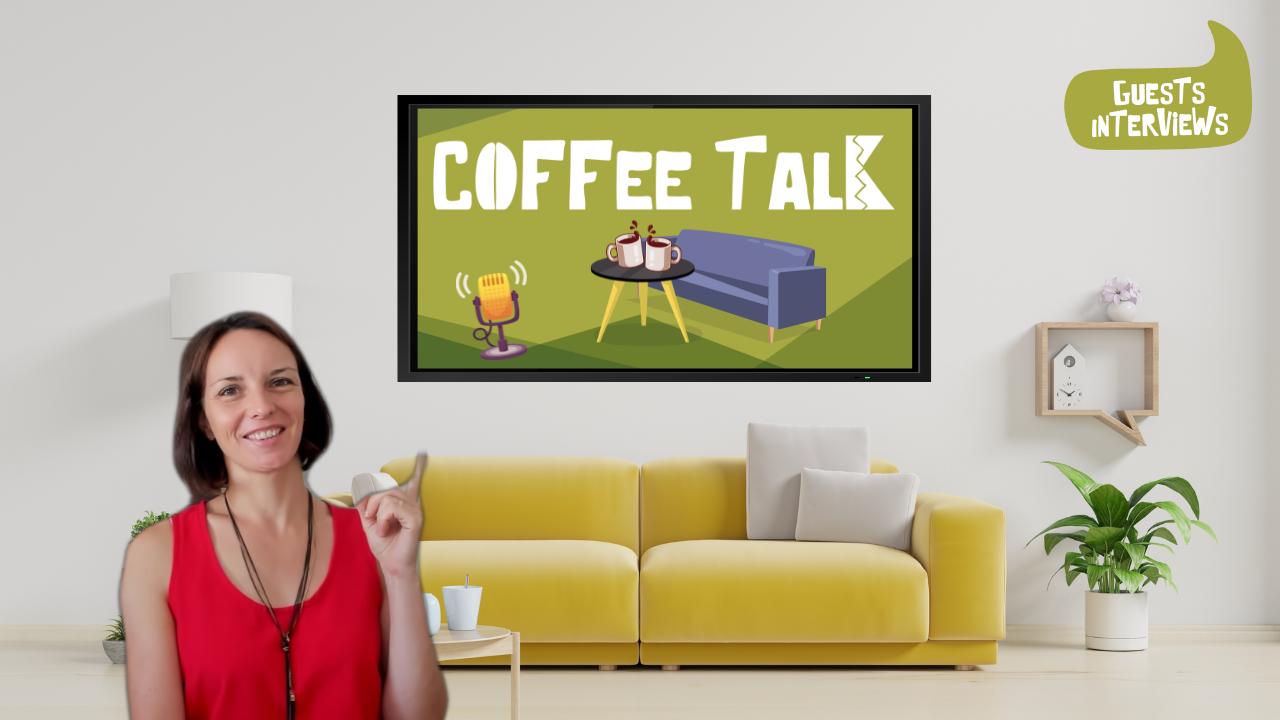 This program is reserved to coated abrasive manufacturers, converters and their affiliate companies.
If you meet this criterion, follow these steps and join our Coffee Talk Community:

1. Sign Up Here to be part of the Coffee Talk Community
2. 2 weeks before the AMA session, listen to the guest interview we send you
3. From the email you received, register to the live AMA session that suits you the best (AM/PM session)
4. Get your questions ready for the AMA session
5. Follow the reminder link to take part to the AMA session and discuss with the experts
Find all the steps summarized in this flyer.
SIGN UP TO BE PART OF THE COFFEE TALK COMMUNITY
Don't miss any interviews and AMA sessions.


You'll receive the interviews directly in your mailbox and we'll guide you through each upcoming live events (registration to the AMA session, links to ask your questions in advance).
Sign up here