Discover 3 magician's secrets to unleash your creativity, become a solver and gain agility
29 May, 2021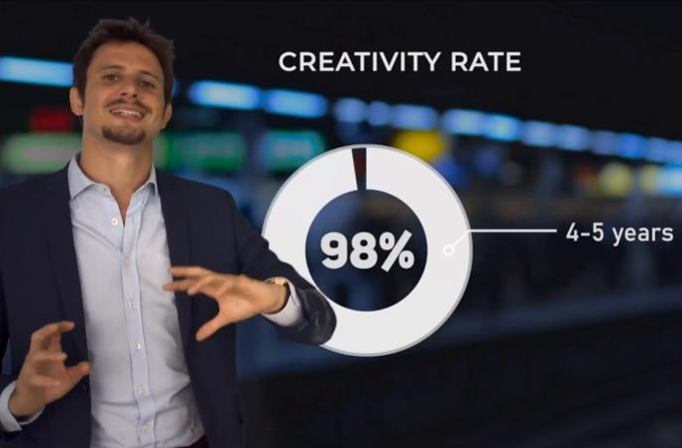 Creativity expert and professional magician BUTZI will be sharing his original approach to teasing out innovative ideas in the abrasives world and on how to boost your success by working hand-in-hand with your partners and suppliers.
Prepare to be surprised by this multi-faceted speaker!

#creativity | #innovation | #agility | #magicianmindset
International speaker and author of 4 TEDx talks, BUTZI has spoken for the largest companies in the world. He uses his experience as an entrepreneur, magician and author to help companies be more creative and agile in a rapidly changing world using his magic as a metaphor and a communication tool.
More about Butzi:
https://www.youtube.com/watch?v=SPpML69kJHs&t=1sv
Speaker
Butzi
Keynote Speaker & Magician