DediCOATED 3.0
The 1st online event 100% dedicated to coated abrasives

THE FIRST DIGITAL CONVENTION 100%
DEDICATED TO COATED ABRASIVES PRODUCERS
17

>

28 MAY 2021
Connect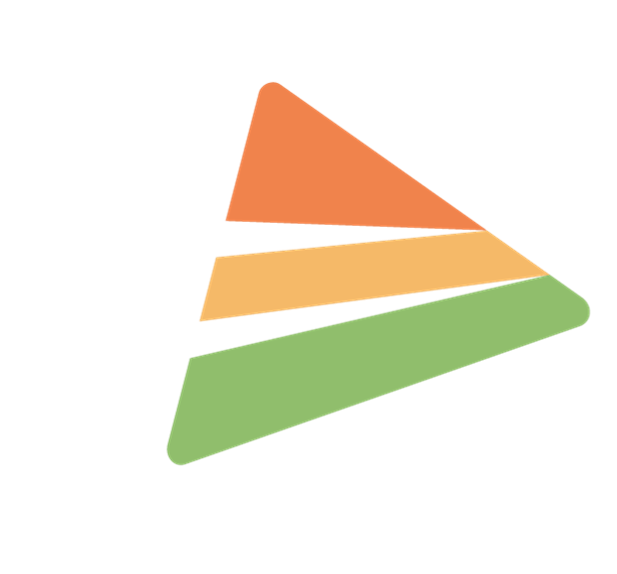 Meet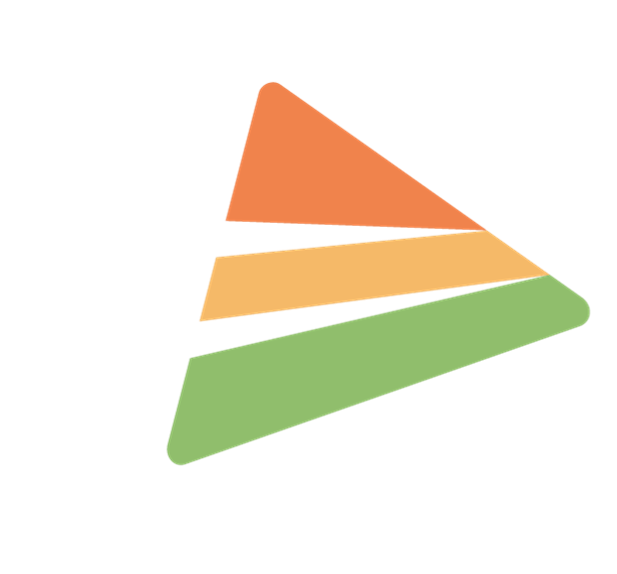 (Re)Discover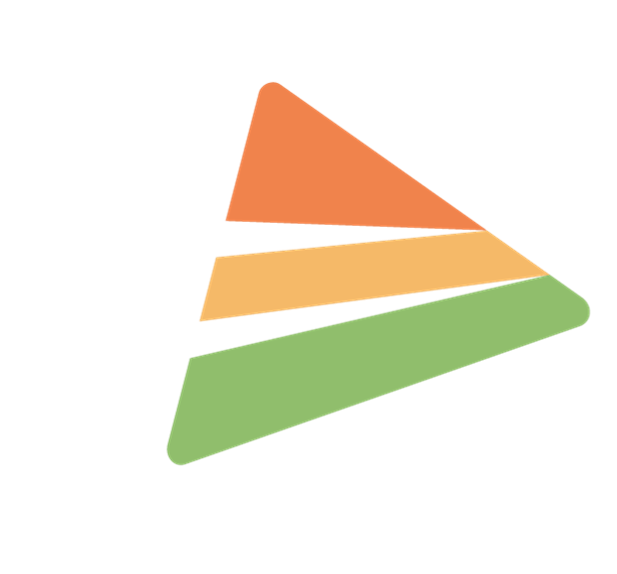 Learn
A congress which will answer questions and support your projects achievement through

14 technical talks centered on 3 technical challenges: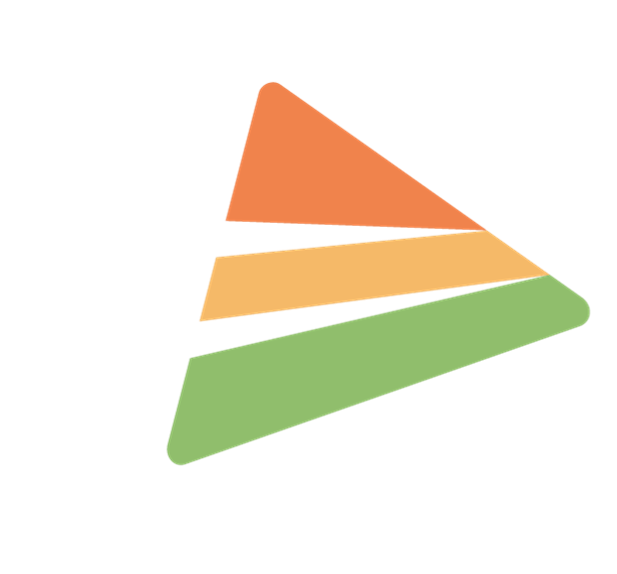 How to achieve ever finer sandpapers?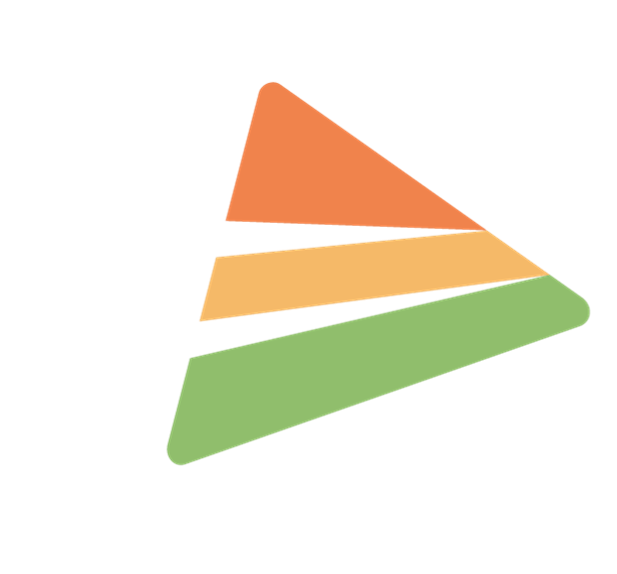 How to make production efficiency gains?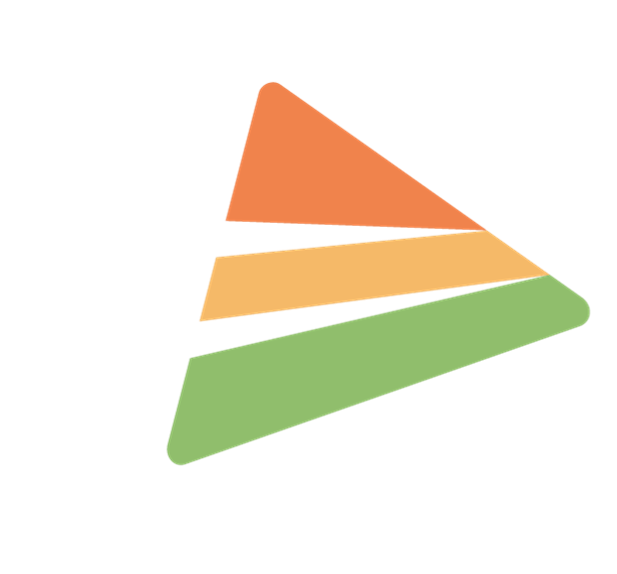 Raw material and process versatility: what is possible?
Discover now everything about this ground-breaking event co-organized
by 5 key market players of the coated abrasives supply chain.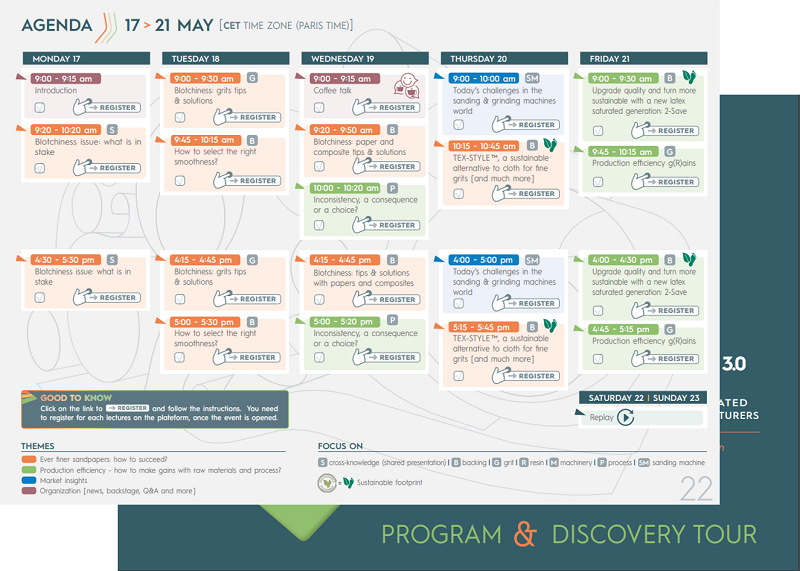 DediCOATED 3.0 as it own website !
View testimonials and key figures
Videos of the concept and 2021 edition
Go to the event page