DX Digital Days
Join us on our digital journey and learn about the latest advancements in diagnostic testing
NOW AVAILABLE ON-DEMAND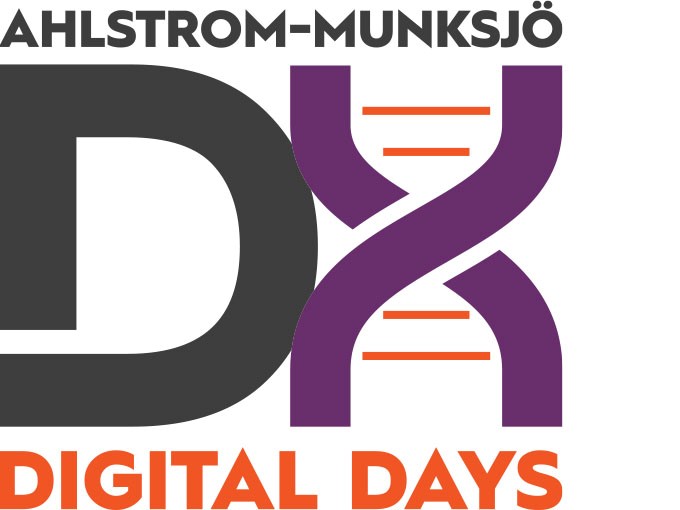 Expanding our efforts on diagnostic innovation
From eliminating diseases to detecting outbreaks, diagnostics play many essential roles in global health. They are the first line of defense towards better health and the backbone for determining medical conditions and deciding on the correct course of treatment.
Patients are now more aware of the diagnostic industry and the benefits of diagnostic testing than ever before. Such awareness will change expectations of diagnostic testing and will attract new innovators to the industry.
The future of care is not just convenient, it is designed around the customers' needs.
What are the DX Digital Days?
We have partnered with leading companies in the diagnostics field to share our expertise and know-how. During our free webinars, technical and commercial experts from the diagnostics industry will discuss trends, innovations and what it takes to develop reliable and efficient solutions.
What do I get?
The word of diagnostics is entering a new era as disruptive advancements are shaping its future. Don't miss your chance to learn more about new developments, product innovation, novel materials and a lot more from leading companies in the diagnostics industry during our free webinars.
When is it?
Join our webinars at their specific date and time. And if you're not able to attend, you can still access the content on demand after the session! All information is available in the specific webinar pages.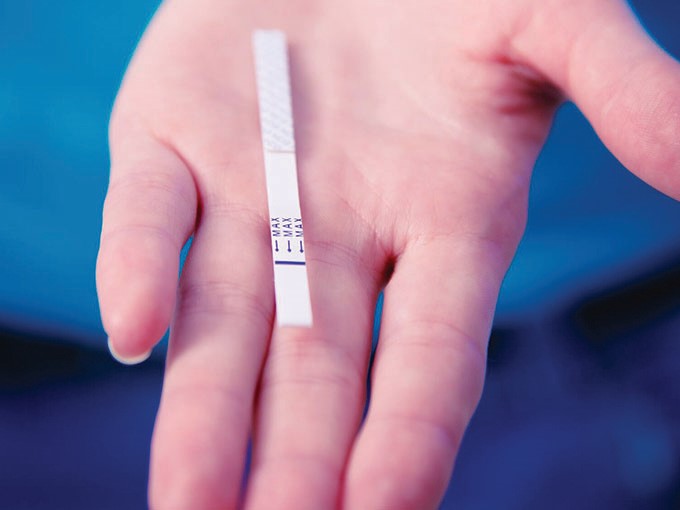 Discover Ahlstrom-Munksjö offering for diagnostics
We add value by combining fibers with our advanced technologies and innovative culture, constantly exploring new applications for diagnostics, improving access to healthcare and contributing to the development of next-generation technologies.
We offer a wide variety of high-quality absorbent filtration media designed for use in LFIA devices. Our collection cards offer simple and cost-effective collection, transportation and storage of biological samples at ambient temperature, bringing efficiency and simplicity to the biological fluids sampling process.