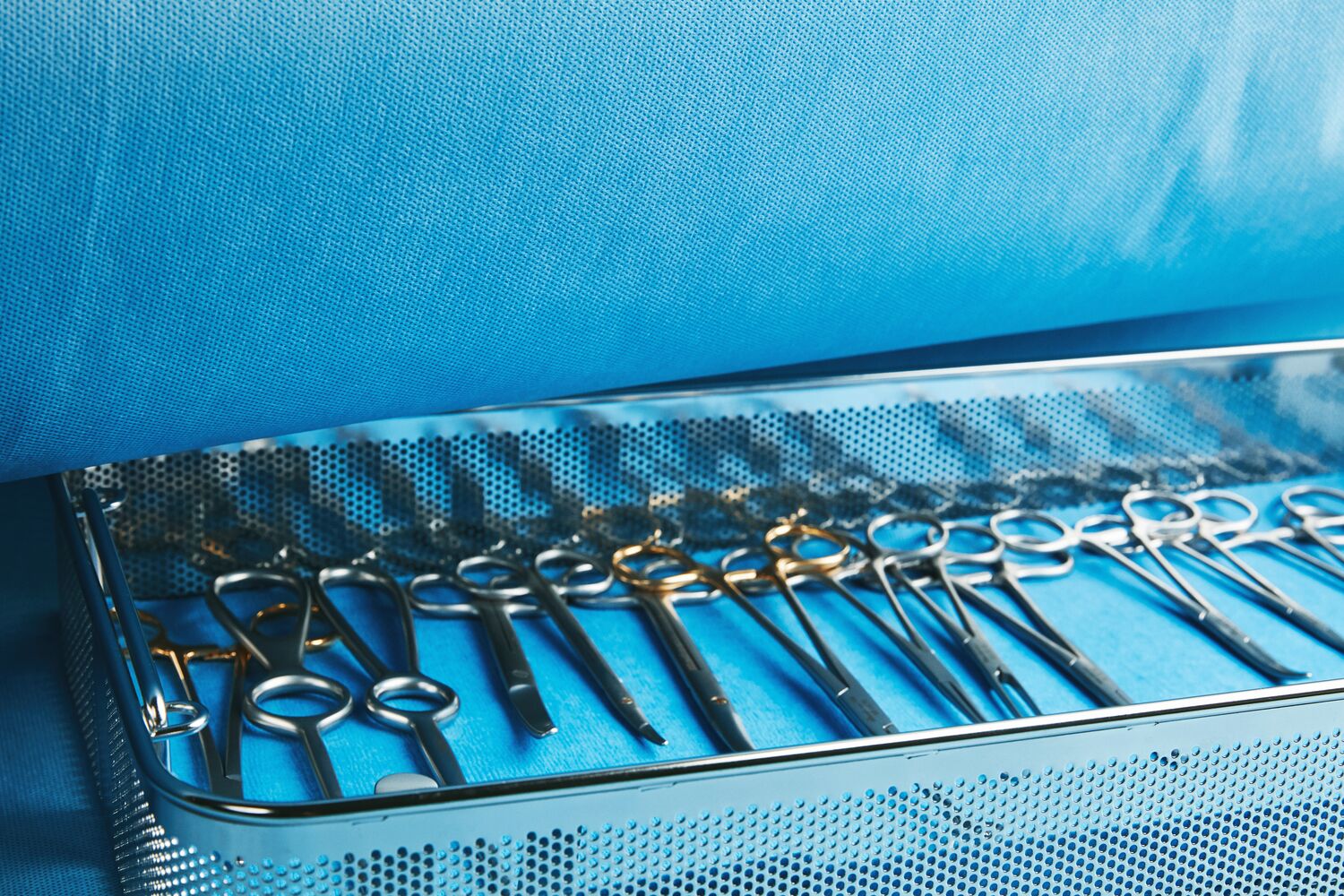 About the webinar
A Sterile Barrier System (SBS) is of primary importance in the medical industry. It is identified as the components of a medical devices' packaging that minimizes the risk of access of microorganisms to the surgical trays and allows for aseptic presentation of the sterile contents.
A key function of an SBS is in fact to guarantee sterility and maintain the safety of a terminally sterilized medical device throughout the whole supply chain, from production through to the operating room, keeping the final user safe.
Given the key role they play to keep patients safe, SBS are heavily regulated by international standards, must comply to strict requirements and different test methods.
Watch our new webinar on demand to learn more.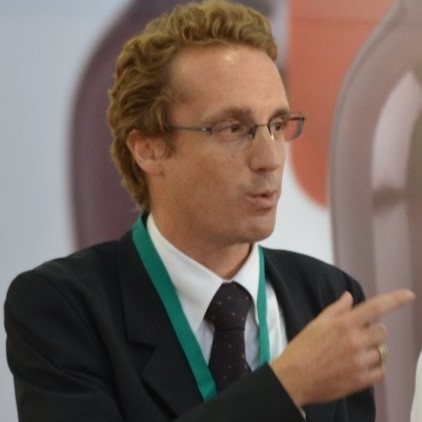 Meet the Speaker
Menno Dufour, Ph.D., Product Development Manager, Ahlstrom
Menno Dufour has a Textile Engineering background with a Master Degree in Polymer Science. He received a Ph. D. in Polymer and Composites from University in Lyon, France in 2001.
In 2019 he received a University Diploma in Hospital Sterilization from Grenoble University, France. He is member of the French Society of Sterilization Science (SF2S), WFHSS, Sterile Barrier Association and expert in the French Normative Association (AFNOR).
He joined Ahlstrom in 2001 and since 2016 he is part of the Medical Business focusing on Sterile Barrier System.