Reliance® High Performace Sterilization Wraps - Discover our portfolio
On demand from 08 Nov, 2023
Register to watch now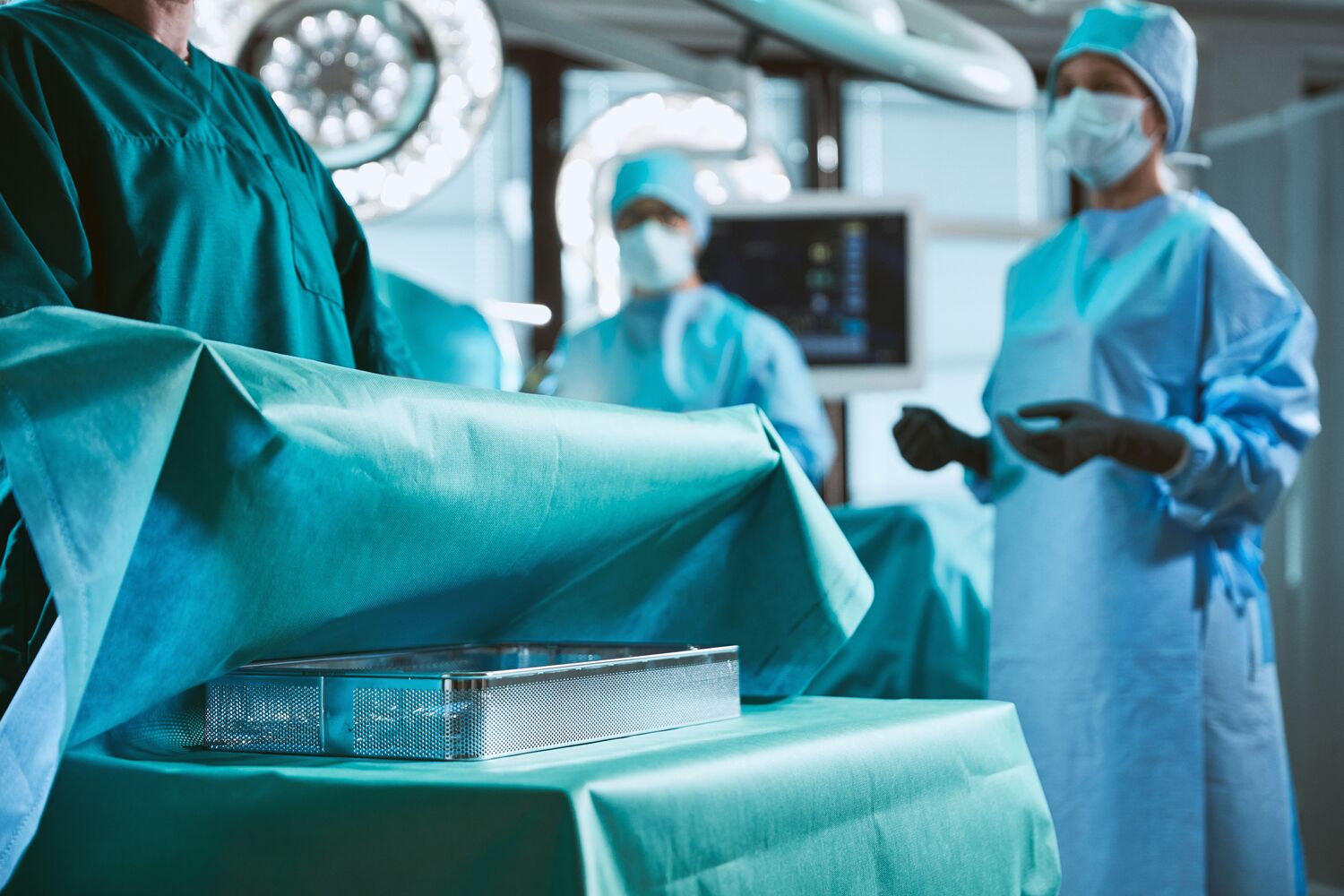 About the webinar
Selecting the most appropriate Sterile Barrier System (SBS) for use in the Central Sterilization Service Department (CSSD) is a challenging responsibility and plays a key role in the prevention of hospital-acquired infections and patient safety.
Our single-use sterilization wraps help to prevent microorganisms from easily gaining access to the content of surgical trays. They allow sterilization of surgical instruments, provide physical protection, maintain their sterility up to the point of use and allow aseptic presentation.
Watch our webinar on-demand to learn more about our Reliance® portfolio, including the new Reliance® Fusion. Our wide range combination of sterilization wraps enables our customers to select the most appropriate SBS to meet their requirements and wrap and sterilize their medical devices with confidence.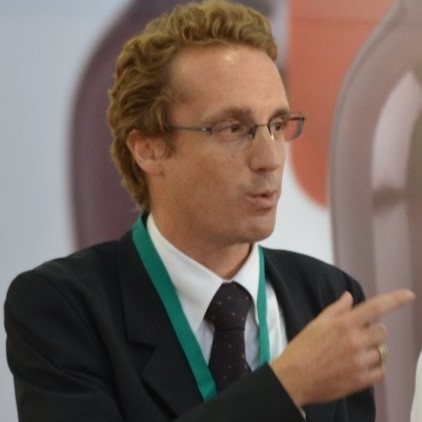 Meet the Speaker
Menno Dufour, Ph.D., Product Development Manager, Ahlstrom
Menno Dufour has a Textile Engineering background with a Master Degree in Polymer Science. He received a Ph. D. in Polymer and Composites from University in Lyon, France in 2001.
In 2019 he received a University Diploma in Hospital Sterilization from Grenoble University, France. He is member of the French Society of Sterilization Science (SF2S), WFHSS, Sterile Barrier Association and expert in the French Normative Association (AFNOR).
He joined Ahlstrom in 2001 and since 2016 he is part of the Medical Business focusing on Sterile Barrier System.