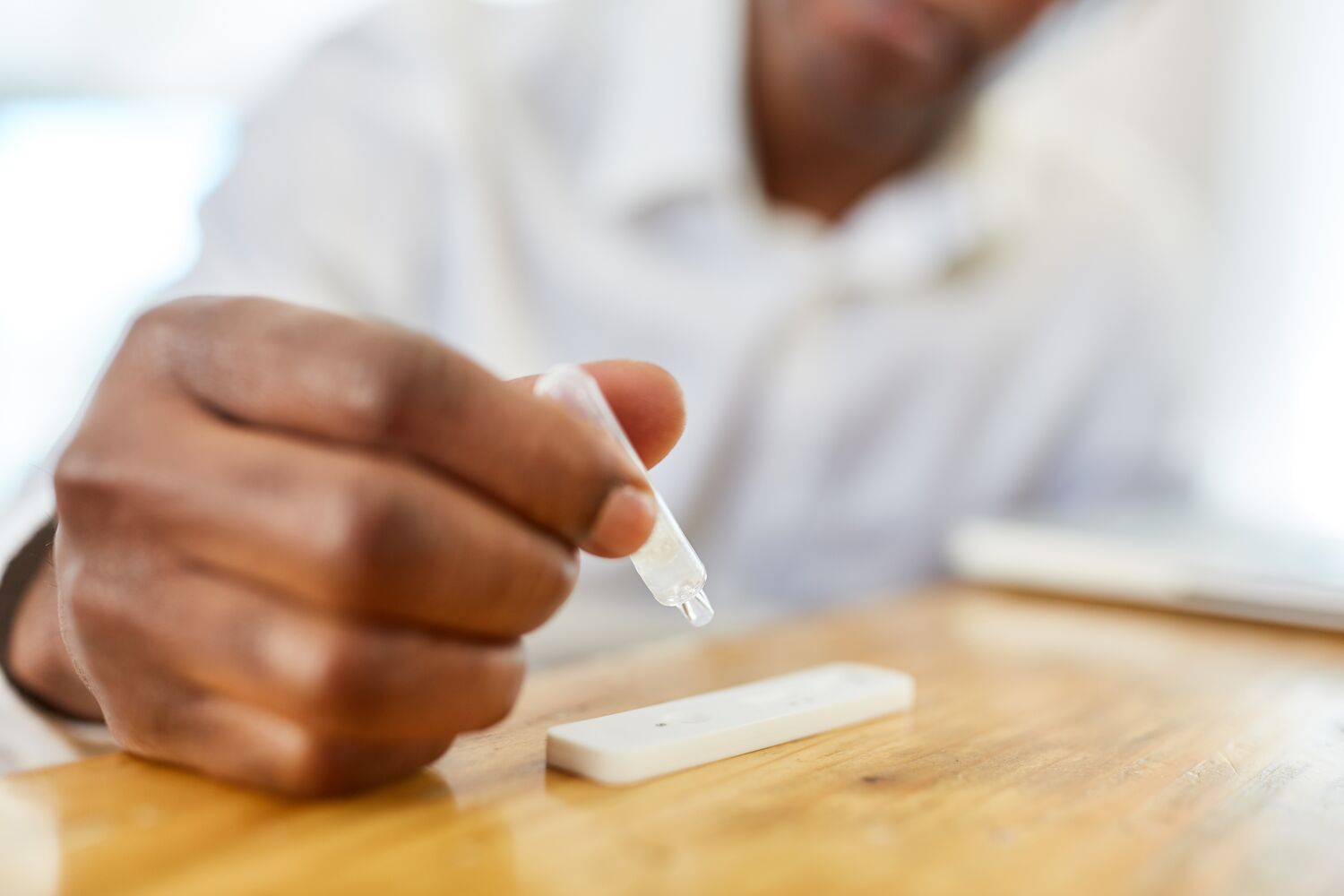 About the webinar
In recent years, there has been an increasing demand for saliva-based Lateral Flow diagnostic tests. They are easy to access and use, the collection of the sample is noninvasive and have been well-accepted by patients. Additionally, the accessibility of biomarkers in saliva-based tests makes them suitable for different applications and for the detection of multiple conditions.
nanoComposix saliva-based Lateral Flow assay development platform allows for a single step diagnostic assay by removing external sample processing from the workflow. It can be used with any collection device, is customizable to any target antigen and antibodies and scalable for mass production.
Watch our new webinar on demand during which we will present the use of Ahlstrom polyester grade 6614 as a suitable sample pad for saliva-based Lateral Flow devices. Additionally, we will discuss how nanoComposix (now a Fortis Life Sciences company) approaches saliva-based Lateral assay development and go over the key considerations for success.
Meet the speakers
Frédéric Bébien, Product Development & TCS Manager, Ahlstrom
Frédéric Bébien holds a Master's Degree in Chemical Engineering – Formulation Chemistry from the University of Lyon, France. He joined Ahlstrom in 2006 as R&D Scientist, working on surface treatment chemistries and technologies. He has focused on developing untreated and pre-treated fiber-based materials for Lateral Flow Immuno Assay applications since 2014. He has been appointed Product Development and TCS Manager for Ahlstrom Lab & Life Science Business in 2022.
frederic.bebien@ahlstrom.com
Eric Willard, Research Scientist II, nanoComposix
Eric Willard joined nanoComposix and the Fortis Lifesciences family as a Scientist and Project Manager in January of 2022. He brought over 10 years of lateral flow product development experience in assay development, process development, scale-up, quality and manufacturing.
ewillard@fortislife.com