Laminate printing collections
New colors, new patterns, new designs... These were the words that punctuated our visite to Milan.
E2P is pleased to share with you Echoes from Milan 2023.
A multitude of possibilities to satisfy everyone...
Discover an overview of main colors trends from Salone del Mobile to be matched with E2P designs.
To download our documentation, click here :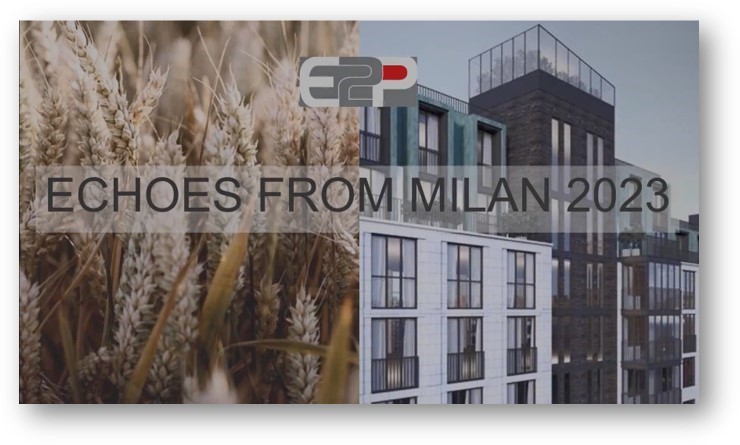 For any request, precision or just for a question, please contact e2P@ahlstrom.com