Helping UNICEF to help children in 2018
Ahlstrom donated to UNICEF's child protection program in Zambia to support the realization of child rights.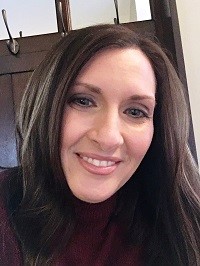 Donation to UNICEF was proposed by Karen C Volz. "Perhaps no one individual can change the world, but together and as a global company Ahlstrom can affect the lives of those who can make the difference", Karen says.
Read more about UNICEF Zambia: https://www.unicef.org/zambia/