Dye Sublimation Transfer Paper
Excellent color intensity
Low basis weight papers display excellent image transfer
Available in grand format – up to 126″/3.2 meters
Dye Sublimation papers are designed for all types of image transfer applications. Available with and without coatings, our low basis weight papers display excellent image transfer and fast dry-time and offer a broad range of capabilities.

Ahlstrom offers a multipurpose range of products for digital-transfer printing applications.
Ahlstrom's EcoJet™ Dye Sublimation transfer papers are designed for a wide range of applications. Our low basis weight papers are available with and without coatings and display excellent image transfer and fast dry-time. Offering a broad range of capabilities; highlights include:
Wide range of available substances and grammages
Wide format capabilities, up to 320 cm / 126"
Natural and sustainable options
Available with special surface treatment for sublimatic inks with TACK properties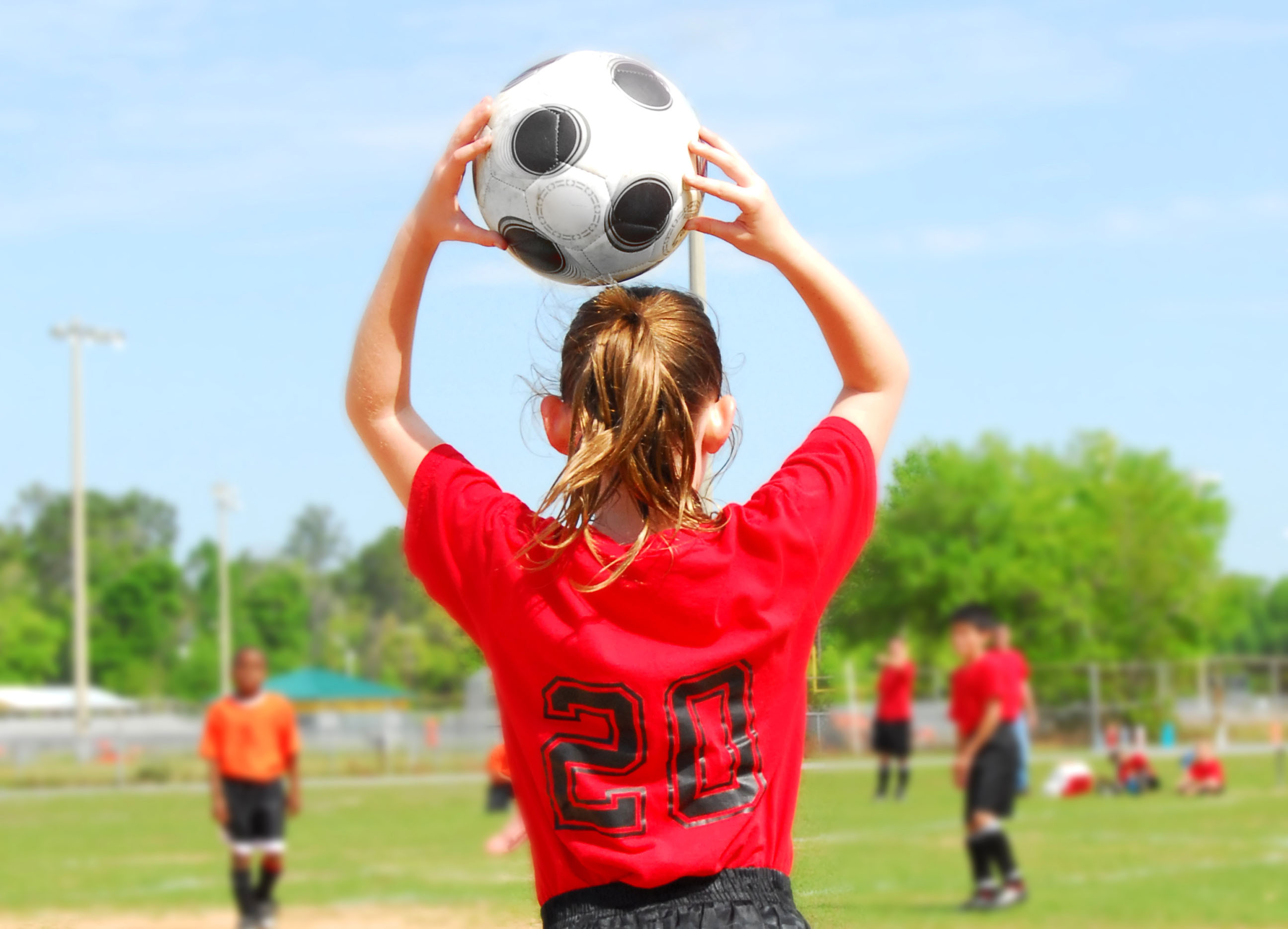 Benefits
Excellent color intensity
High ink-transfer yield
Fast ink-drying time
No reverse sublimation
Flatness and dimensional stability through printing
Available with Chain of Custody Forest Certification, (FSC®, SFI® and PEFC certifications)
Our papers are suitable for:
Garments
Fashion, sportswear, neck-wear, socks and underwear, uniforms, costumes
Household
Wall coverings, upholstered furniture, shower curtains, floor coverings
Visual Communication
Signage, banners, flags, trade show materials
Technical
Hard surfaces
For more information please fill in the form below.