Abrasive Paper Backing Undersides
Fun experiments to learn all about the FRONT & BACK of your
abrasive paper in the time it takes for a coffee break
The Front and Back of abrasive backing papers interact with the ingredients of your recipes and the constraints of your process during the key phases in the manufacturing of the abrasives, such as resin coating, laminating or reconditioning, to name but some of the steps.
Penetration… Adhesion… Shrinkage… Grit shedding…Brittleness… are just some of the issues that can be controlled if you have a good knowledge of your backing paper.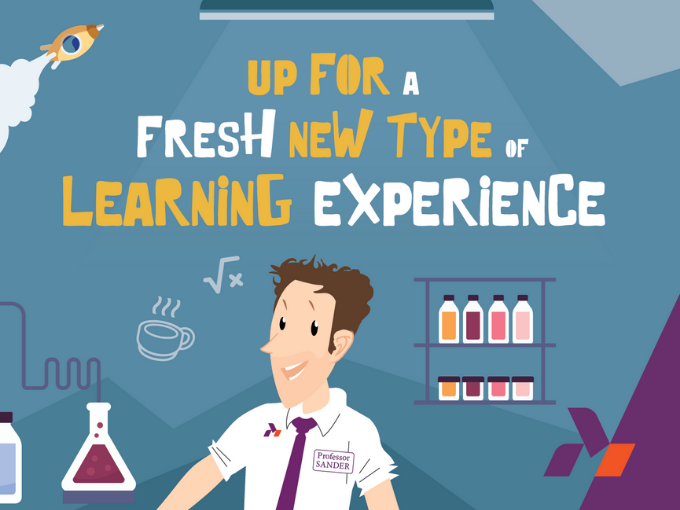 Coffee Breaks - 100% ORIGINAL
We've concocted two interactive, fun webinars to help you understand the ins and outs of the FRONT AND BACK of abrasive papers in the time it takes for a coffee break.
In this new coffee breaks season, we'll be putting the paper's structure and composition under the spotlight, and focusing particularly on the tests and methods involved in designing and manufacturing these papers.
A not-to-be-missed moment: our friendly experts will answer your questions live submitted via the Q&A tab (private messages possible).
Your sure to love
🖤 The live workshop where you'll be able to get actively involved 
An ideal way of demonstrating how the paper behaves and getting across the basics of paper-making in some simple, fun experiments as well as games and quizzes
🖤 Step-by-step tutorials
A great way to discover some original tests applicable to abrasives manufacturing to help you get your quality under control


🖤 Videos on the machine floor and in the research centre
An opportunity to take a trip out in the field with our teams at Arches and in Apprieu to discover some solutions-to-go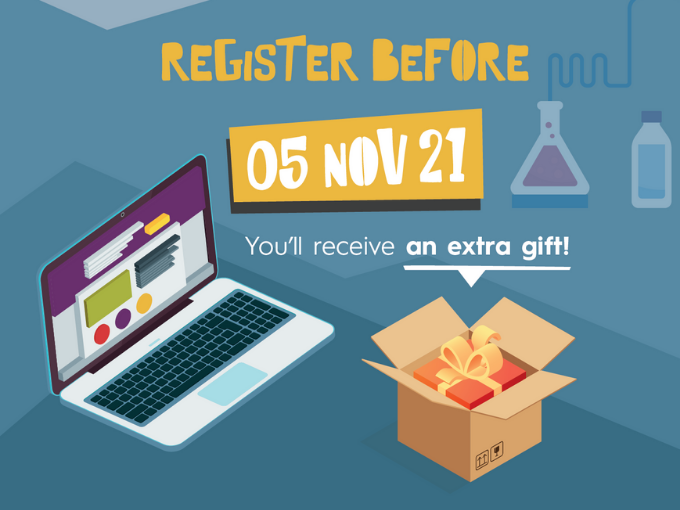 This series webinars will be interactive and give you chance to experiments live together with us.

Prior to the webinars, you will receive a Coffee Box, containing your chemistry set with creative catalyst to hone your knowledge and live 2 fun, interactive Coffee Breaks with us!

📆To make sure you experience a unique learning break and make sure your box arrive in time, register before November 22nd [Early birds registering before November 5th will receive an additional surprise]
Do you want to discover or re-watch the first season?
Here are the topics already covered:
Tips for handling and processing the abrasive paper backing rolls without incident
Antistatic treatments for abrasives papers : why? how? Measurement best-practices
Why is abrasive paper base sensitive to heat and humidity ?
Curling and cupping, what is the difference and how to control it ?
Experts Coffee Breaks Sessions Series 1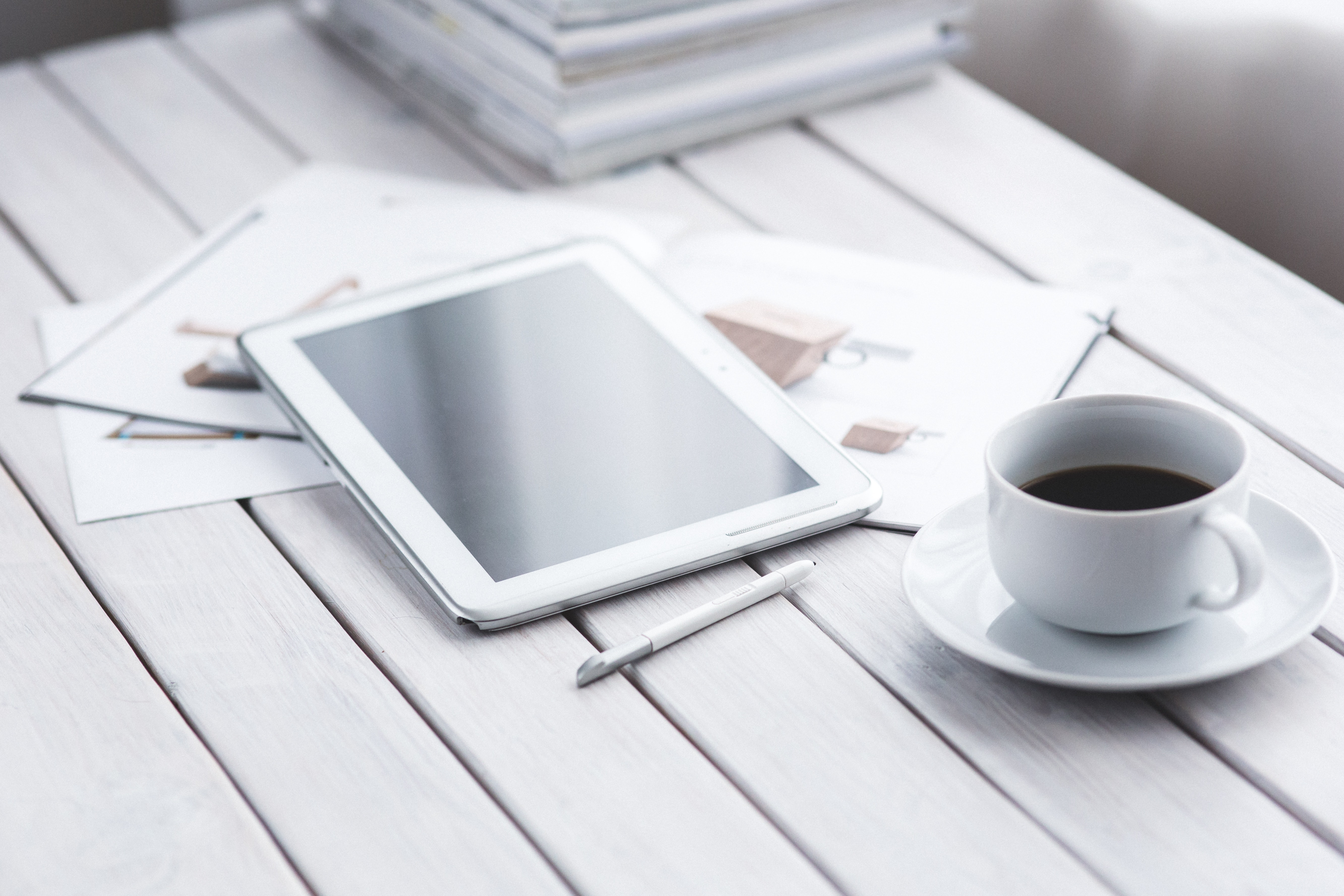 Starting from September 2022 : The Coffee Talks
Did you enjoy our Coffee Breaks? If you did, you're going to love the Coffee Talks…
Our show host Estelle Seibert (Abrasive Marketing Manager) is addressing topics that you choose during a series of fascinating, interactive two-stage events : first an interview with some experts, followed up by a discussion session (The Ask Me Anything session) when you will be able to ask all your questions.
This collective reflection is a chance to develop new ideas and add a touch of innovation to your product range.
Check out the full program