Pet food packaging papers and multiwall bag paper
Outstanding grease resistance
Sustainable solutions for inner and outer plies
Sustainable, flexible packaging papers for multiwall bags and pet food bags that are functional and visually attractive, both inside and out.
Sustainable flexible pet food packaging paper
Dry pet food with high fat content calls for very special bag construction. The inner material must protect the contents, while the outer surface must look good on the shelf –with no grease stains.
Ahlstrom's PawPrint® range offer a perfect surface for extrusion to optimize converting and provide trouble-free runs on high speed bag-forming line from pouch bags to SOS constructions.
FluoroFree® outer print ply products have outstanding grease resistance to prevent staining and excellent printability for outstanding shelf appeal. Pawprint® products are resistant to cracking in folded areas for impeccable bags from first opening until the last pellet.
FluoroFree® inner liners provide outstanding grease resistance and are available in white or unbleached trulyNatural® fibers. This inner liner is treated with a moisture barrier to preserve shelf life of the food. This product can also be used as an outer liner for a matte finish.
Ahlstrom is accredited through the Pet Sustainability Coalition.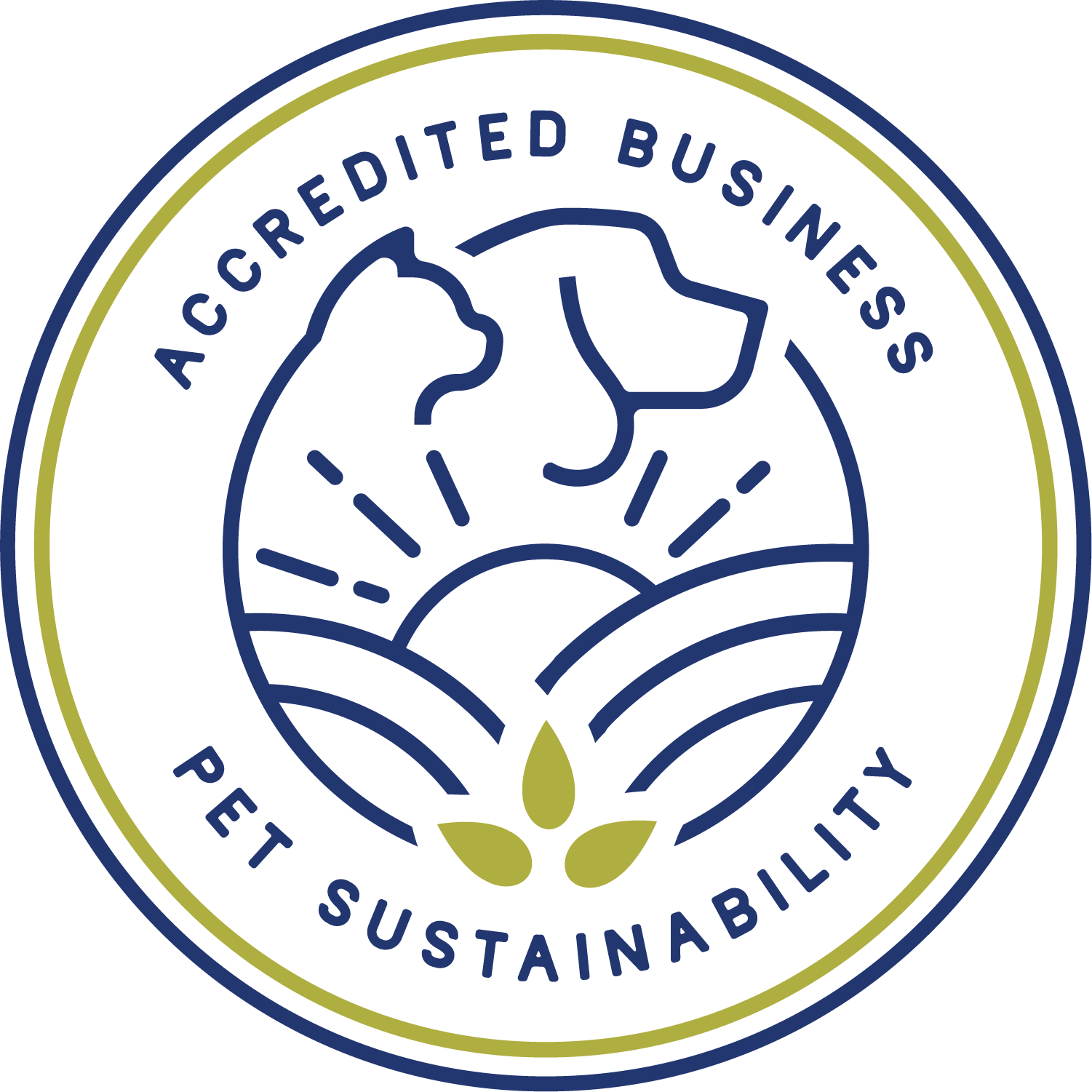 Find out more about our PawPrint™ range by clicking here
Multiwall bags with durable options
Our grease resistance technology also provides durable multiwall options for nonfood items such as charcoal. These products provide a range of tear strength properties. The outer ply offers great print characteristics and superior strength to keep your product securely contained.
This product and more participate in transitioning packaging ƒrom Plastic to Purpose.

Learn more about our philosophy and our webinars regarding the possibility of fiber-based solutions here