Achieving more responsible water use at Arches, France
Water reserves are falling to worryingly low levels around the world due to climate change. The Arches plant has been reusing treated wastewater since 2003.
The challenge of using recycled water in a paper mill
The main content of a pulper to prepare the pulp before it goes on the machine is water. The quality of the water used will hence have a direct impact on the quality of the paper. At the plant in Arches water is normally drawn from the local natural environment: fresh water. Otherwise, the water comes from the wastewater treatment system: recycled water.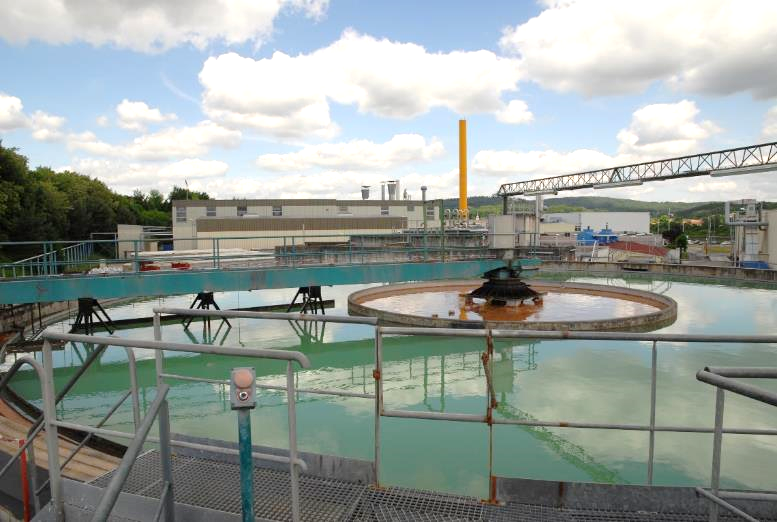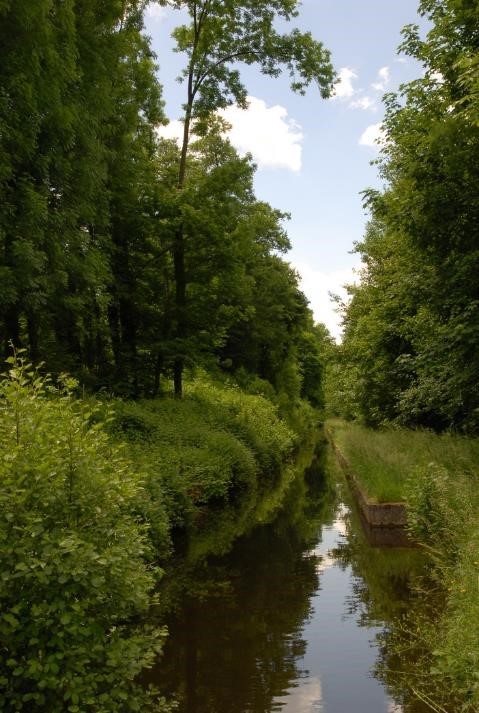 Arches is known for the purity of its water
The historical purity of our groundwater is one of the factors in the reputation of Arches and of course it contributes to the quality of the paper we produce. Reusing recycled water required the setting up of an ambitious system of quality control.
"We introduced no less than 15 different parameters to be analysed when testing the quality of recycled water and various other mixtures containing water. We also had to adjust the protocol to the various paper types and businesses," said Solenne Richard, chemical engineer.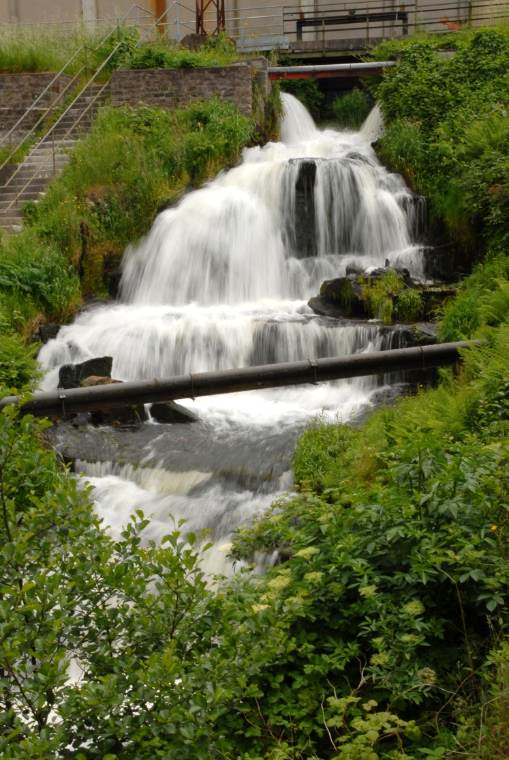 Ambitious achievements and long-term objectives
We first started working on optimising the use of recycled water for paper with contactless applications as far back as 2003.
From 2010 onwards, we gradually started using recycled water to produce abrasive paper backings.
In 2020, an investment of €400,000 made it possible to return recycled water to the ground.
In 2022, plant-wide, recycled water improved by 10% since 2018. It meets now a yearly average of 44% of our needs, which is equal to nearly 6500 m3 a day.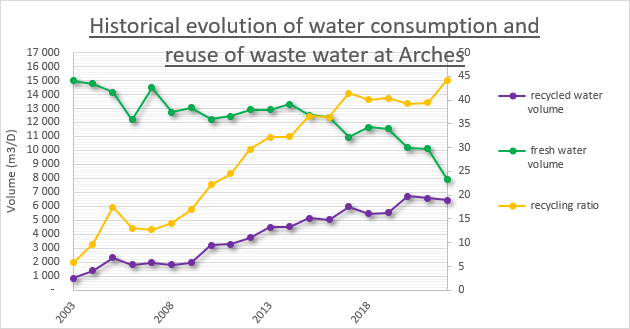 Water treatment, one of the 7 targets of the abrasives business under the SEAM program
The water recycling rate at the Arches plant is the first of the 7 targets which the abrasives business has set and monitors under the SEAM program.
We have committed to improve substantially our recycled water rate and aim to rise it at 80% over the longer term. To reach this ambitious target we are solving challenges which go beyond the recycled water rate outcome or paper quality. Indeed, to produce a large quantity of recycled water requires to find new solutions to maintain temperature below 30°C. The temperature control is key to both keep a safe ecosystem and cool down production equipment.
A new simulator modelling temperature according to multiple production and consumption data will help to gain in knowledge and support the team in further process ajustments.
As a dedicated abrasive paper backing and composite base manufacturer, Ahlstrom is strongly committed to improving the abrasive supply chain and is an active member of the FEPA's SEAM program. The SEAM label lays down environmental, social and economic standards for European abrasives manufacturers and aims to help consumers to identify sustainable solutions more easily.