How to contribute to abrasive sustainability ?
As a dedicated abrasive paper backing and composite base manufacturer, we are also abrasives experts with the ability to improve the supply chain and provide the essential values and features end users are looking for.
Joining the SEAM program from the beginning was therefore an obvious step for us.
What does the process involve ? And how can this decision help our customers and the abrasives industry become a more sustainable industry?
Minimum requiremen
ts, part of our DNA
Participants in the program have had to show that they have all the relevant permits and comply with all legal requirements. "We have been already working hard for many years to embrace environmental, social and economics sustainability," says Yannick Habert, QHSE Manager.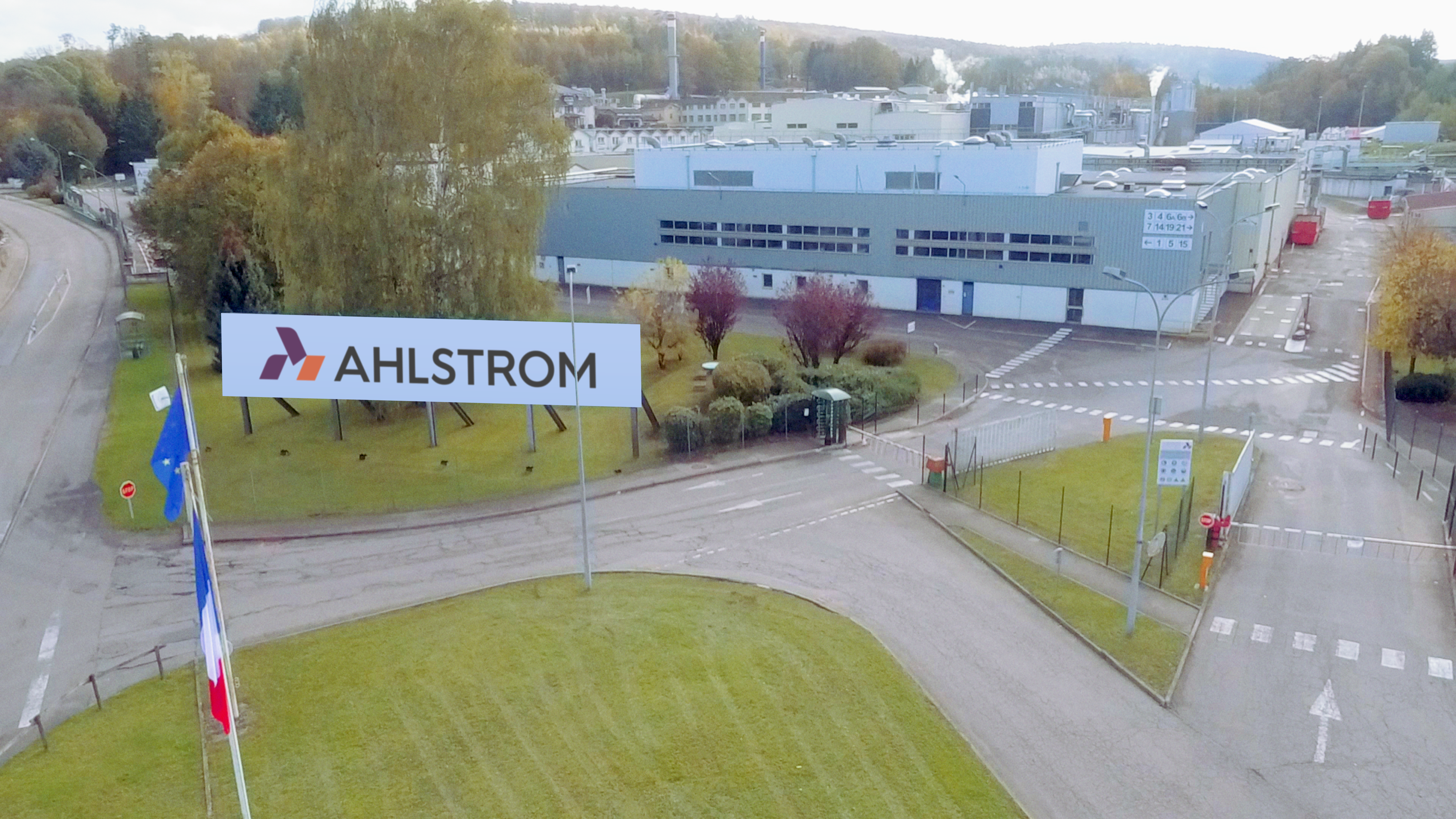 The plant is certified:
ISO 9001:2015
(quality management)
ISO 14001:2015
(environmental management system)
ISO 50001:2011
(energy management)
ISO 45001:2018
(health and safety management)
ISO certifications, internal quality policies and operational best practices are standard at Ahlstrom's plant in Arches, France and are regularly audited through international recognized certification systems. They guarantee consistency of quality and reliability in products, processes and service: essential assets for demanding abrasives producers wishing to produce high-quality coated abrasives.
6

7 targets to catalyze a more sustainable abrasives supply chain
To be fully compliant with the SEAM program we had to set addtionally six evolving targets, monitored by the SEAM organization through audits. The evolving-targets process is driven by voluntary commitments on different environmental, social and economic requirements.
They are good indicators of our business strategy. And as we are ambitious when it comes to health and safety, we have even taken the initiative of adding a 7th indicator!
1. Water management
We have committed to improve substantially our recycled water rate and aim to rise it at 80% over the longer term.
Between 2009 and 2018, the water recycling rate at Arches plant increased from 17% to 40%, which translates into an equivalent reduction in the quantity of water abstracted from natural resources.
In 2022, plant-wide, recycled water meets a yearly average of 44% of our needs, which is equal to nearly 6500 m3 a day.
Learn more about water management in Arches here.

2. Energy management

We want to use less energy : To improve our management we have invested in sensors and plan to reduce the consumption of compressed air / gross tons produced by 15% in 3 years on one of our machine.
3. Excellence in safety
This is clearly part of our culture, and we strive for excellence. We have therefore added an extra KPI to achieve a high rate of action on top of our already ambitious Health and Safety plan, to ensure we provide a safe working environment for everyone.
4. Believe zero accidents is possible!
On average, we already provide over 12 hours of tailored safety training per employee each year. Safety culture is key to working towards a zero accident workplace and to steadily increase the number of days without lost time accidents.
5. Employee well-being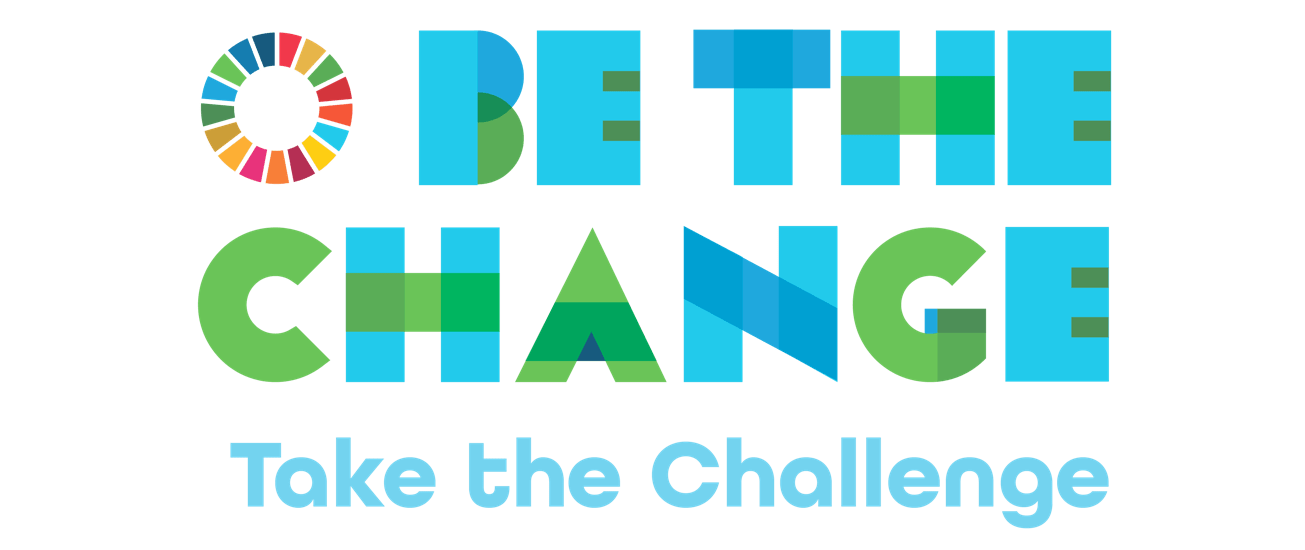 We support a healthy, productive team whose contributions are essential to the company's success. At work and at home. Well-being for everyone is a mindset. Among other actions, we will be increasing the number of #BetheChange events (based on one of the 17 UN goals for sustainable development) to reach 18 events a year in 2022.
6. Employee development and training
Empowering our people and encouraging personal growth and opportunities is essential. We are committed to being an organization that never stops learning and supports all the competencies, knowledge, skills, experiences and behaviors needed for greater success: the starting point for this is to ensure that at the Arches plant all employees have at least one performance and development discussion per year.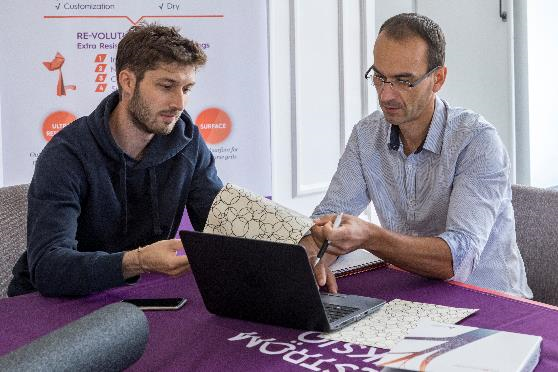 7. Pursue transparency
We particularly value one of SEAM's main principles, that of greater transparency. We are therefore proud to share our commitments to progress in this area as well as by providing a development and economic reports, published yearly.
Being transparent in our progress-oriented policy on abrasives keeps us accountable – to ourselves, to each other and to our shared future!
Sustainable assets the industry can already rely on
Among these actions for progress, we already have a number of initiatives to our credit, where we have invested time and effort to become a forerunner and a partner of green abrasives:
Formaldehyde was abandoned in 2015, and 100 % of abrasive backings produced are formaldehyde-free: a genuine industrial feat!
Our papers and composites are at a minimum certified as FSC® controlled wood. This certification ensures that wood fibers are sourced from responsibly managed forests.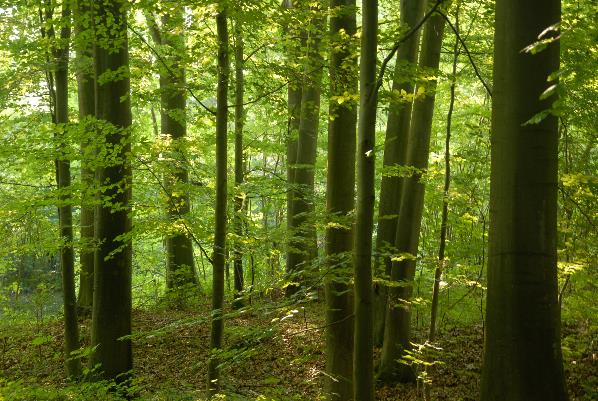 We have designed backings that facilitate the use of low temperature resins
A new generation of multi-purpose barriers or custom backings allows the use of aqueous binders rather than solvent-based products.
We can provide renewable alternatives to PETROL-BASED MATERIALS, such as polyester cloth used in heavy-duty calibrations with TEX-STYLE™ or polyester films with extremely smooth surfaces perfectly suited to coating with finer and finer grit, down to P5000.
We have started to use an internal tool to help raise awareness and measure carbon footprints and assess life cycles during new product developments.
With our renewable and recyclable materials, we are a key partner able to support abrasives customers on their journey towards a more sustainable everyday life.