Loading/ unloading
It is important to unload in good conditions. Knocked rolls represent the biggest part of logistics failures. Here are some tips to avoid damaged rolls.
Our good practice advice: When receiving the truck or the container, you must check every single roll to see if there are any marks on some. If you see a mark on a roll, then don't hesitate to put a remark, a reserve on the CMR (contract between the supplier, the carrier and the customer).
If you don't have the time to check every rolls, then you have 7 days to send a registered letter to the carrier, to let him know that you are opening a claim against him.
You should also put in place a picture process in order to take a lot of pictures of all your rolls, it can be helpful in case of insurance survey.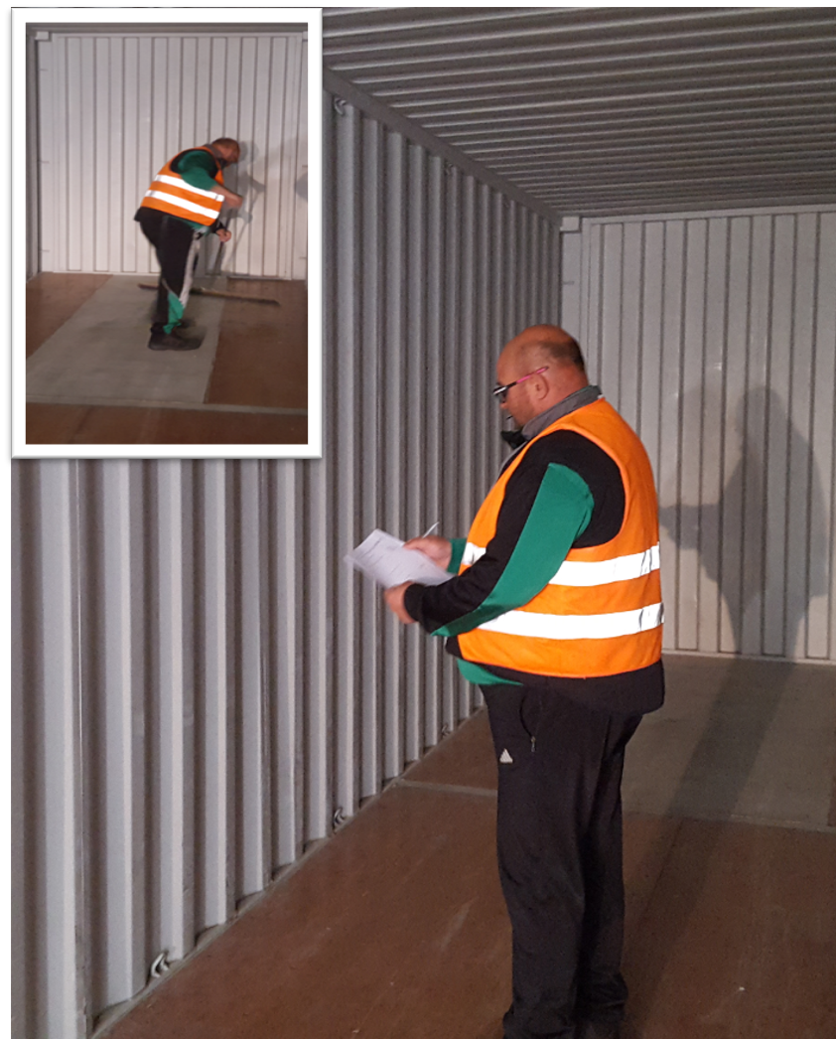 To perform a good unloading, the loading must have been carried out correctly. Here's what we do at Arches to make sure the paper is in the best possible condition to be well delivered.
Before loading, we check every single roll. We want to be sure to send the best rolls possible. If you see a mark, you can return the roll to the factory.
We check the container to see if this one is suitable for loading. The floor, the walls, the roof… everything is checked.
If needed, we clean it to have the best container possible. We take pictures of the empty, half loaded and fully loaded container.
Be aware that we have pictures of the containers and loads to share with you if you need them.