Oxygen and gas barrier technology
Compostable oxygen and gas barrier in a mono-material
Does not contain any loose fiber or chemicals
Heatsealability possible with biopolymer
Home and Industrial compostability (EN13432)
Ahlstrom oxygen and gas barrier technology is the next generation of functional packaging materials.

Introducing groundbreaking PureBarrier™, an oxygen and gas barrier mono-material made out of 100% cellulose fibers. PureBarrier™ is the ultimate bio-based material to replace plastic or aluminum film in barrier packaging such as paperboard can and lid.
PureBarrier™ is a new technology platform based on Genuine Vegetable Parchment (learn more here) that brings a host of possibilities to pack everyday products in a more sustainable manner.
Benefits of PureBarrier™
100% cellulose mono-material

Produced from responsibly sourced and renewable wood pulp, certified according to Forest Stewardship Council® FSC® standards

Biodegradable and certified compostable with OK COMPOST/ OK COMPOST HOME from TÜV

Oxygen and gas barrier properties

Wet strength and grease resistance without chemicals

Does not contain any loose fiber or chemicals

Can be made heat sealable with a biopolymer

Mineral Oil barrier (MOSH-MOAH) (read more here)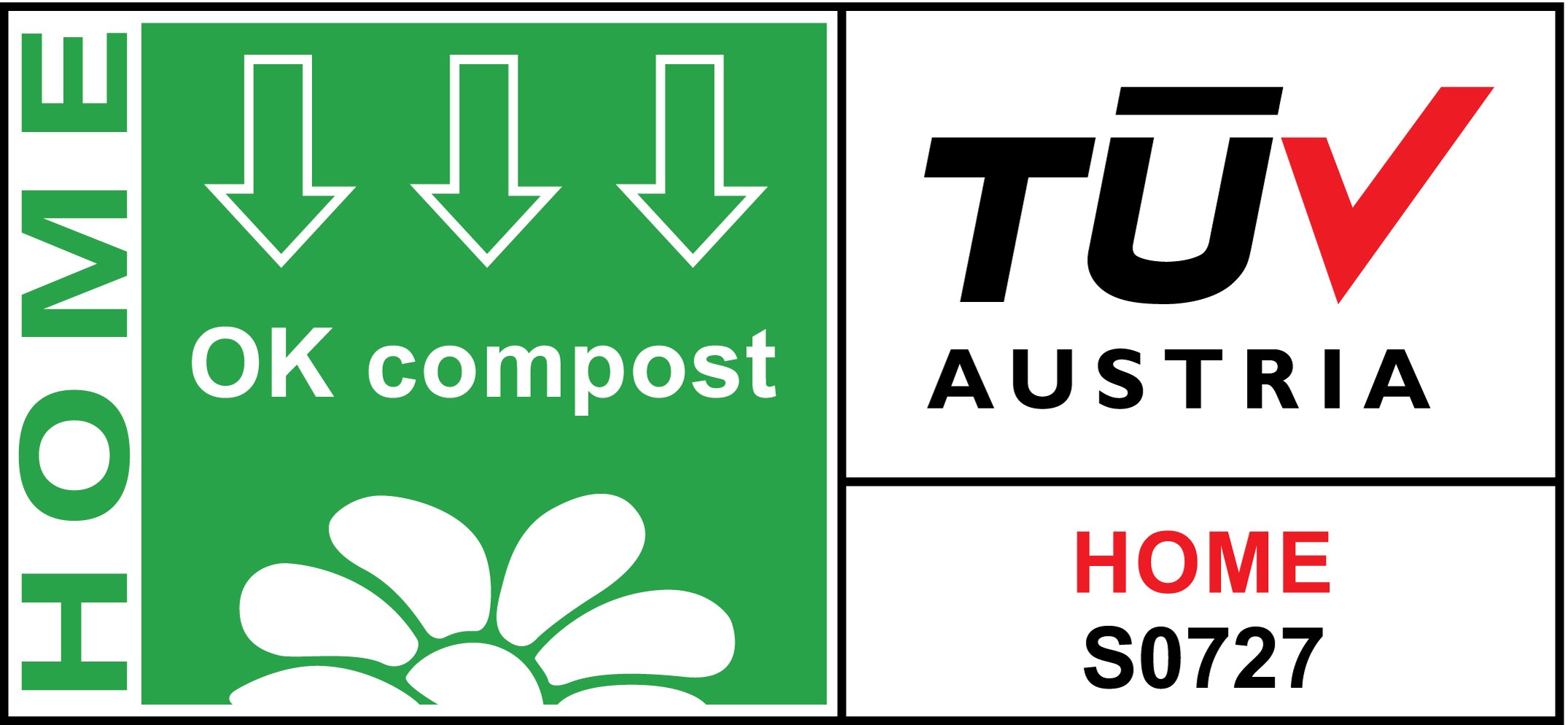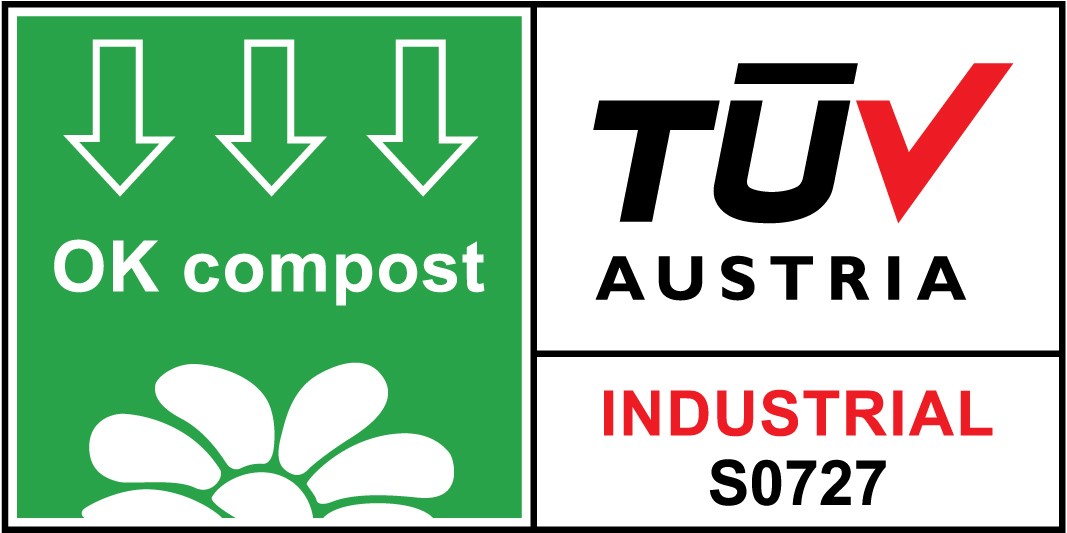 PureBarrier™ is a great alternative to non-renewable oxygen barrier packaging for a limitless number of applications, please contact us to discuss potential developments tailored to your specific application.
This technology participates in transitioning packaging ƒrom Plastic to Purpose.

Learn more about our philosophy and our webinars regarding the possibility of fiber-based solutions here