Reinvent your abrasive papers with colors!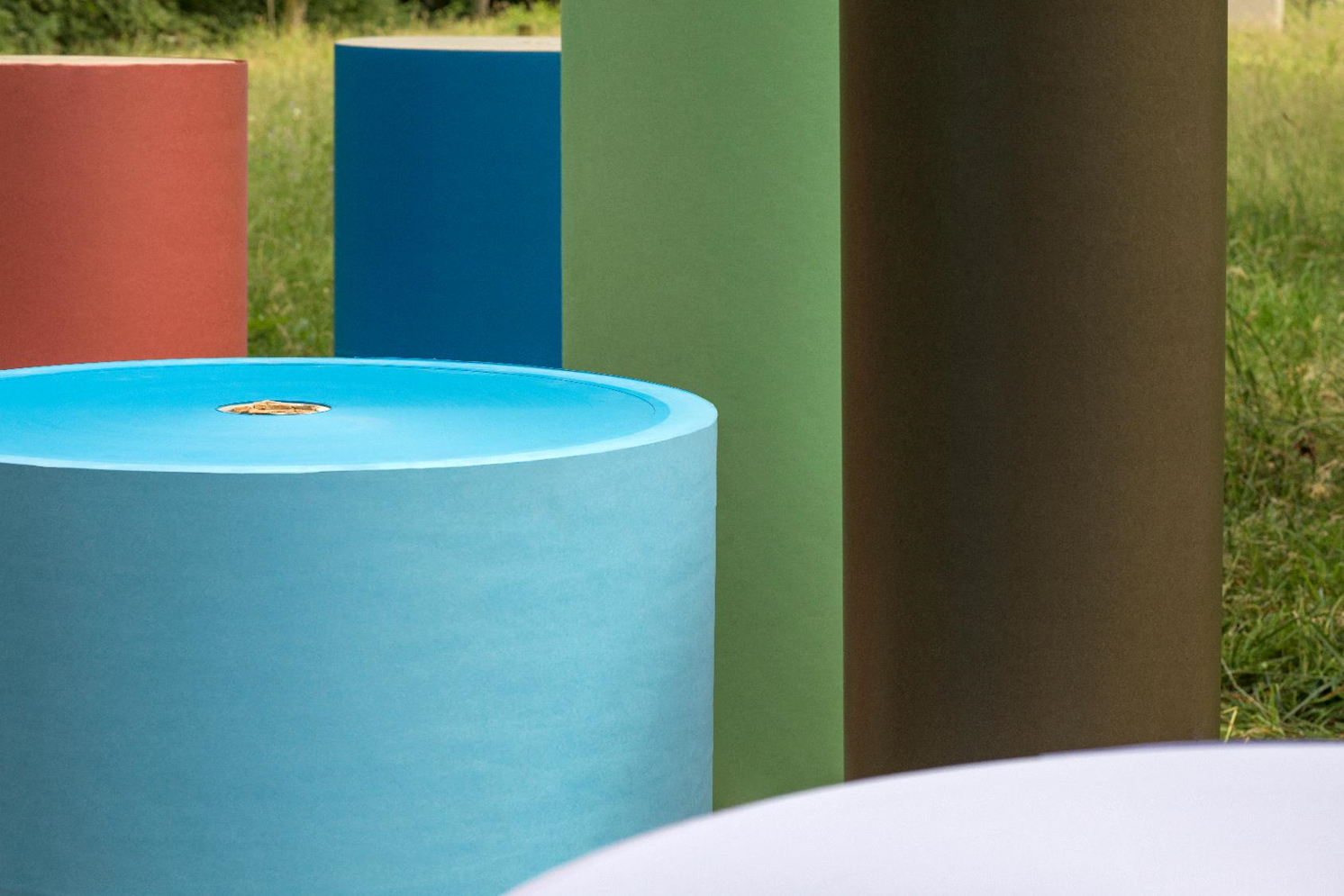 How often have you heard sandpapers belongs to commodity papers ?
But YOU…
as a manufacturer, you know that they are highly technical
as a brand, you know that what makes the difference is your consistent top-quality features
as a developer, you have invested a lot of time and money in your latest abrasive paper generation which performs much better than your competitor
as a marketer and salesperson, you are looking for creative ways to build your range for easy product identification according to market application
For all these concerns, colour is your answer.
With colours that depart from the classic shades of «natural» or «white», your coated abrasive will attract the attention of end users, who will not only be able to identify them instantly, but will also see them as different and innovative.
So why are we offering coloured abrasive paper bases for coated abrasives?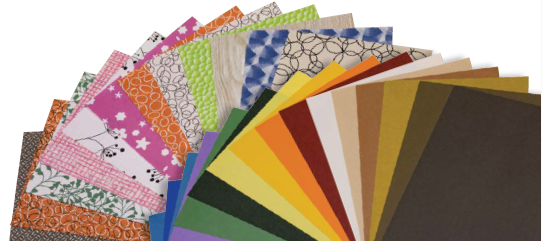 Coloured abrasive paper backings are solutions which attract the attention of end users with visual difference. It will help abrasive brands to :
Enhance an innovation and give a boost to a product launch, a brand or a special event
Use existing brand or flagship product identities to increase new product awareness
Market special events
Help customers to make the best choice and use of your products (identify application, sanding steps)
But above that... Coloured abrasive paper backings are also solutions which improve general quality perception. A well-selected colour will help abrasive manufacturers to :
improve the visibility of the printing
improve the homogeneous quality aspect of abrasives and reduce blotching issues
reduce the negative visual impact of the first signs of wear on the top
make the marks left by the sanding pads less visible on the abrasive paper backside
From 20 colours to infinite mass-died solutions!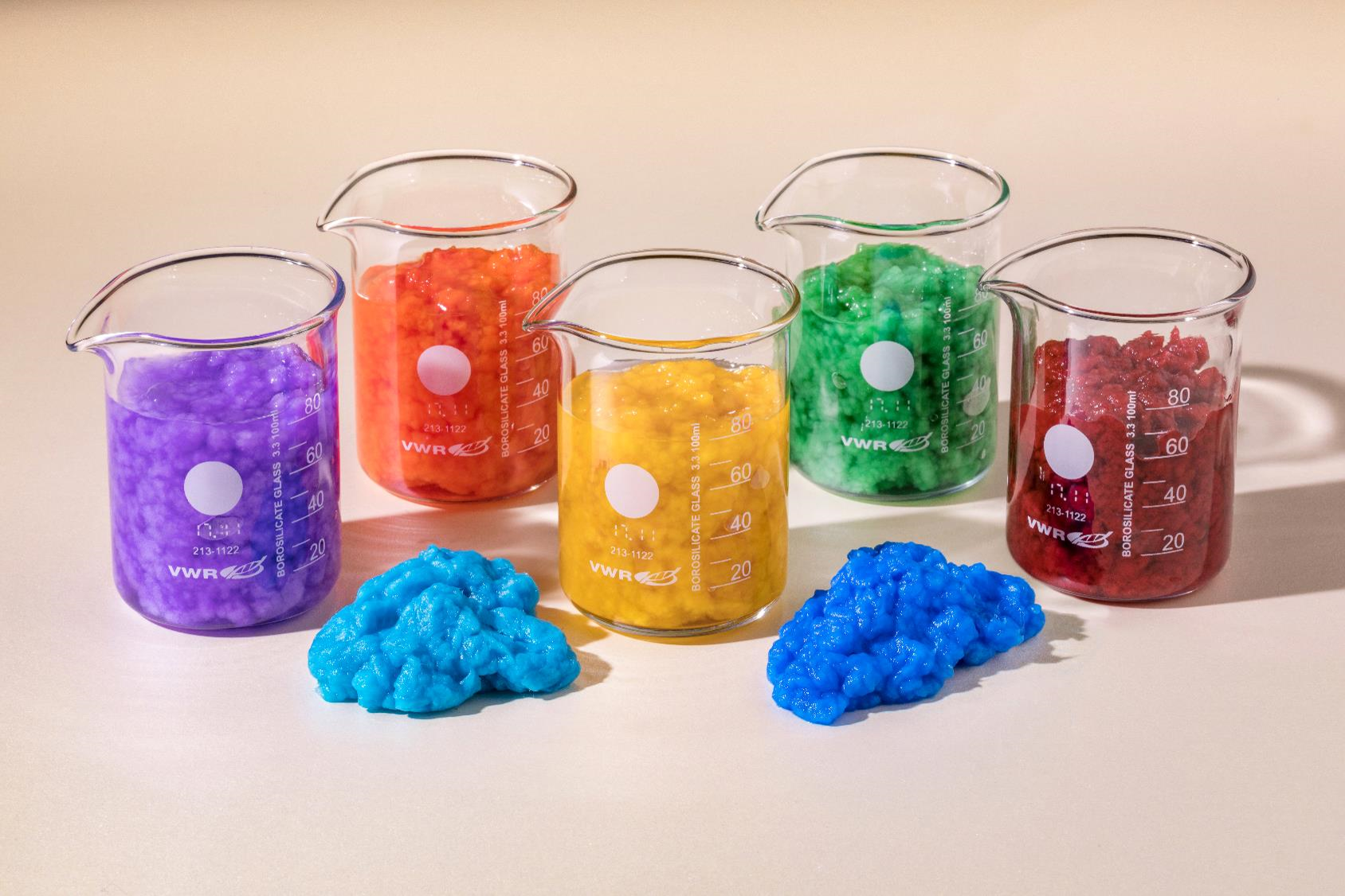 At Ahlstrom we have designed a colour offer to help you to promote your innovation.
We routinely apply this method to waterproof papers, but we have also adapted it for all our abrasive paper bases, including any heavyweight or lightweight papers.
Choose from more than 20 standard colours!
They range from the classics (white, kraft paper brown, natural, brown…) to the most dynamic: orange, yellow, violet, green, red, various, shades of blue...
Opt for a derivative colour
We can refine an existing shade by adding slight nuances to come closer to the colour required.
Match the colour of your logo for instance ! Working from a sample or a pantone number, our R&D department will reproduce your colour with its luminosity, radiance, depth…
Our process features a continuous dying system that enables us to precisely adjust the formula and dosing of the dyes based on a target sample saved. This guarantees perfect reproducibility every time.
Ultra-Coating : a new way to create bi-colour features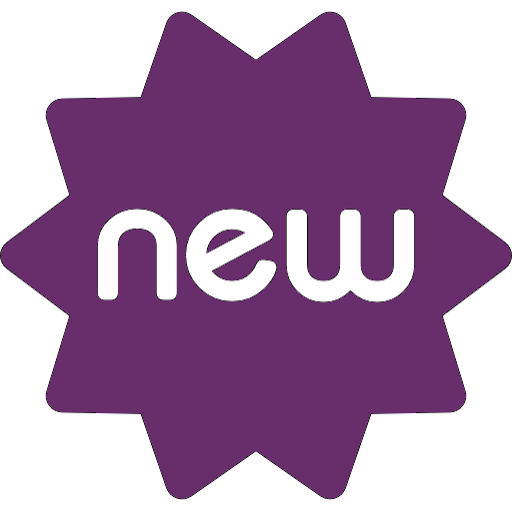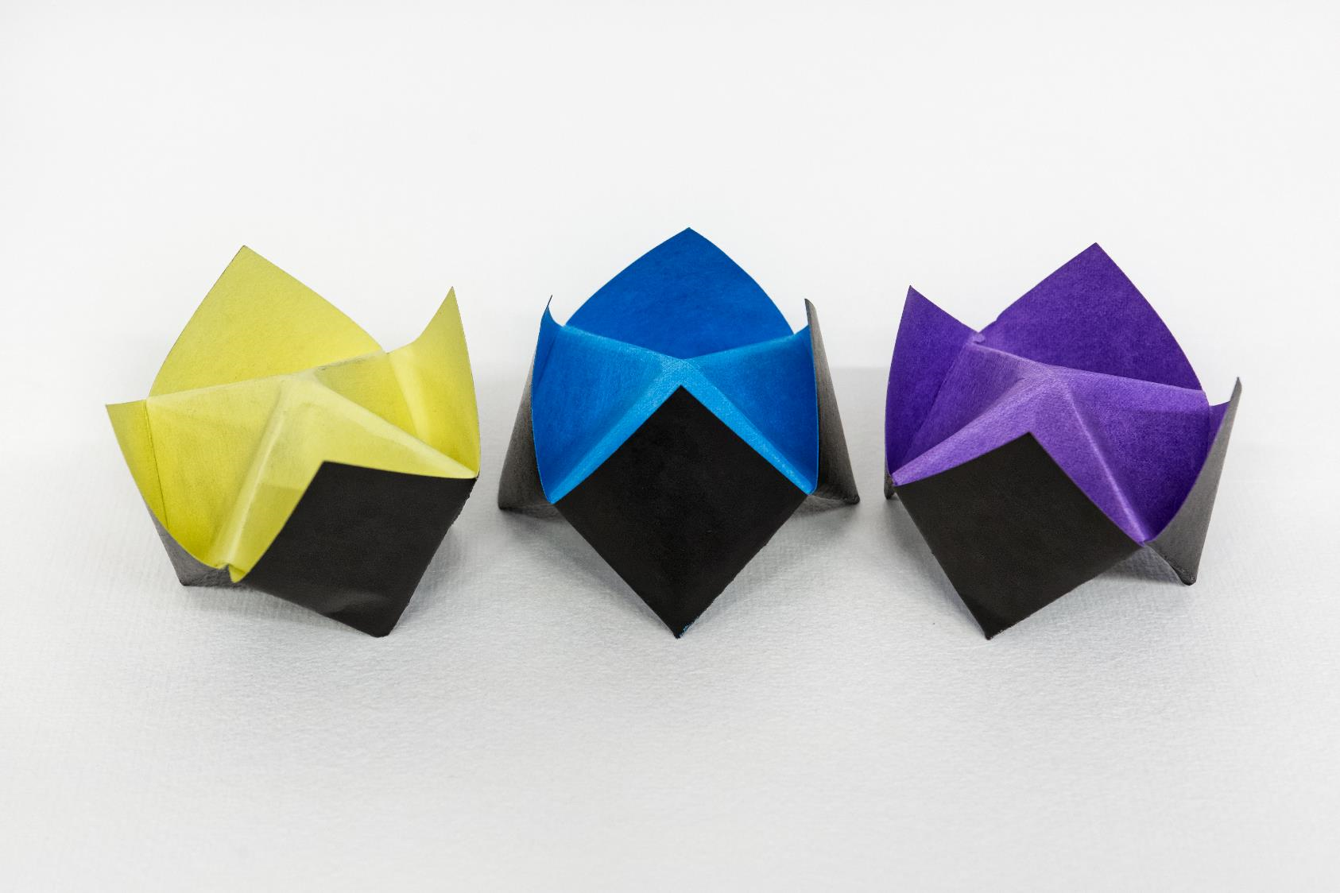 In 2020, we are proud to launch new bi-colour features which helps to open up the field of customisation solutions even wider and make them even more accessible !
> > Discover now our bicolour collection inspired by butterflies for NEW coated abrasive customization opportunities
Get inspired with our collections!
If you have a lack of inspiration, we have set up for you colour-packed journeys to overturn market standards. We have built them
to give you a sneak-pick of key abrasive market trends
to help you to fix technical issues abrasive manufacturers face
to show you the range of capabilities available to serve your project
Without borders we will be exploring original discoveries, which also reveal original impactful abrasive paper backing finishes.
World of Colours Collection, Imagine a new world of intense colours
This abrasive paper base collection explores a series of unique places on this planet where you can admire a natural colour of remarkable intensity. It inspired us a series of batch colour dyes that give heavyweight papers too a great «design» look !

Butterfly Collection, Imagine a fiber that could help you spread your wings…
The Butterfly Collection is inspired by biomimicry, a discipline that consists of studying nature to imitate its processes and designs. Nature is constantly adapting and has, of necessity, developed a wealth of imaginative features that can provide us with ideas for abrasive imaginative solutions. This applies particularly to butterflies : Although decorative, their colours are mainly there to fulfil specific functions.
> > Discover now our bicolour collection inspired by butterflies for NEW coated abrasive customization opportunities