MAKE THE WALL THE STAR - Decoration Media for Customized Digital Printing
Demand for customized digital printing is growing, led by changing consumer demand, where personalization is extremely important.
Digitally printed wallcoverings can be used to change a room quickly, whilst at the same time add impact through use of personalized designs. Environmental aspects are also of high importance, as consumers in North America become more aware of sustainability and the type of materials they wish to use.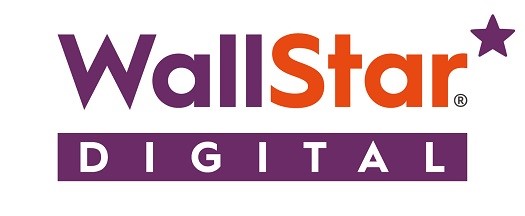 We are excited to introduce in America the best value-for-money media for digitally printed wallcover.
Ahlstrom WallStar® Digital is a directly printable, PVC free, nonwoven portfolio delivering benefits for both printers and end users.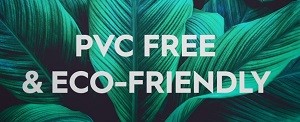 Benefits for WallStar® Digital:
PVC-FREE & ECO-FRIENDLY
EASY TO INSTALL & REMOVE
LUXURIOUS, TEXTILE-LIKE TOUCH
100% PASTE-THE-WALL AND STRIPPABLE
EXCELLENT PRINTABILITY & OPACITY
Ahlstrom has a rich heritage in North America. Ahlstrom's roots in North America can be traced back to 1767, when production started in Windsor Locks, Connecticut.
Ahlstrom now has nine manufacturing facilities across the US and around one third of its global workforce are also based there.


Please contact us via email: digitalsubstrates@ahlstrom.com