All about paper protection
WHAT ARE AHLSTROM'S PAPER PROTECTIONS?
When it comes off the production line, the paper has an ideal moisture content: 6% for a heavyweight paper and approximately 2% for a latex-saturated paper. If a latex-saturated paper, for example, is then confronted with excess humidity, it will become sticky and tend to wrinkle. In too dry an environment, it will be less flexible and it risk becoming "brittle" and subject to puckering.
To optimise storage, Ahlstrom wraps its papers and composites in dual packaging: a hermetic plastic that protects against external climatic variations; a complete cardboard pack (external wrapping paper, corner reinforcements, heat-sealed discs and flanges) to protect them against knocks.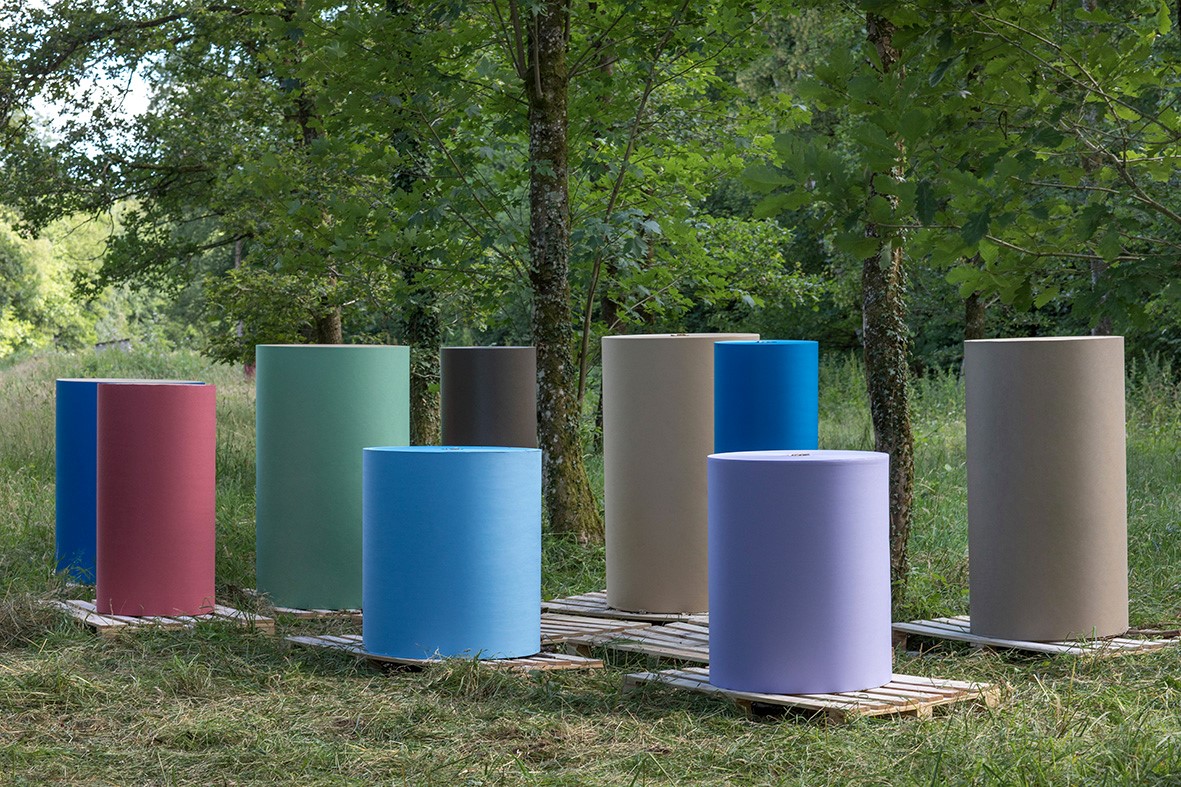 HOW SHOULD THE ROLLS OF PAPER OR COMPOSITE BE HANDLED AFTER THEY ARE RECEIVED?
It is recommended that the rolls remain kept in their original packaging. They should be opened only a little before using them to acclimate the paper to the environment. Ahlstrom's CTS expert can advise you the best practices depending on your maker's environment.
HOW SHOULD AN OPEN ROLL BE KEPT?
If it has not been used in full, it is indispensable to put the roll back in its full original packaging – which you will have removed with care specifically with this in mind.